How to cast on?
How do you cast on your knitting? Do you have a preferred method? There are many different ways to cast on knitting from the thumb method, two needle, to a cable cast on and many more. Some projects require a specific cast on, such as lace work or a design that requires a more elasticated edge.  We are beginning with the thumb method cast on. This is a great cast on method for newbie knitters and is pretty easy to do. You may find that it is the only one you choose to use once you get started.


If you are new to knitting then we have just the tools to get you started. It may also be of interest to the seasoned knitter. Having knitting tips to hand all in one place is always helpful mid project. With your knitting needle conversion chart and knitting starter kit at the ready, all you need now is to begin knitting. Gather your ball of yarn and knitting needles and follow the step by step instructions below.




How to cast on
Make a slip knot and catch through your needle.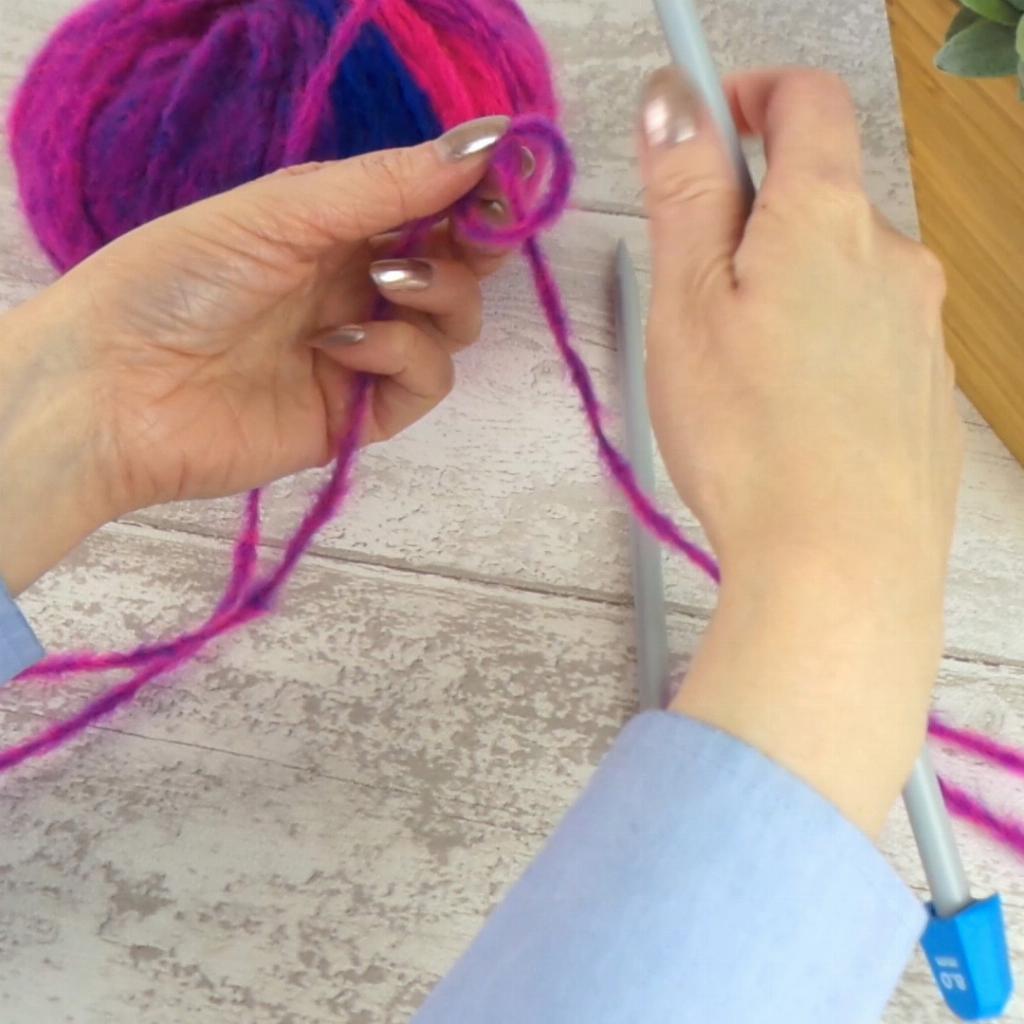 Gently pull the slip knot taught to your needle leaving a long tail of yarn to create the number of required stitches.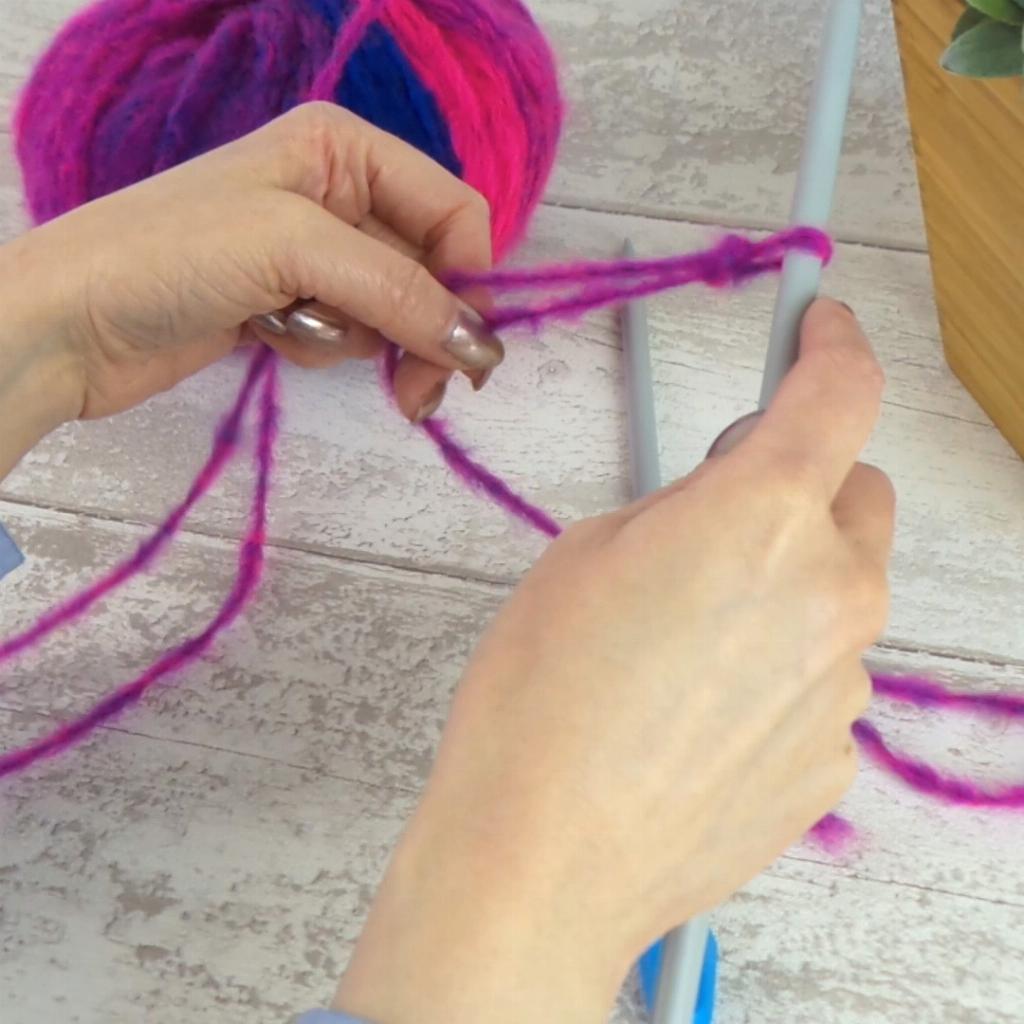 Loop the yarn around your left thumb, holding the needle in your right hand (your left thumb is going to act as a needle for this part).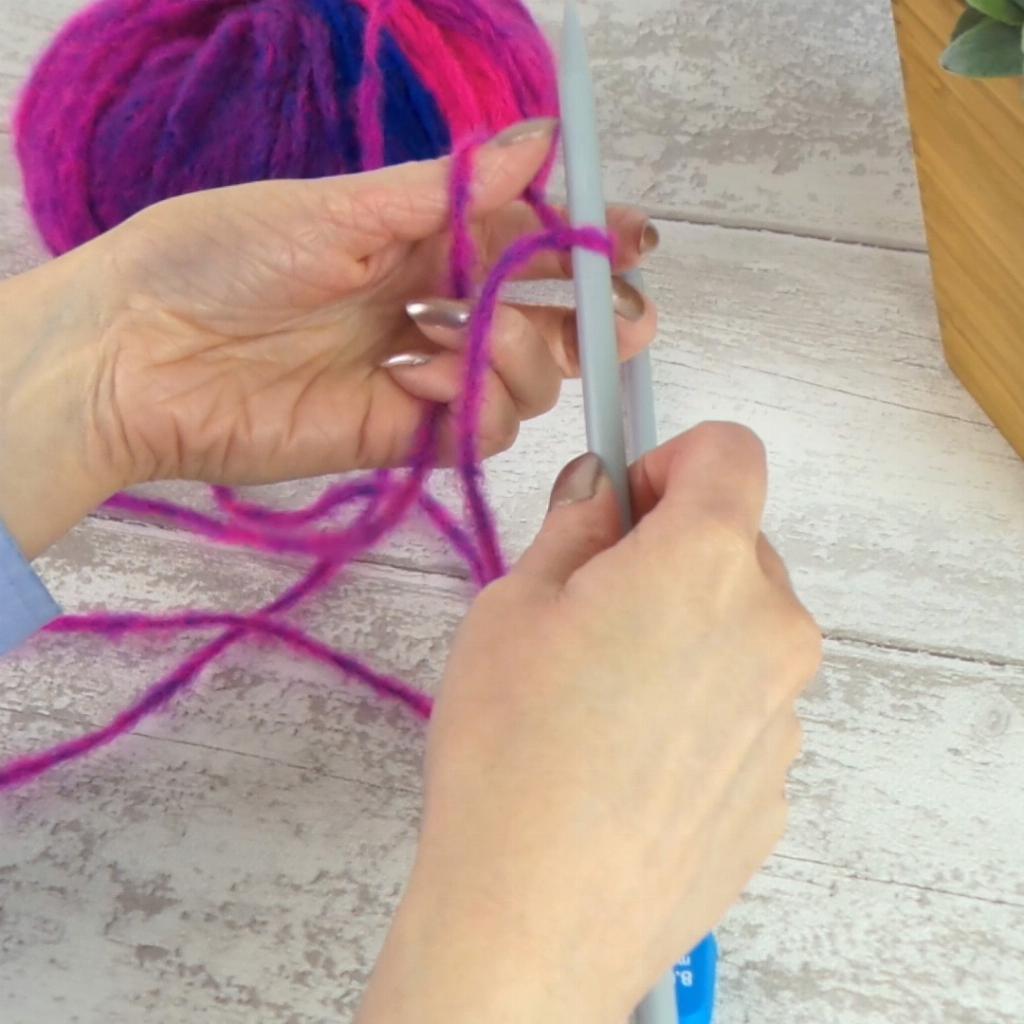 Insert the needle underneath the yarn on the top of your thumb. Get ready with the yarn (that is feeding from the ball) in your right hand to make a stitch.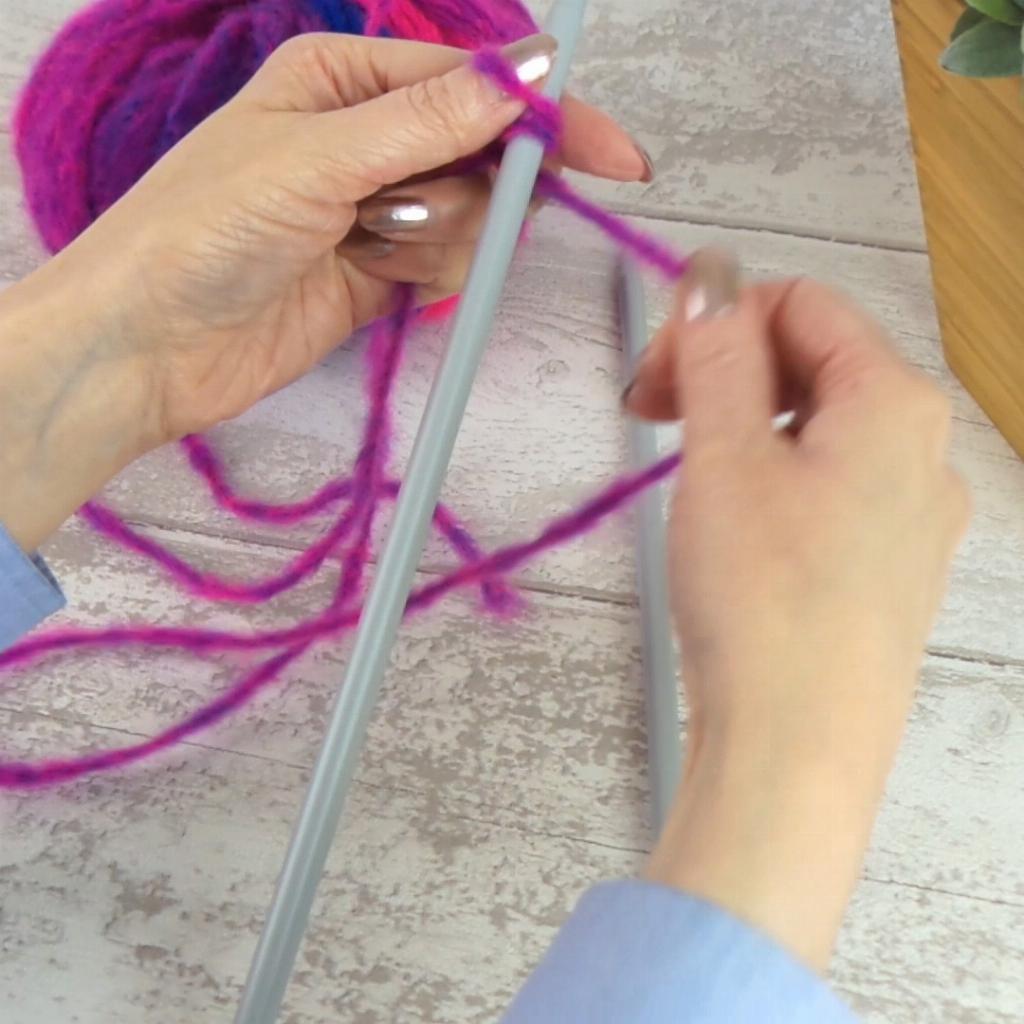 Bring the yarn in right hand around (under and over) the needle and down in-between left thumb and needle.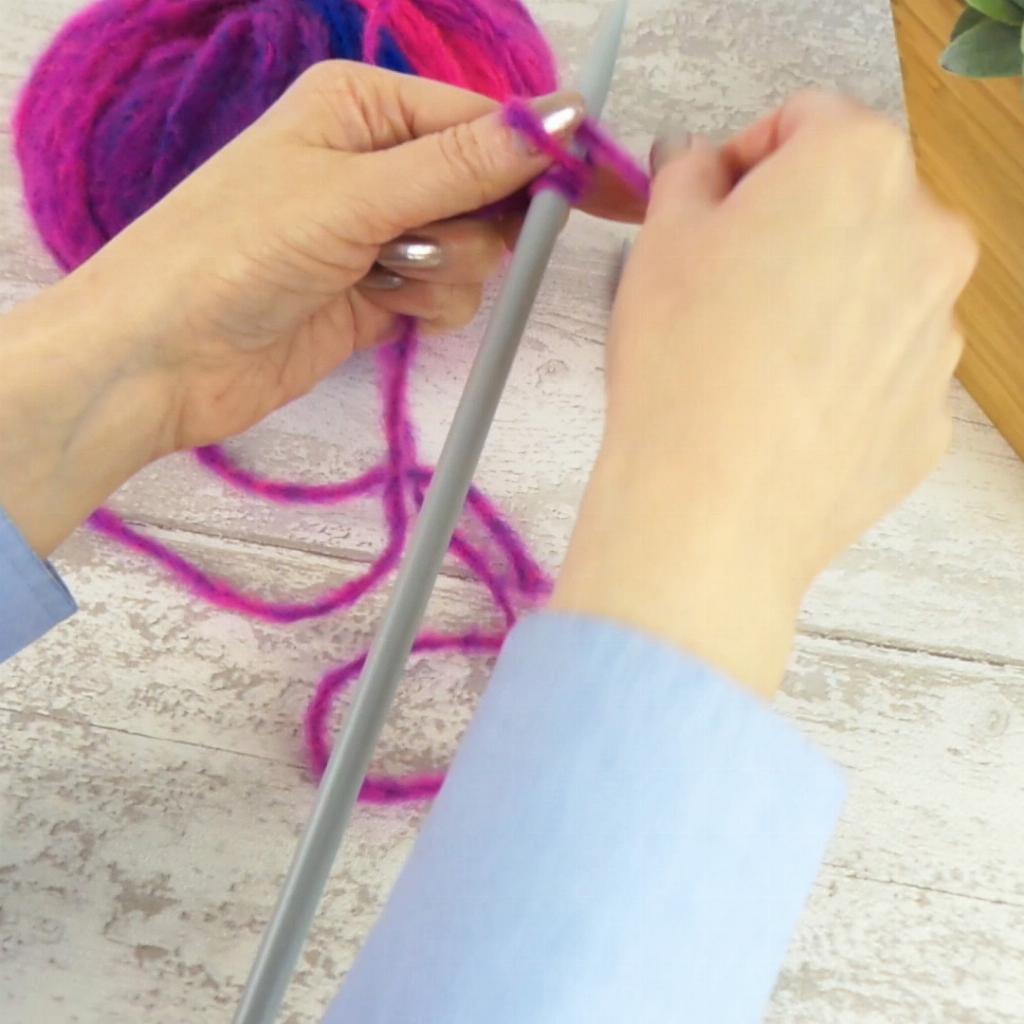 Take the loop on your left thumb over the needle to create a stitch.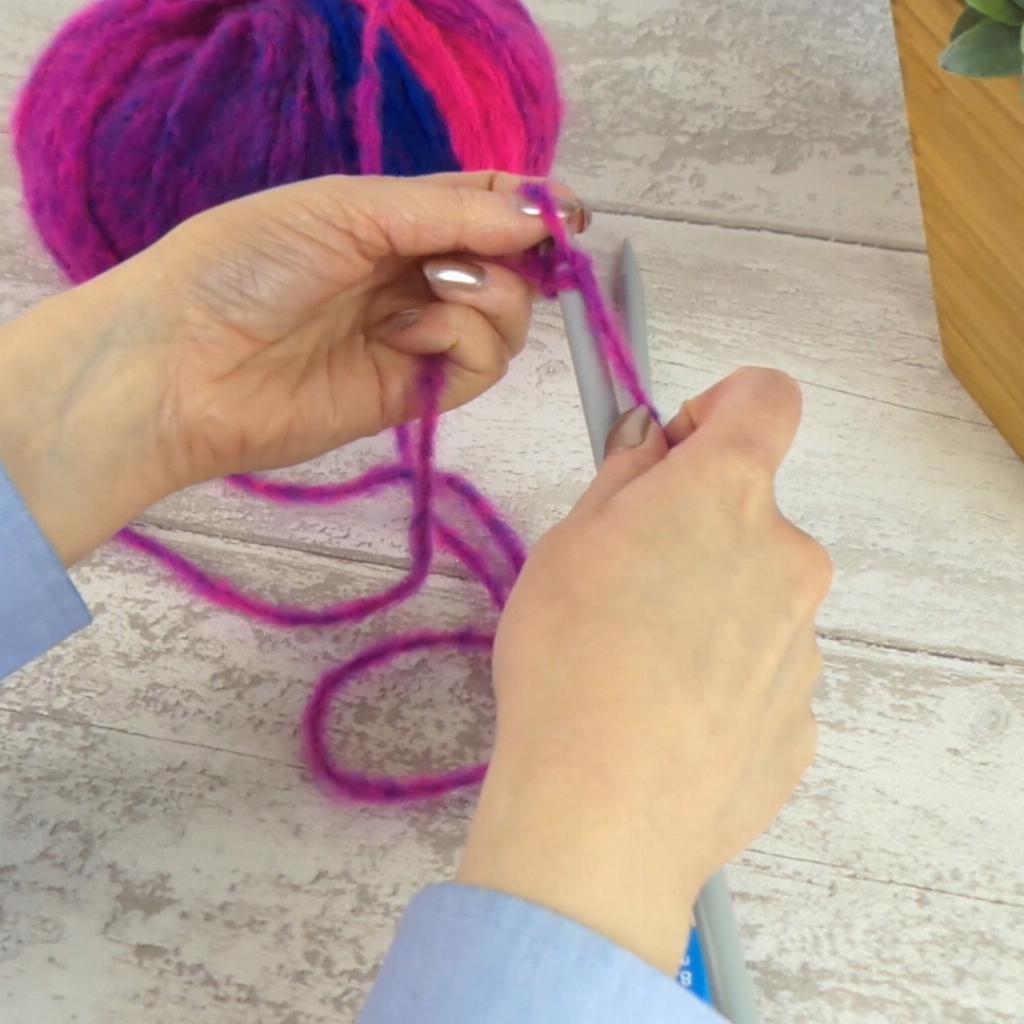 Repeat steps 3 to 6 until you have the desired number of stitches for your project.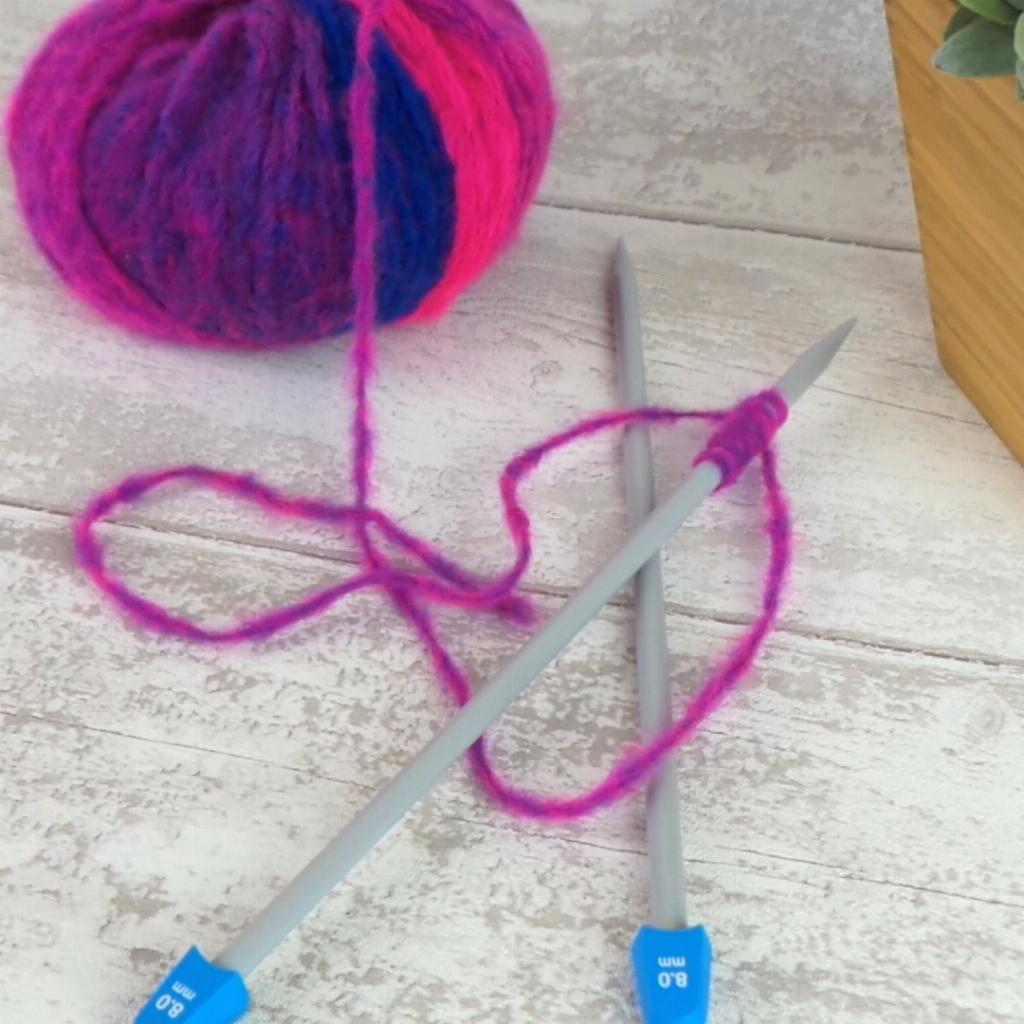 Yarn used in video is Conway + Bliss Elektra