Seashore Baby Blanket in Scheepjes Whirl
Scheepjes Whirl comes in sooooo many incredible colour combinations. Every member of staff could probably reel off a list of about 10 favourites. If you stop and look at them for longer than a couple of minutes you just keep spotting another one, oh and another one, that you can't resist. With the addition of new shades too, well, let's just increase that top 10 to top 15! If you love to knit or crochet shawls then this yarn is a dream come true. There are some amazing examples out there, including patterns from Scheepjes themselves.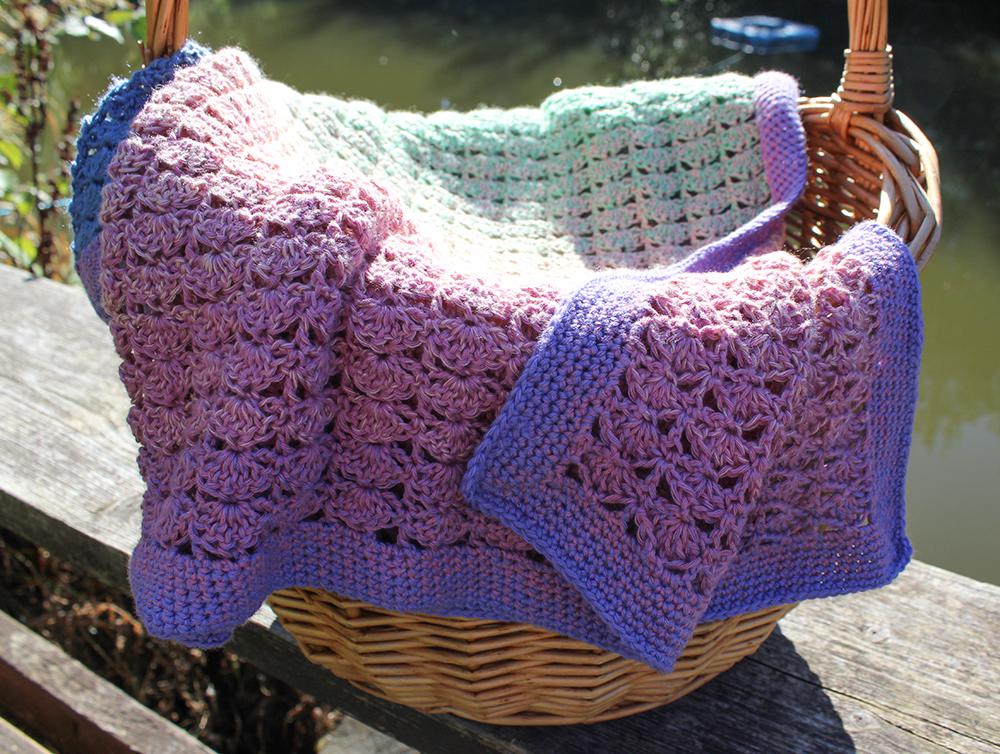 Sara is an avid shawl maker, both knitted and crocheted. With a ball of Whirl and a crochet hook in hand she fancied trying something else, a baby blanket. Enjoying the pretty pattern created by a shell stitch Sara came up with a one ball baby blanket. We decided on the name Seashore Baby Blanket to reflect the theme of the stitch pattern. This blanket pattern is available for free when you order a ball of Scheepjes Whirl from Black Sheep Wools.
Sara talks about making the blanket and shares her new colourway Popin Candy in the video below.



With the launch of 15 new shades of Whirl you really will be spoilt for choice when crocheting this blanket. The special edition shades are called the 'Ombre' collection. Each shade has a gradual gradient change from dark to light. Scheepjes do pick some stunning colour ways!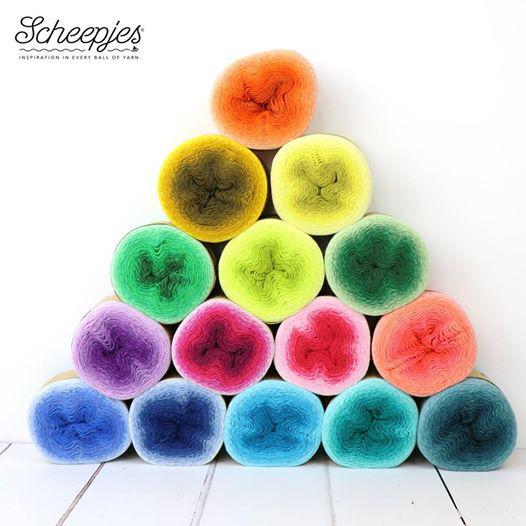 Take a closer look at the Seashore baby blankets, including the one Black Sheep Lucy made for her friend in Scheepjes Whirl Peppermint Patty Cake. The pattern will be included in your parcel when you order a ball Scheepjes Whirl. If you are shopping in the Craft Barn ask at the till when you are purchasing your ball of Whirl.

Have you made a Seashore baby blanket? Share your photos on social media and don't forget to tag us in your pic or use the hashtag #blacksheepwools.