Rowan Flagship Store
Black Sheep Wools are proud to announce that our award winning Craft Barn in Warrington is now THE Rowan Flagship store of the North West. We have a dazzling display of all Rowan yarns and books nestled within the Craft Barn. Enjoy snuggling up on our sofa in the cosy corner and soak up inspiration for your next project. If you can't make it to the Craft Barn, the good news is that all of the Rowan products can be found virtually on our website too.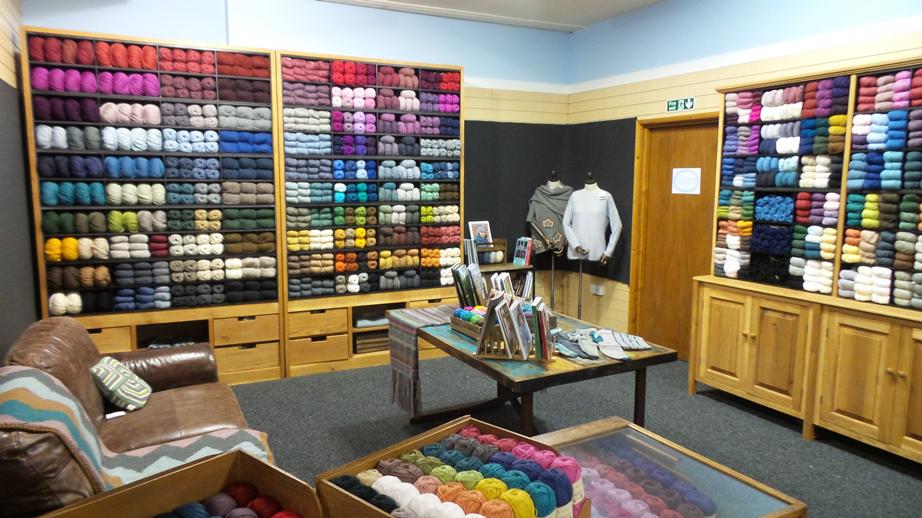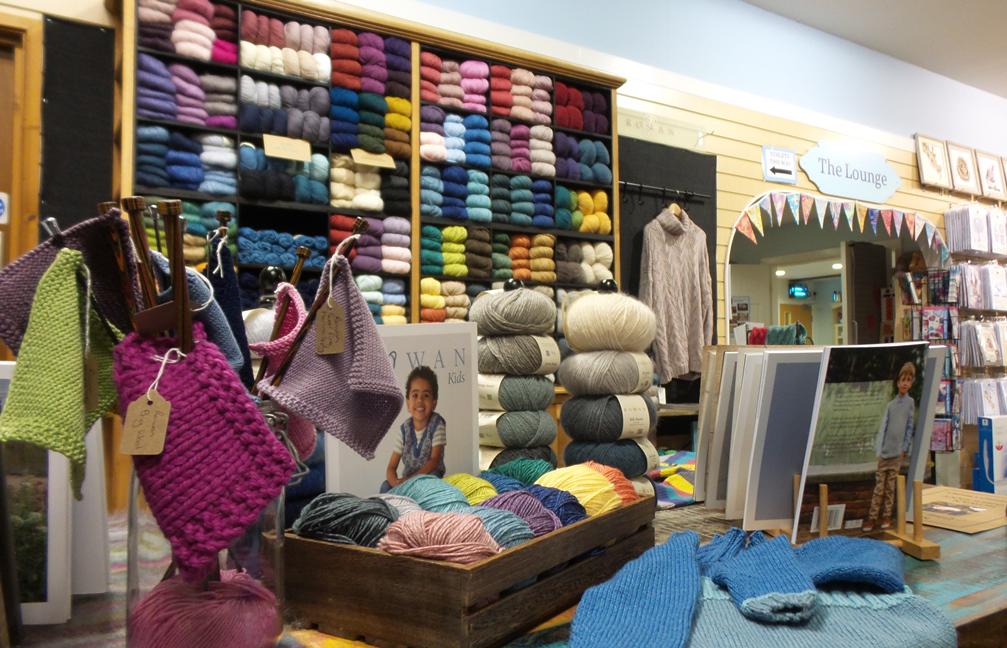 Another new addition will be our instore Rowan Consultant, Melanie Boocock. Melanie has been a Rowan workshop tutor for many years and we are delighted that she has joined us as our Rowan Consultant.  Melanie will be in store two days a week – Wednesday's and Saturday's to advise and help with all your Rowan queries. If you have fallen in love with a Rowan yarn, but don't know where to begin in finding the perfect pattern, Melanie is your lady. With exciting plans for drop in sessions and crochet support for the new crochet along, Melanie will always keep you up to date on all things Rowan. She has recently set up an Instagram account @rowanatblacksheep where you can take a peek at the delights in our Rowan area from a far. Keep an eye out for an interview with Melanie on the blog, coming soon.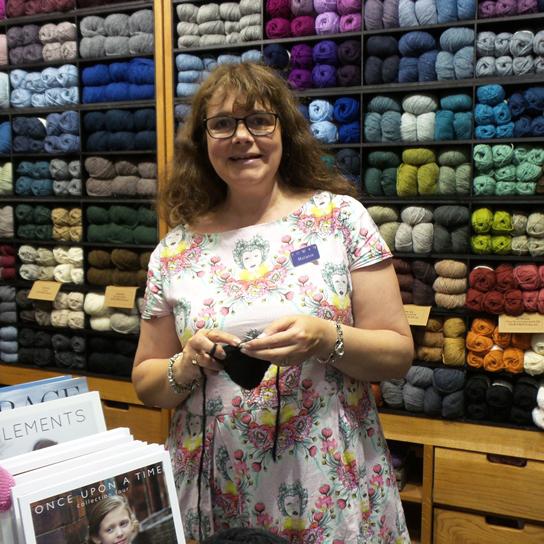 New Rowan autumn winter yarns, shades and pattern books will be released in August and to celebrate we will be having a day celebrating over in the Rowan area. On Wednesday 23rd August enjoy a glass of Prosecco (while stocks last) while you peruse the delectable latest additions.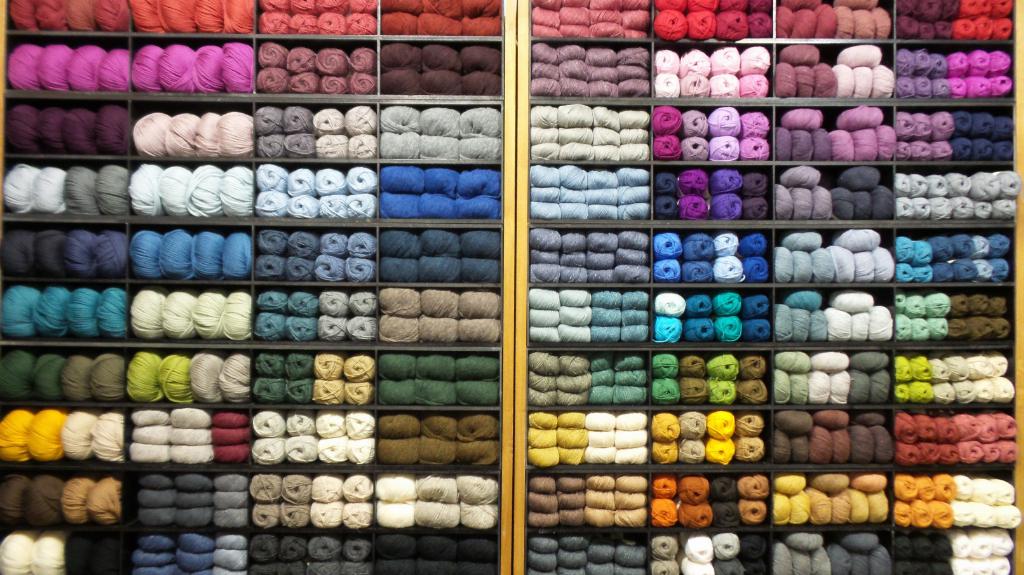 On 30th September we will be hosting a special launch event to celebrate becoming a Flagship store. Two of Rowan's finest designers, Martin Storey and Lisa Richardson will join us for the day to share their passion and expertise. There will be goody bags for the first 20 customers, a charity raffle, glasses of bubbly, and lots of yarn to squish and admire! We'd love you to join us, pop the date in your diary today.