Knitted Shark Blanket
We have a bit of an under the sea theme going on at the moment here at Black Sheep Wools. The knitted mermaid tail pattern has been a huge success and it is amazing to see the number of tails you have all made. When Yvonne initially designed the pattern, she wanted to help out a couple of regular Craft Barn customers who couldn't fathom the crochet versions out there. To Yvonne it was a challenge that she was excited to accept. Continuing with an under the sea theme, Janet has gone on to design a fabulous shark blanket in Stylecraft Special Chunky.

A lovely design with easy to follow instructions, beginning with the shark head and working your way down to the tail. Janet is a super talented knitter who has so much patience when it comes to sorting out any knitting disaster. Her attention to detail is impeccable and all of the hand knitted garments she makes are always finished to perfection.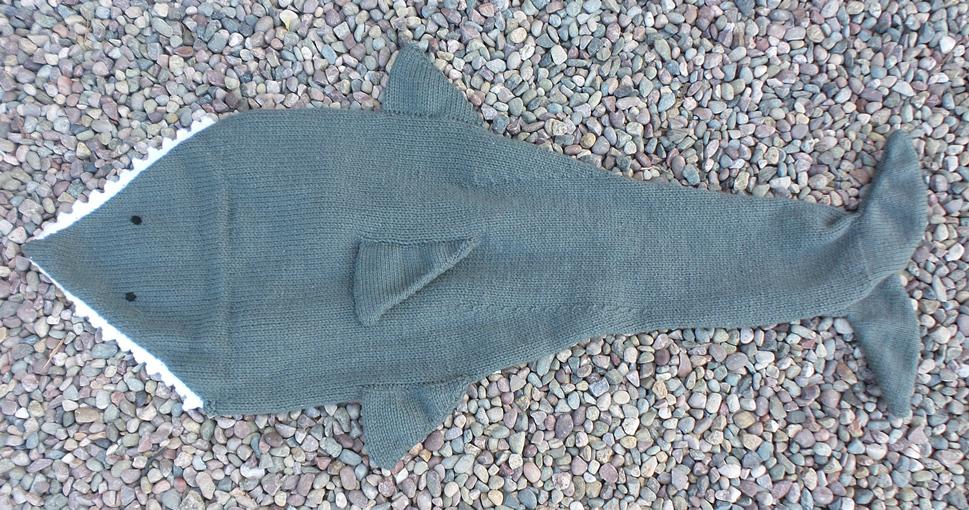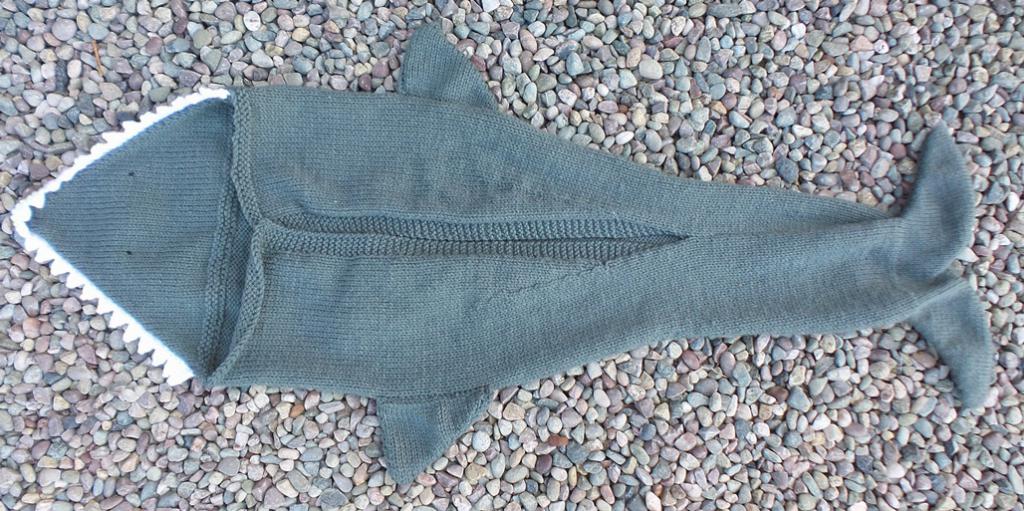 A close up of his teeth, all knitted as one piece.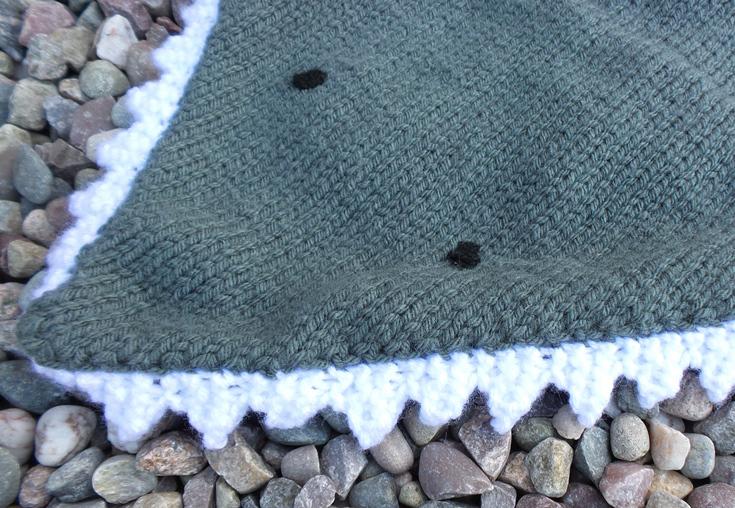 Sara's daughter Madeleine happily modelled the blanket when she popped into the Craft Barn one afternoon. The blanket measures 125cm from nose to tail and measures 40cm wide when blanket is closed, perfect to snuggle up in whilst watching TV.

The blanket is only available to purchase as a shark kit, which includes yarn and a pattern exclusive to Black Sheep Wools.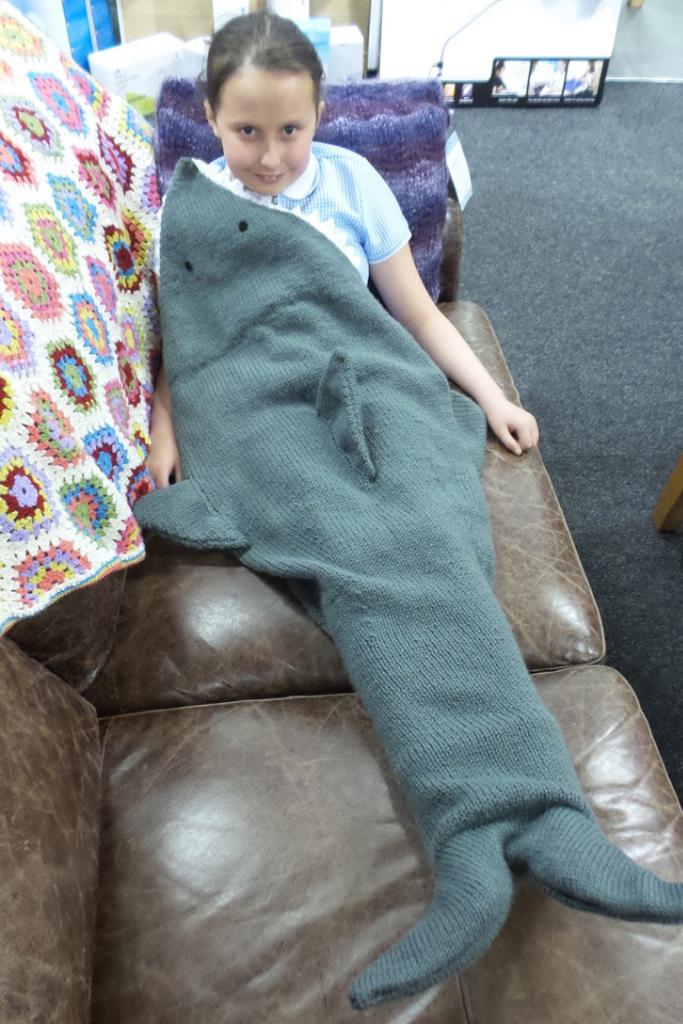 A customer called Kim posted a funny photo of her husband being 'eaten' by the shark on our Facebook page. Not the way we would advise to wear the blanket, but something to make you giggle.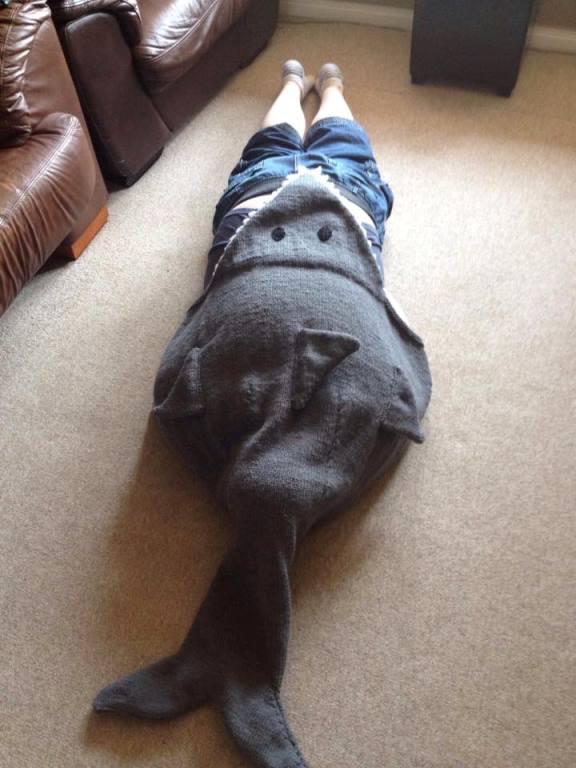 If you have made a knitted mermaid or knitted shark blanket please send in a pic to social@blacksheepwools.com. I am currently gathering them together for a bumper blog post.