Betwixtmas Shawl Make-A-Long 2018
Betwixtmas, a phrase I heard a friend use a couple of years ago to describe those days between Christmas & New Year. It's a funny time, Christmas has been and gone, the days go by in a bit of a haze. You eat trifle for breakfast (well I do!) and leftovers for lunch. The one tradition I have during this time is that I make myself something beautiful to wear. For the last few years it's a been a shawl in a hank of something lovely, a real treat to myself. I don't make anything too complicated, trifle for breakfast can have an impact on my brain, it's not the time of year to be challenged! This year I want to share this tradition with you.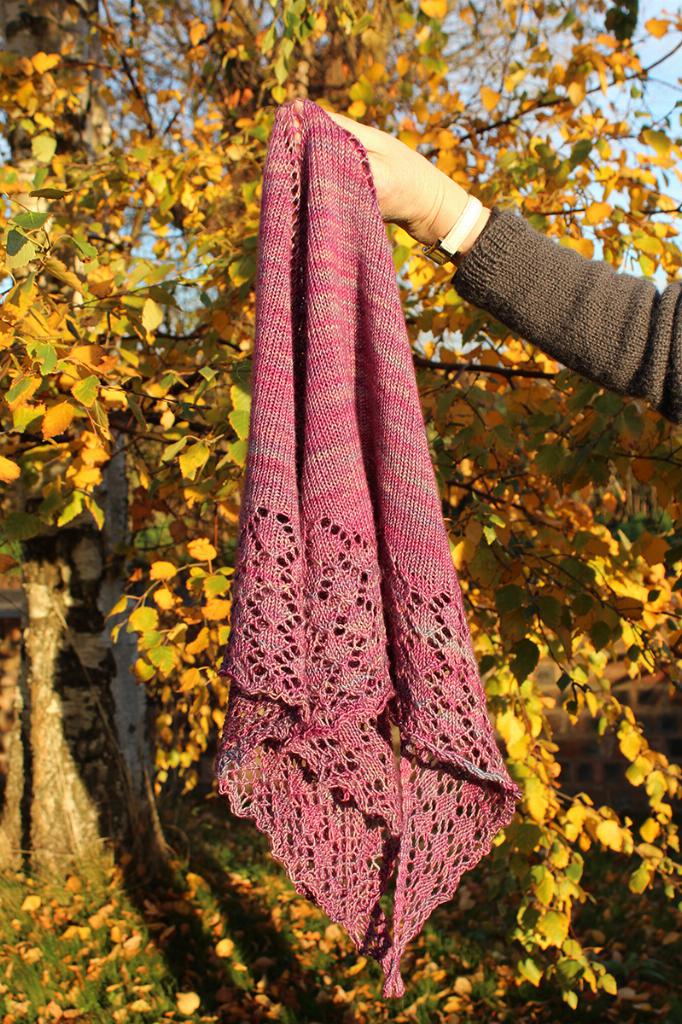 Please welcome the Black Sheep Betwixtmas Shawl. A beautiful free pattern designed exclusively for Black Sheep Wools by the fabulous Bronagh Miskelly.  This design is so inclusive regardless of your knitting level. You start off with soothing stocking stitch, allowing your mind to get to grips with the construction of a shawl. Then Bronagh takes us on to a simple lace eyelet pattern, not too much counting and easy to keep track of. The best bit is you get the whole shawl out of one hank of yarn. So it's an affordable piece of luxury at an expensive time of year.




The pattern was designed using the latest luxury yarn to hit our shelves, Fyberspates Vivacious 4ply. A stunning 100g hank of superwash merino available in 30 stunning colours. The most difficult thing about this project is choosing your colour. Should I do my usual blue, or maybe an emerald green. I never knit with yellow yarn, it really isn't me. Yet the yellow in this range is utterly gorgeous!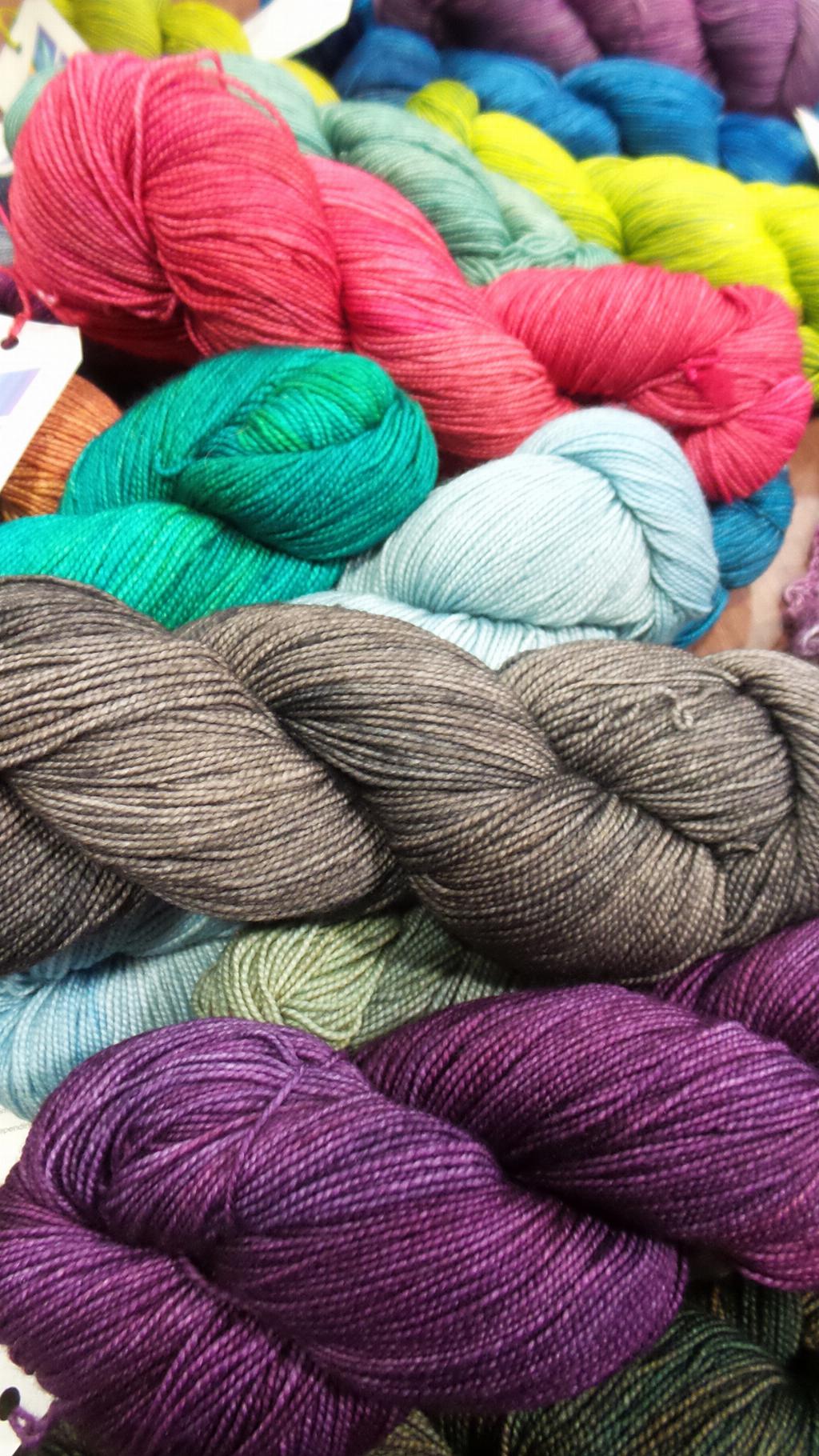 Now we want this to be a completely inclusive project. You can make it in any yarn you like, we'd suggest a 4ply to get the correct tension but it's entirely up to you. The pattern is completely free to download from our website and we will be showing you our progress on the Black Sheep Wools Makealong group on Facebook. We'd love to see your makealong too!

#betwixtmas #betwixtmasmal2018

Watch the video below where I share all of the shades and you can see the beautiful Betwixtmas shawl.