Yarn Shop Day 2018
We had a magnificent day at the Craft Barn on Saturday for Let's Knit Yarn Shop Day 2018. There was all sorts going on in store. Emma Varnam was surrounded by colourful crocheted delights teaching mini crochet classes, Christine Perry (Winwick Mum) shared her top tips on sock knitting, Melanie Boocock (our Rowan Consultant) taught customers to knit and Debbie Tomkies filled the workshop room with a rainbow of colour showcasing her dyeing skills. Thank you so much to all of our special guests for making the day so fabulous!

If you couldn't make it to the Craft Barn, we hope you managed to visit your local yarn store. There aren't as many of us around these days and that's what is so good about Yarn Shop Day, showing the love for your local bricks and mortar yarn store.
There is something so wonderful about entering the Craft Barn full to the brim of irresistible squishy balls of yarn. Your creative juices are ignited and your yarn stash wish list begins to increase before your very eyes. It is a place to meet fellow knitters and crocheters, chat to our super talented staff who are able help out with planning your next project or solving a knit or crochet puzzle and generally immerse yourself with inspiration from every angle.

On the day Emma Varnam and Christine Perry took over our Instagram account to share Yarn Shop Day through their eyes. Here are some of the photos below. There was a glass of Prosecco for everyone, Stylecraft goody bags and fab raffle prizes too.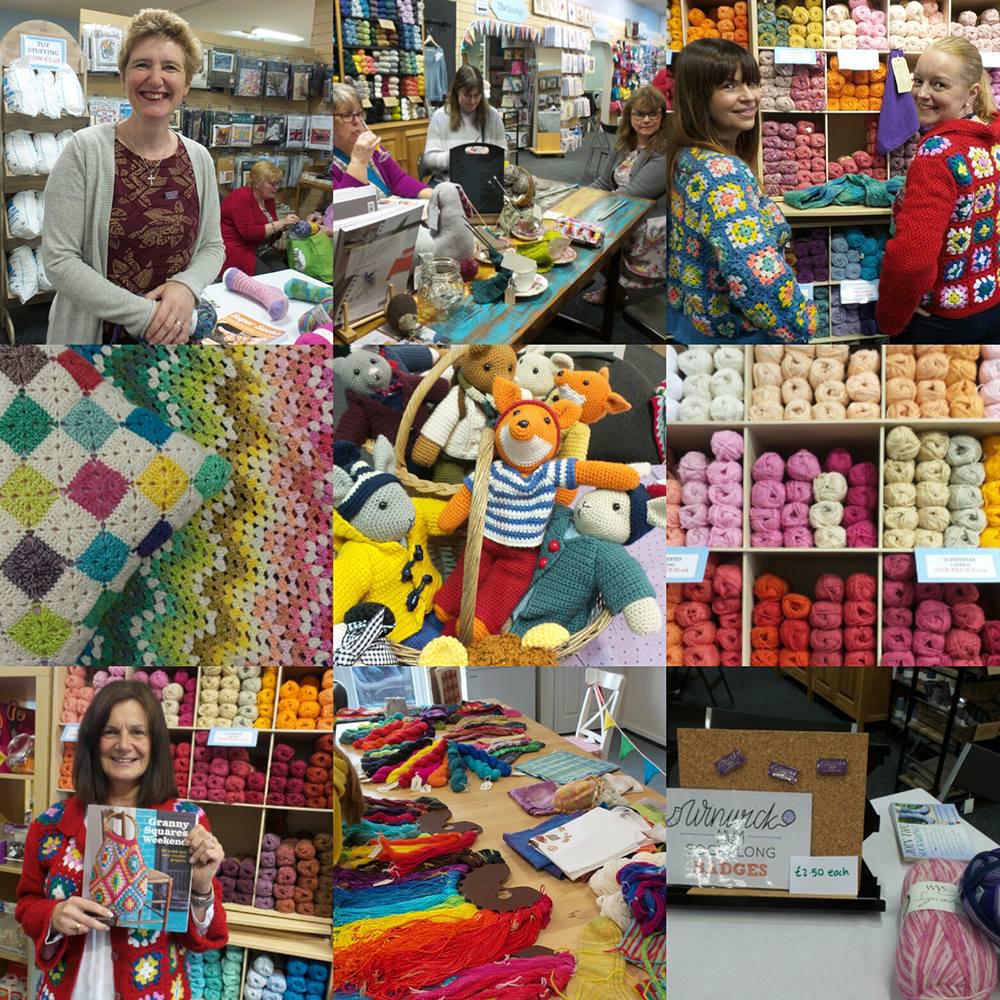 Emma Varnam brought in all of her Cute Crocheted Animals to visit for the day.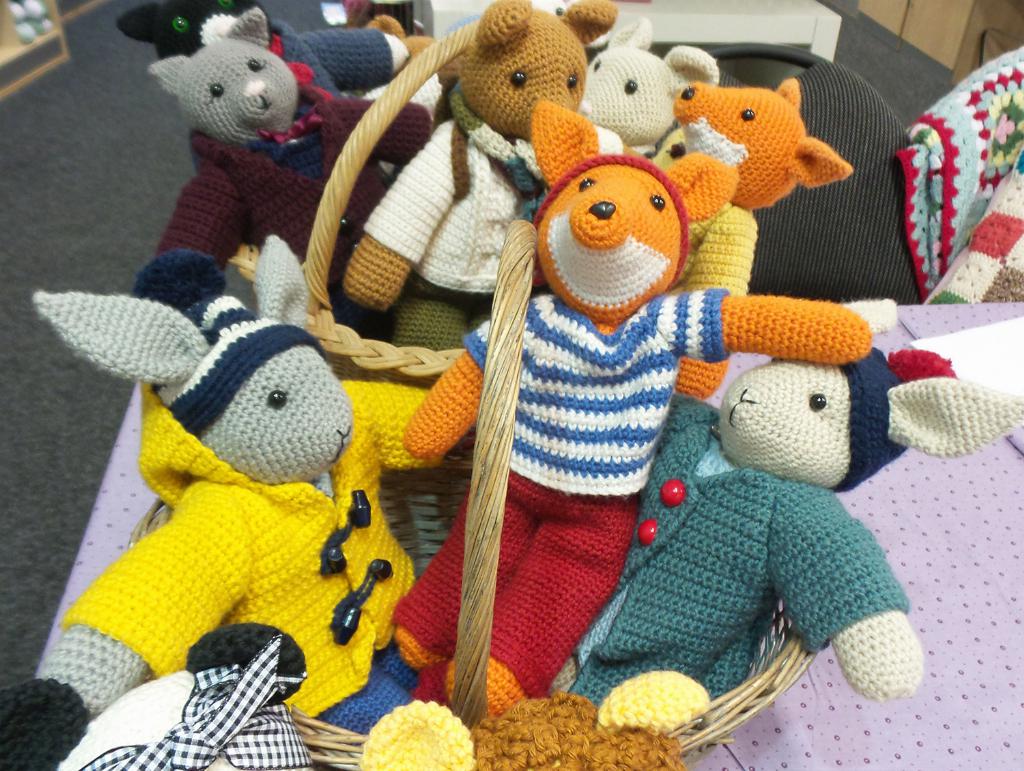 Winwick Mum ready for sock knitting!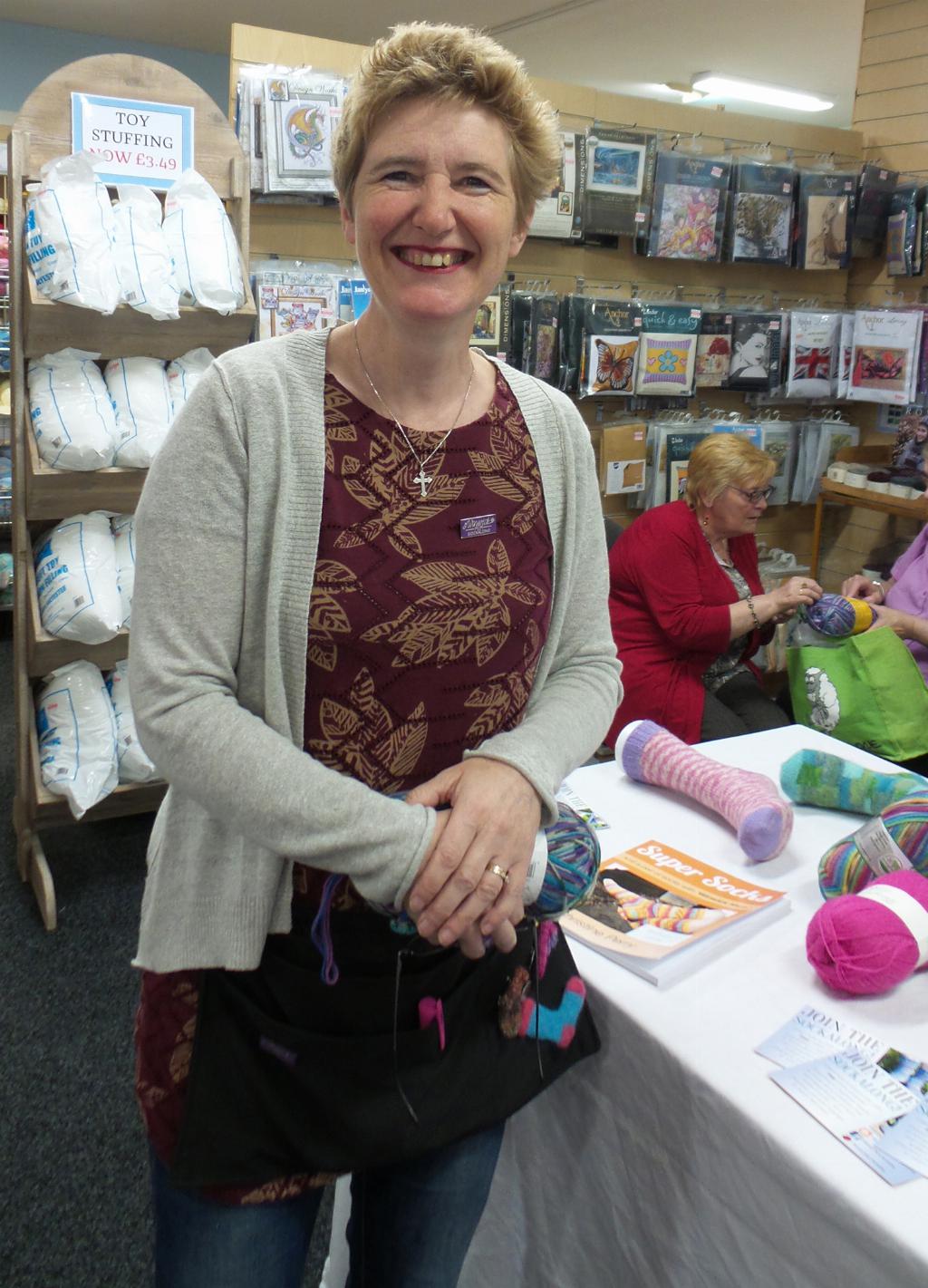 Debbie Tomkies brought an array of fabulous hand dyed hanks to showcase the incredible shades you can create.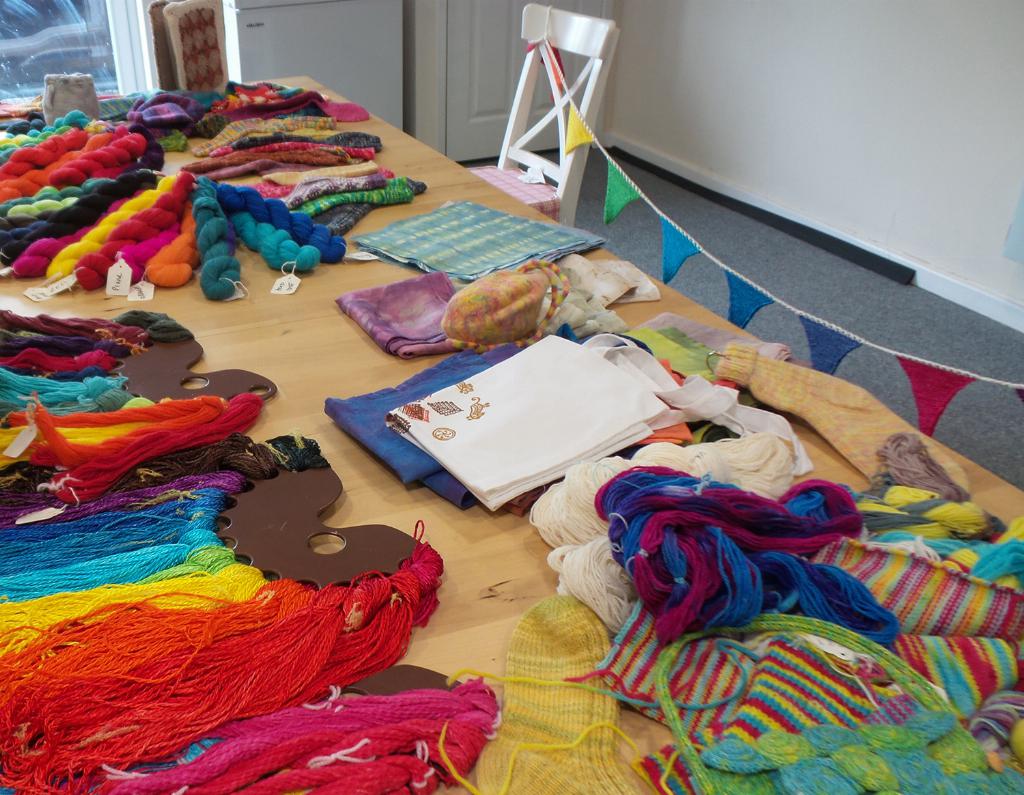 I hope you don't mind Christine, but I have taken this shot from your blog. A great photo of Melanie in action teaching a group of ladies how to get started knitting.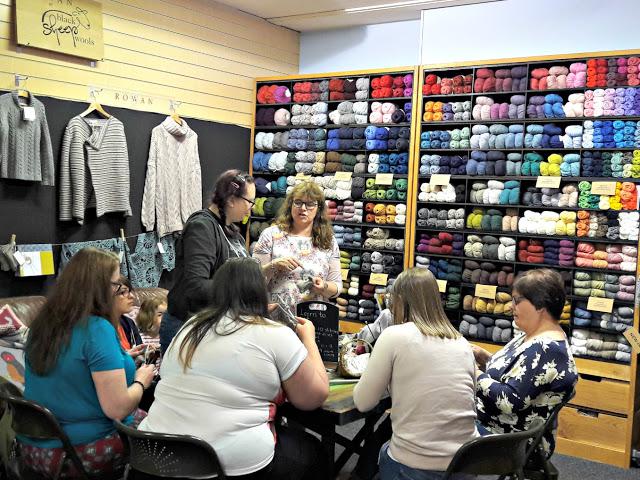 Pop on over to Emma's blog to read her run down of the day and Winwick Mum's too. They have both written lovely posts about their day.

We hope to see you again next year!