Yarn Shop Day 2017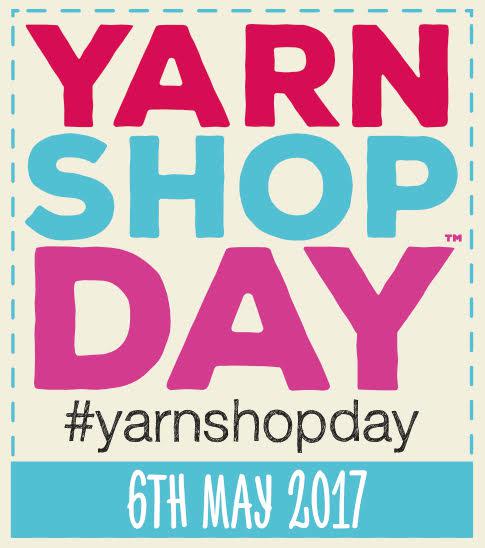 This will be our fourth year celebrating Yarn Shop Day in association with Let's Knit and Let's Get Crafting magazines at Black Sheep Wools in Warrington. Time certainly does fly by, it has hard to believe it was 2014 when Lousia Harding kicked off the first ever day of Yarn Shop Day celebrations at the Craft Barn. For those who haven't heard of Yarn Shop Day, it is basically a day to celebrate and support your local bricks and mortar yarn store. Local yarn shops are not so common on the high street these days. If you are lucky enough to live local to one, whether it is the Black Sheep Craft Barn or further afield, wherever you live in the UK be sure to visit on 6th May 2017.

Over the years we have had so many well-known faces of the yarn world at the Craft Barn - Emma Varnam (crochet), Cathy Wright (spinning & dyeing), Sue Pinner (crochet), Beryl Weir (weaving), Winwick Mum (sock knitting) and Crafternoon Treats (crochet). Plus, demonstrations from our talented Craft Barn team too. We always like to mix it up with a variety of interesting folk who do various crafts with yarn. This year is set to be just as fun as ever with yet another fantastic line-up......knit and crochet designer, Sarah Hatton and crochet designer and blogger, Emma Varnam.

Not only do we have all of this planned, we will also have a glass of fizz for everyone on arrival! There will be fab raffle prizes (including the Stylecraft Treasure Hunt bundle) and 50 goody bags to give away to the first 50 people to spend £20 or more in store. All procceds from the raffle will be donated to Alder Hey Hospital.

Yarn Shop Day - Sarah Hatton

Sarah Hatton is a super talented (and super lovely with it) knitwear designer. You will recognise her name from being featured in many Rowan publications over the years and in her own books, most recently Modern Mini Knits. Garments from this book will be on display for you to discover Sarah's designs. Sarah also teaches workshops too, having taught many here at the Craft Barn in Warrington.

Knitting Tips & Tricks | 10.30am - 11.30am | 1pm - 2pm
Sarah will be holding drop-in sessions where she will be showing knitting tips and tricks that will improve the overall finish of your knits, sharing her most favoured methods of sewing up and finishing. She will be happy to answer your knitting questions and help to advise on your next project too.

Knitting SOS with Sarah Hatton | 2pm - 3pm
Bring in your latest project for a quick once over. Sarah will be on hand to help with any knitting mishaps that you might have encountered recently.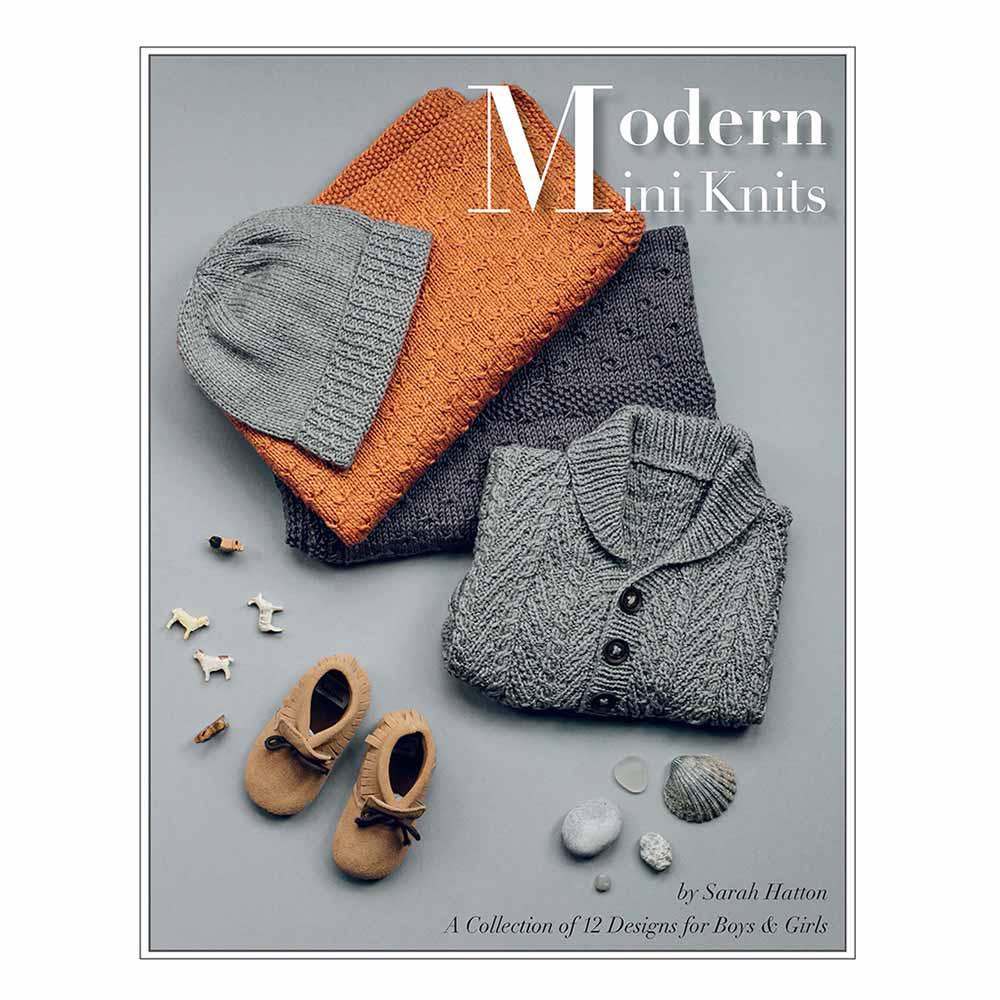 Yarn Shop Day - Emma Varnam

Emma Varnam is a crochet designer and blogger who was part of our Yarn Shop Day celebrations back in 2015 (we won Best Yarn Shop Day Experience' in 2015). Emma is back for 2017 with even more crochet delights. She has been busy designing gorgeous crocheted characters for Debbie Bliss and having her latest book published - Cute Crocheted Animals. Enjoy taking a peek at her designs and having a chat to the lovely Emma on the day. If you have already made one of her animals bring in store, Emma would love to see!

Amigurumi Crochet How to | 10am - 11.30am | 1.30pm - 3pm

Emma will be sharing her top tips on how to create cute features for the faces of your adorable animals. A slight slip of the stitch here or another stitch there can really change the face from being happy to angry. She will also be demonstrating working in the round and how to attach limbs.