Stylecraft Batik Swirl - Yarn Review
Like icing on top of a cake - Stylecraft Batik Swirl is a yarn cake that comes in 200g balls. There are 4 new shades that we wanted to share. I have crocheted with this yarn previously and really enjoyed working with it. Now these new shades are here I fancy using it again. The only problem is I can't decide which one to choose.

Watch the video below to take a closer look.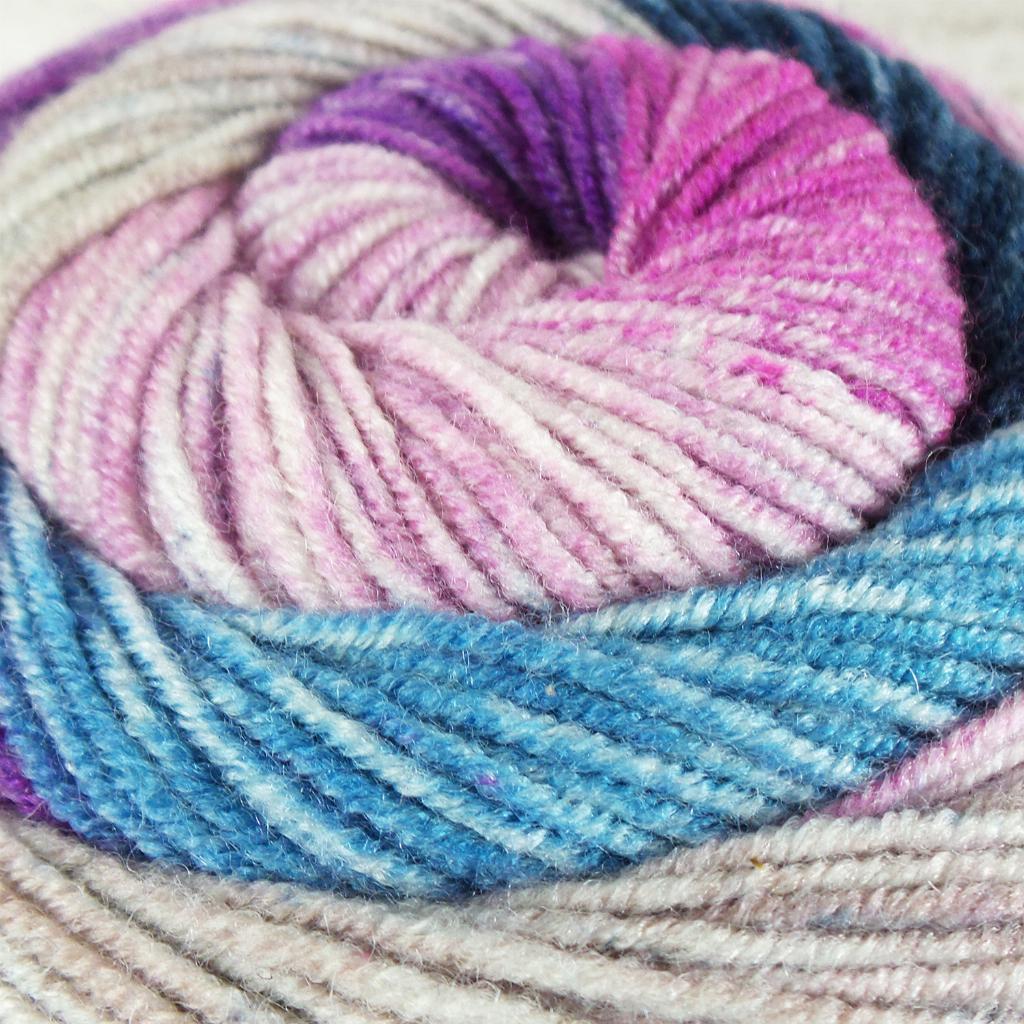 Highland - 3735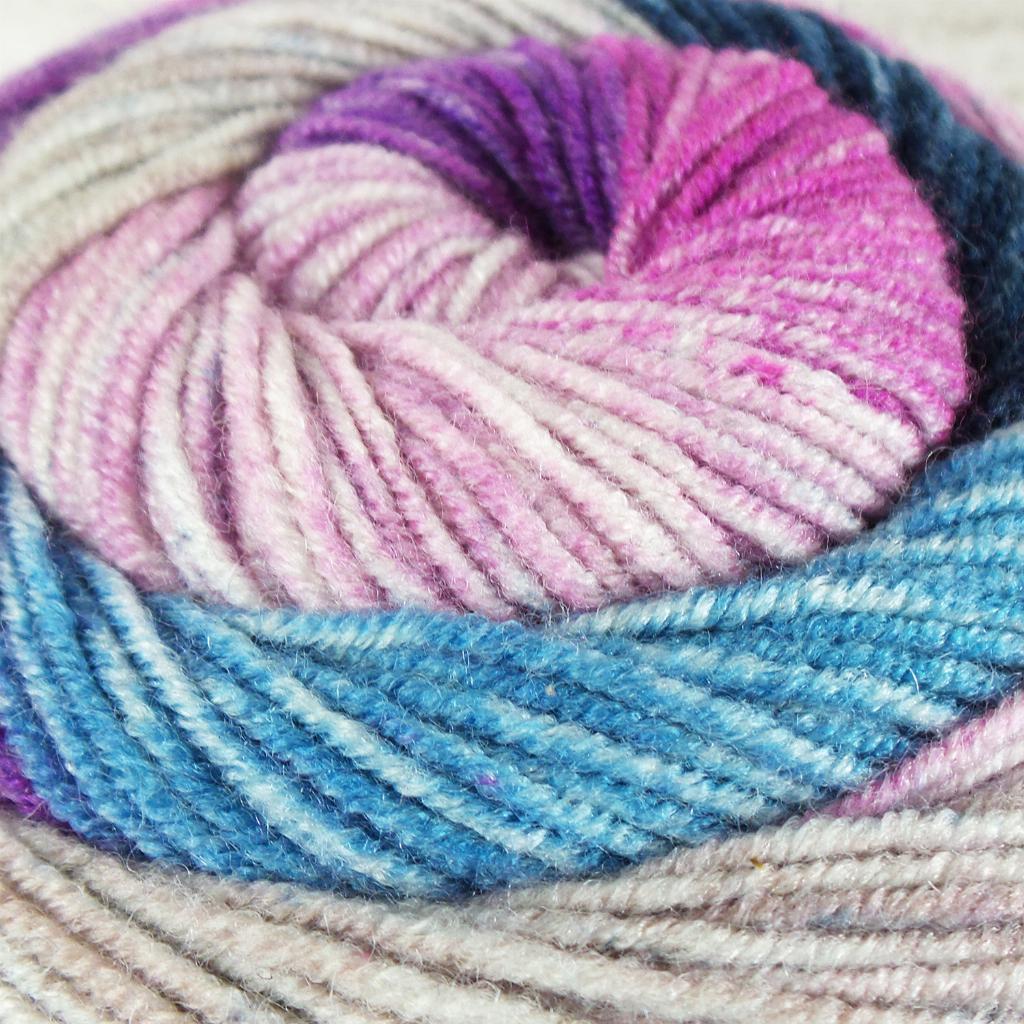 Meadow - 3736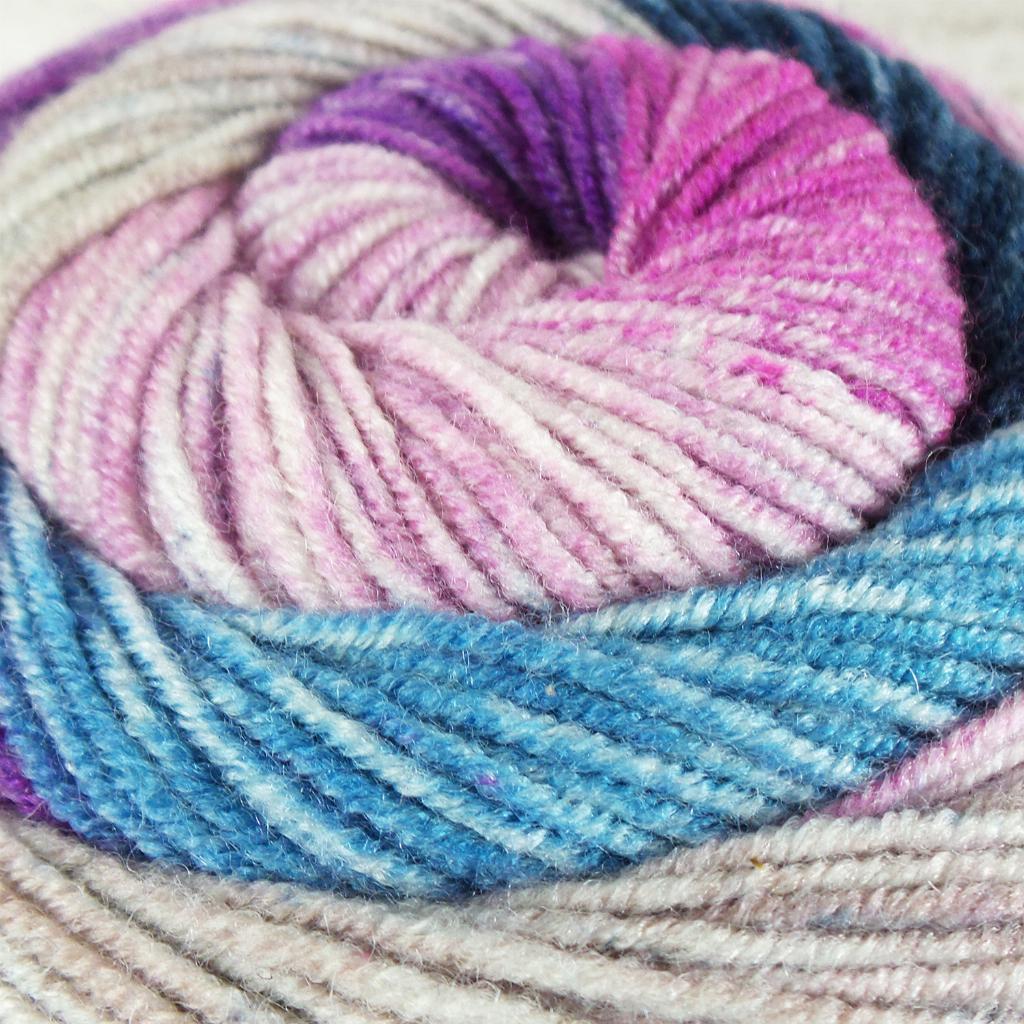 Forest - 3737