Scheepjes Peggy - Scarf Pattern
Black Sheep Carol is back for a one-off video tutorial. Mum to Sara and Steve, Carol is the founder of Black Sheep Wools. She is always ready to do a spot of knitting or crochet. When she saw Scheepjes Peggy Carol couldn't resist whipping up a scarf. As the yarn isn't just one single piece, Carol wanted to share how she had knitted it. If you remember the hugely popular scarf yarn - Rico Can Can from a few years back, you may have stumbled across Carol's how to video. It has now reached an incredible 1.5 million views! Let's see if we can reach that many views for Carol's latest video how to knit a scarf in Scheepjes Peggy.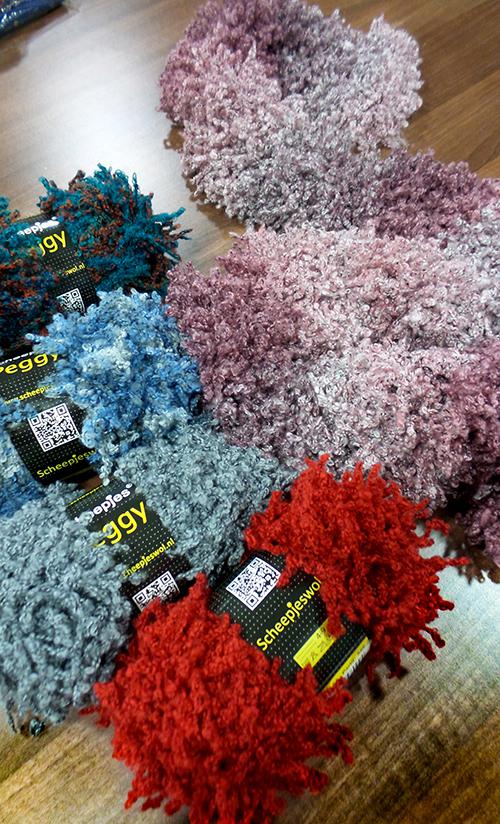 A customer came in the Craft Barn the other day purchasing the yarn to make a throw. It would also make a nice cushion cover or snood. This is a yarn to get creative with!



Scheepjes Peggy - Scarf Pattern

You will need
- 2 balls of Scheepjes Peggy
- 7mm knitting needles

Cast on 9 stitches and knit to desired length.