Introducing Lykke Needles and Hooks
Say hello to our latest knitting needle and crochet hook brand.....Lykke. Lykke needles and hooks have been on our radar for a while now, when Sara visited the International Craft Fair in Cologne earlier this year she was given a few samples. When she showed them to everyone in the office and Craft Barn they were met with very positive feedback. The samples were soon snapped up and being used with great adulation. If we all fell in love with them as avid knitters and crocheters, we knew that they just had to be stocked on our shelves.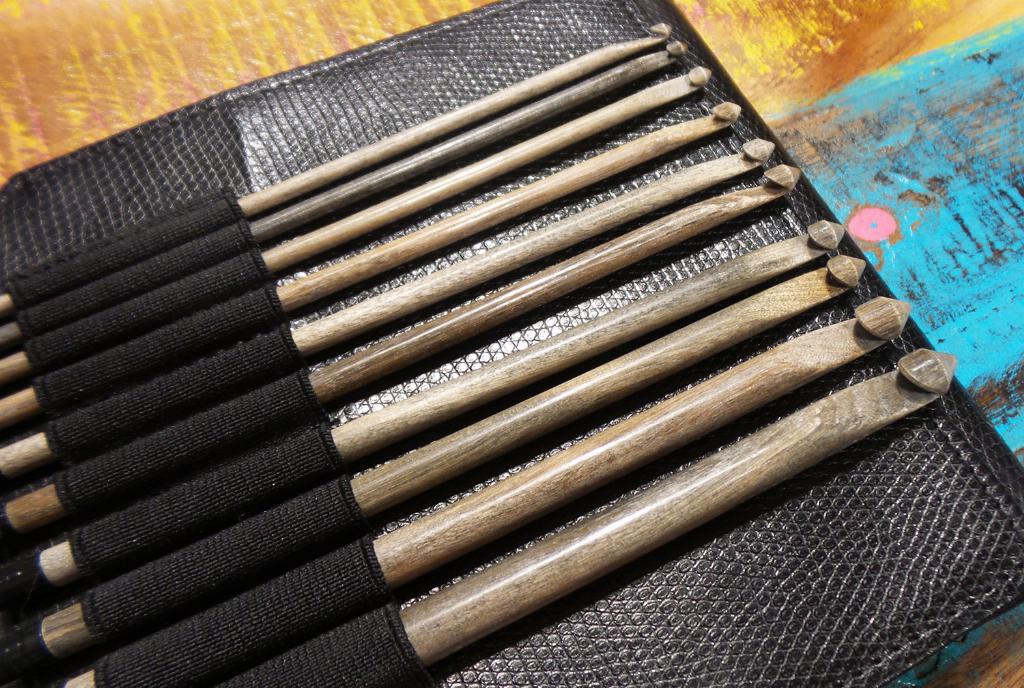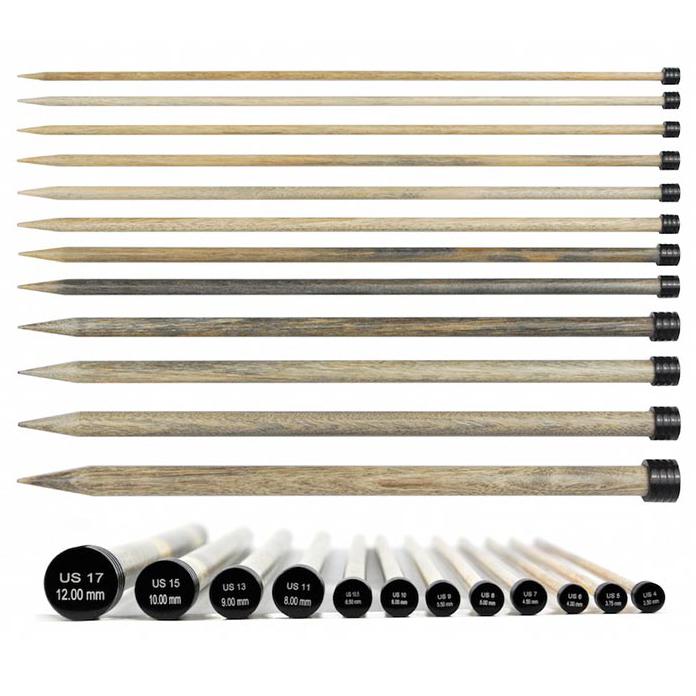 What is so different about these needles and crochet hooks, you ask? Well, they are hand crafted from strong birch wood, which makes them super smooth (no yarn snagging here) and light weight to hold. The sizes are etched onto the needles, as opposed to being printed. Both metric and US sizes are on the needles, which is super handy if you are using a US pattern and don't have a conversion chart to hand.
We have the single point needles, interchangeables, fixed circulars, crochet hooks and the most beautiful gift packs to choose from.

The name Lykke means 'happiness' in Danish. All members of staff who have had a go with these beauties have definitely enjoyed working with them.

Sara says - "to have a wooden needle that is so smooth is amazing. Great value!"