How to do a treble crochet - simple steps
It is the second instalment in our learn to crochet series. Today we have a how to do a treble crochet stitch to share. Last week we had a double crochet. Now it is time to build on this and increase your crochet knowledge further. It won't be long before you are tackling a pattern!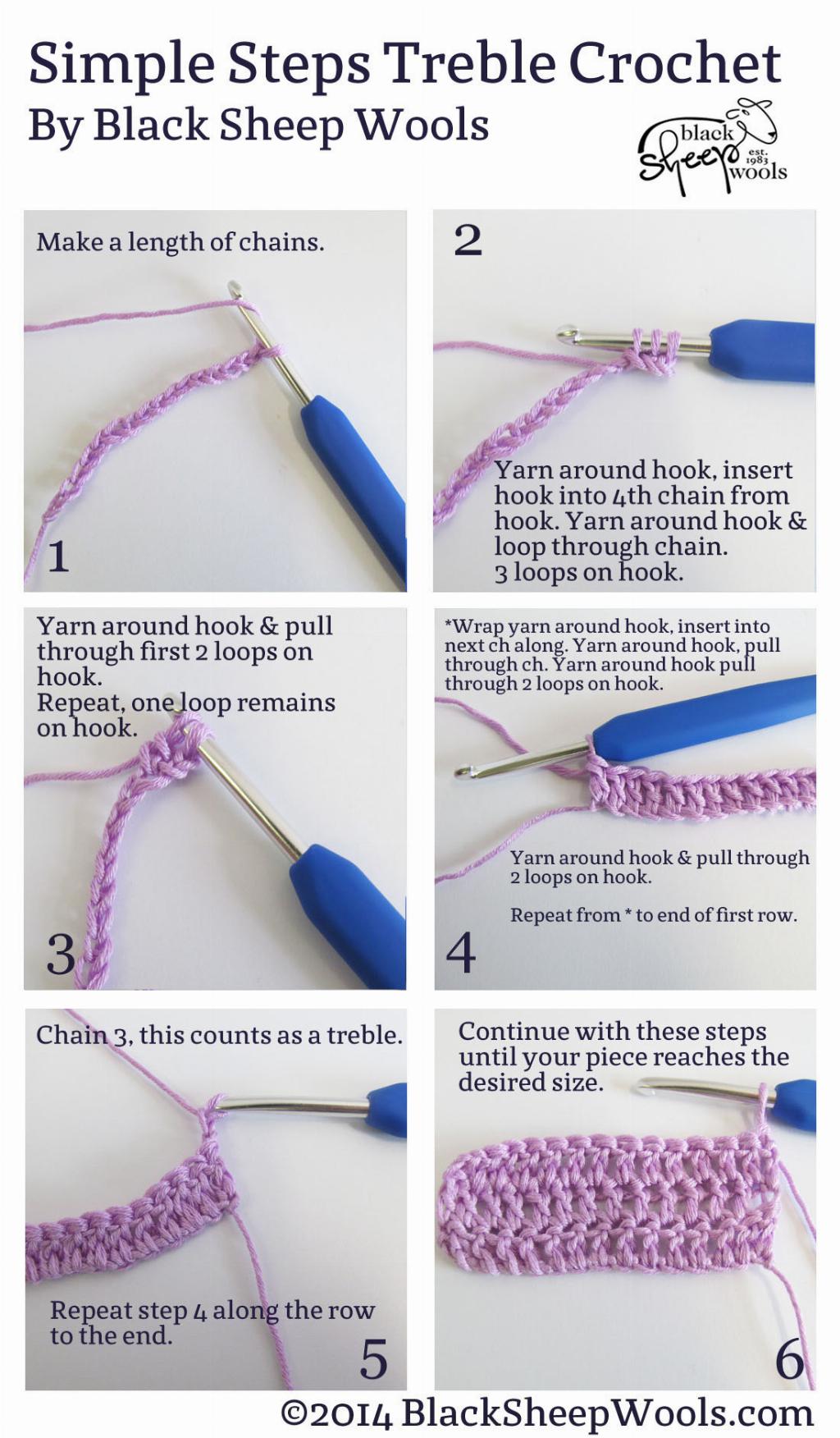 To download a printable version of this pattern head to our free patterns page.