Finished Spicier Life Blankets
In September 2017 we launched the Spicier Life Crochet Along. This spectacular blanket was designed by crochet sensation, Sandra Paul, aka Cherry Heart. A Spicier Life blanket was a follow on blanket to the original Spice of Life. Sandra used new stitches in a sampler style with the idea that the two blankets will look harmonious displayed together. India was the inspiration for her design and rich, evocative colour palettes - Jaipur, Bollywood and Taj Mahal.





Whilst the CAL was running we set up A Spicier Life Crochet Along Facebook group, which now has almost 9,000 members. Soooo if everyone who is in the group has made at least one Spicier Life blanket....... that's A LOT of blankets. It is safe to say, it is a very popular crochet along project. All of the patterns are still available via our website should your crochet hook be twitching with inspiration after reading this post.

We have gathered together a selection of Spicier Life blankets from the group, ones sent in by customers and staff. It is interesting to see whether people chose one of Sandra's packs to make the blanket, with yarn from their stash or a colourway of their own.

If you do make a blanket and share it on social media make sure you include #spicierlifecal. It is always a treat to see new blankets popping up.

Black Sheep Lucy enjoyed making the blanket using Debbie Bliss Rialto DK - Jaipur colour pack with a few shade adjustments to match her living room. The yarn gives lovely stitch definition and is so springy.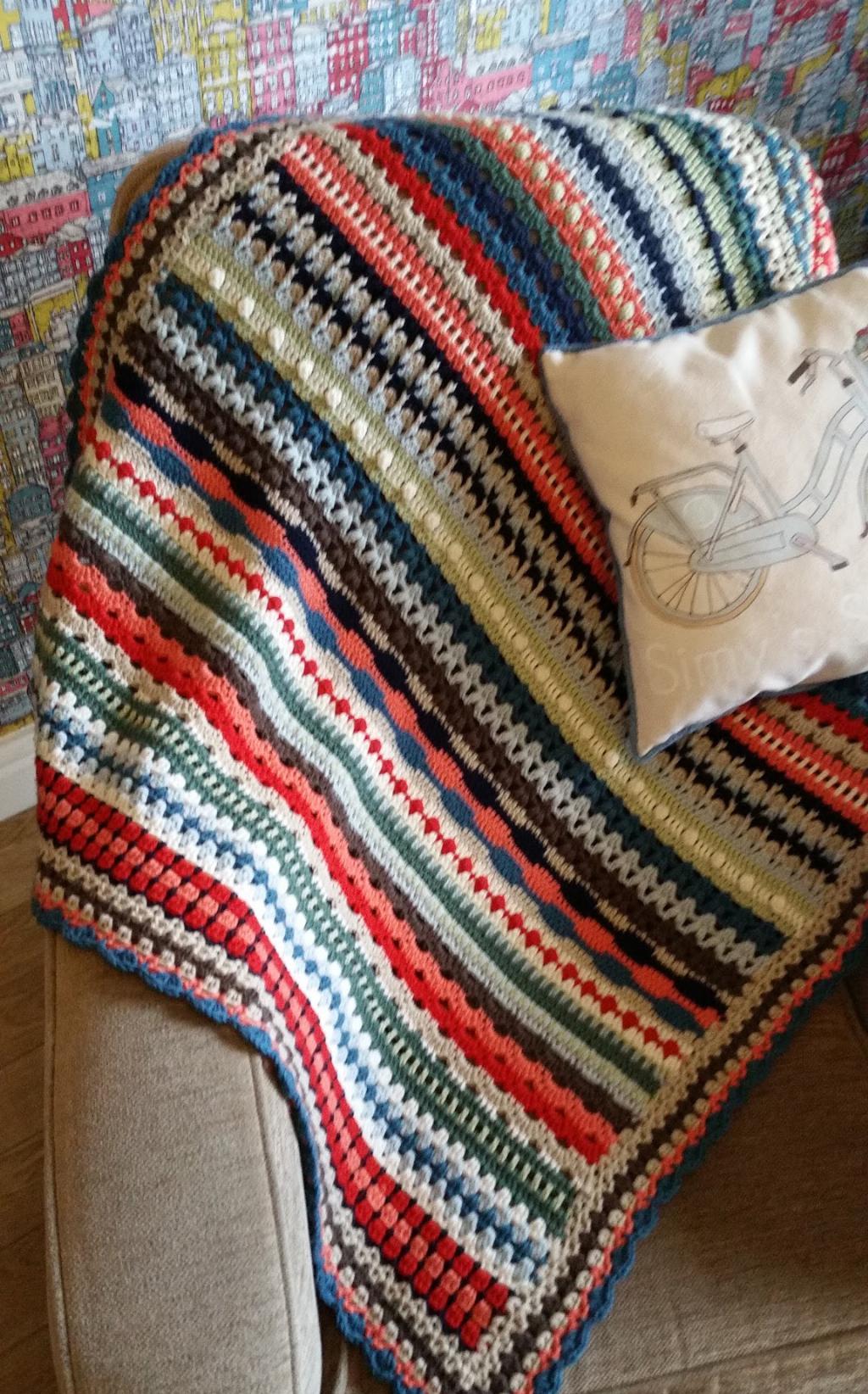 We found this blanket in the group. A crocheter called, Valerie has used left over yarn from her first 2 Spicier Life blankets. Soft, pretty shades with subtle transitions.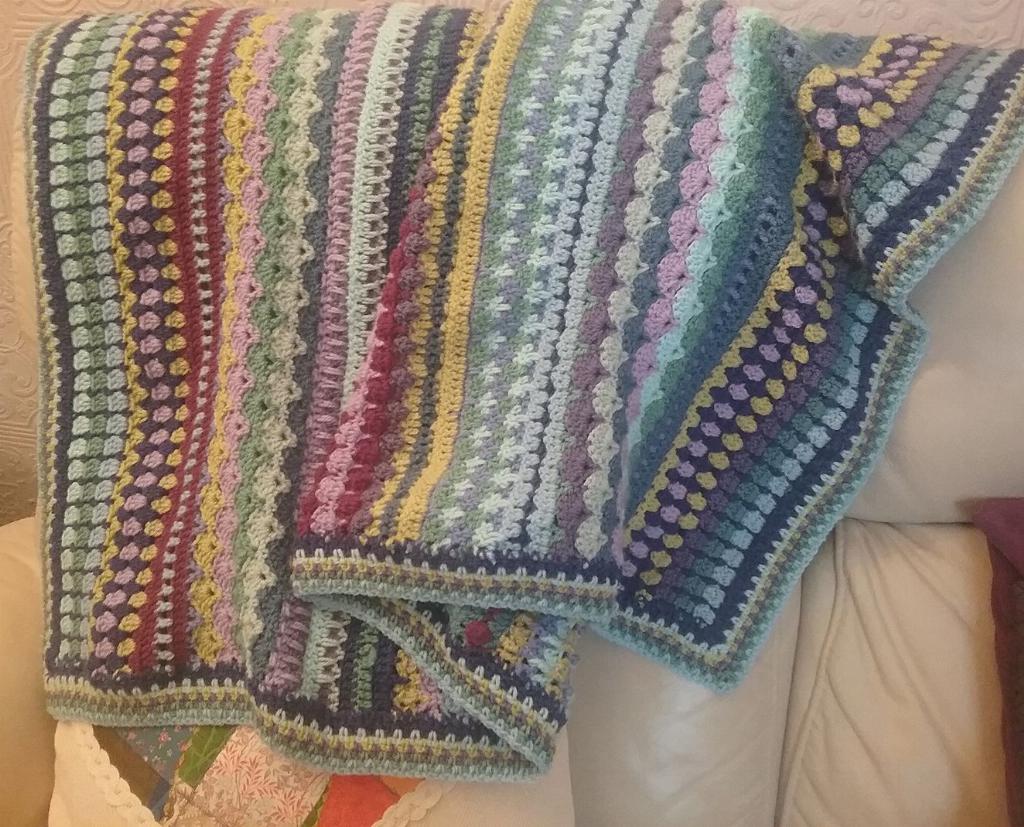 Shades of green and purple in this blanket work so well together, this one is by Alexis.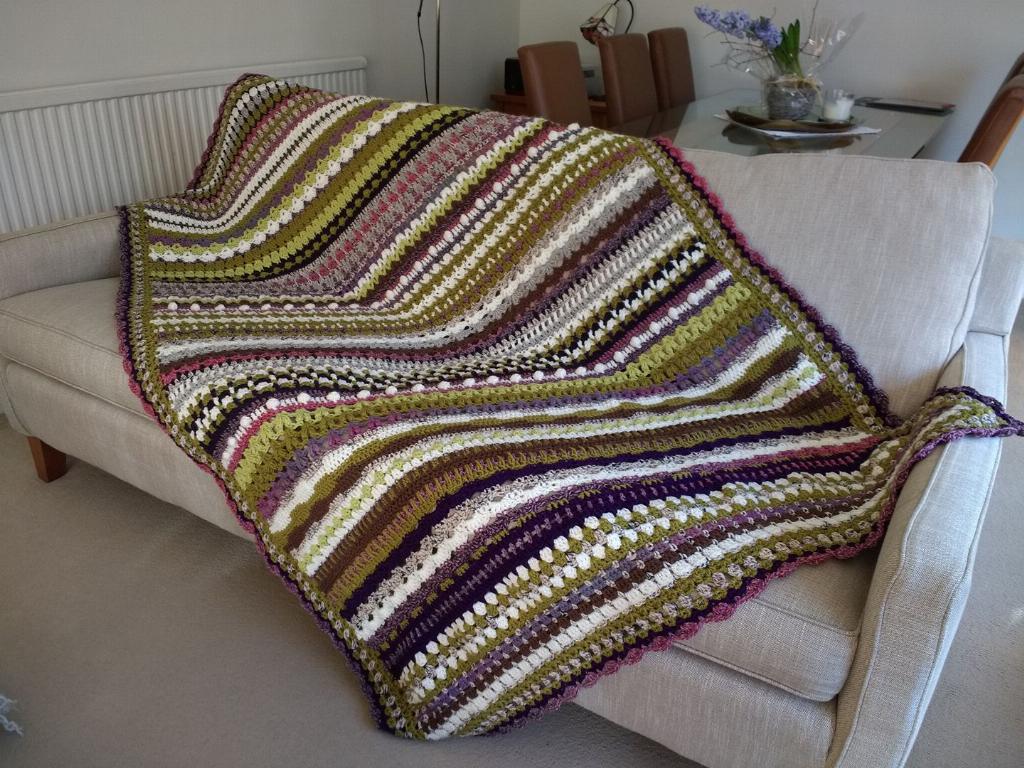 Spotted this one on the group for its vibrant colour combination, by Louise. Made with various yarns from her stash.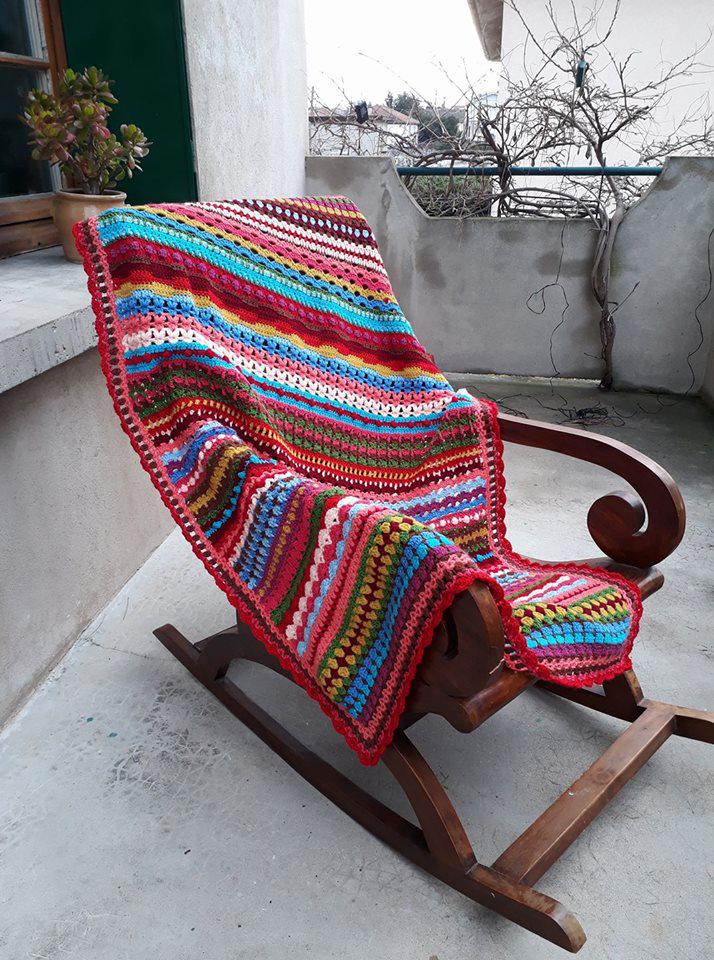 A customer called Hazel has opted for one colour, made in Scheepjes Stonewashed XL. Using just one shade allows the texture to really shine through.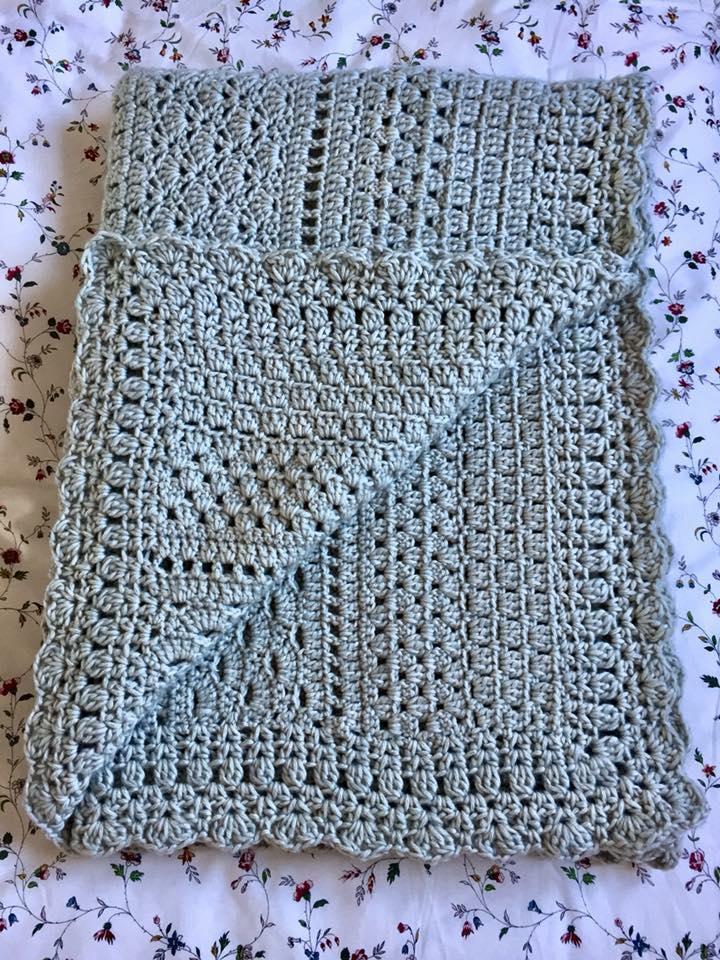 Sharon shared a photo of her Taj Mahal blanket in Stylecraft Special DK.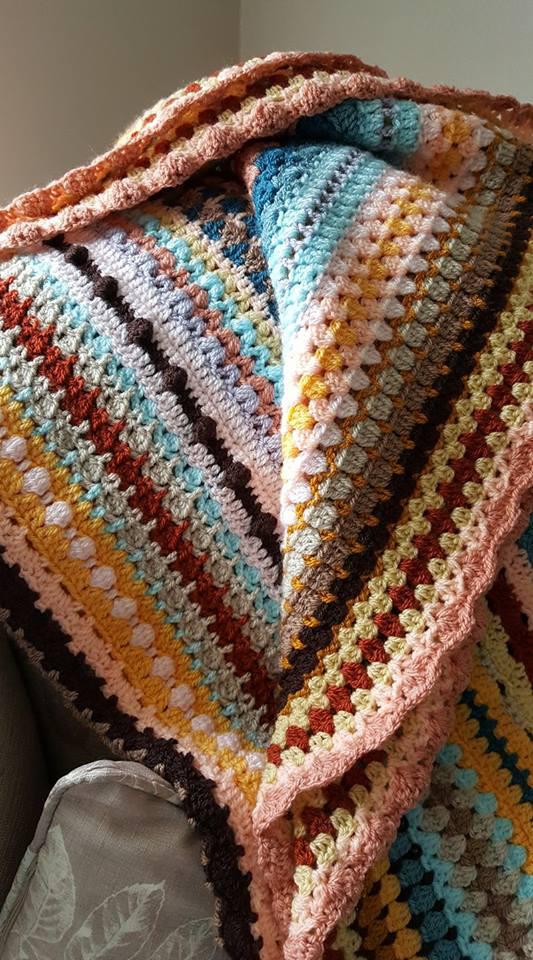 Steph has used a variety of tonal autumnal shades.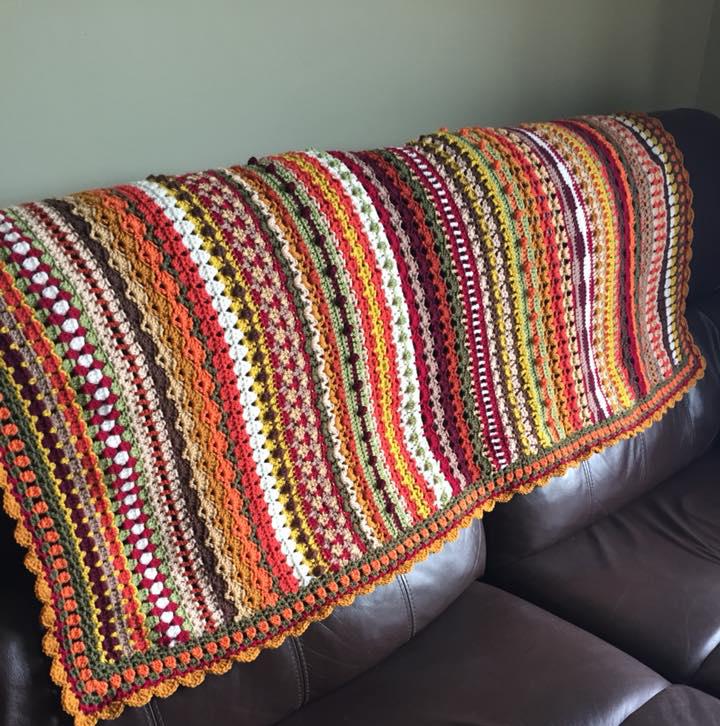 Lisa's choice of pastels is so striking. All of these shades are Stylecraft Special DK.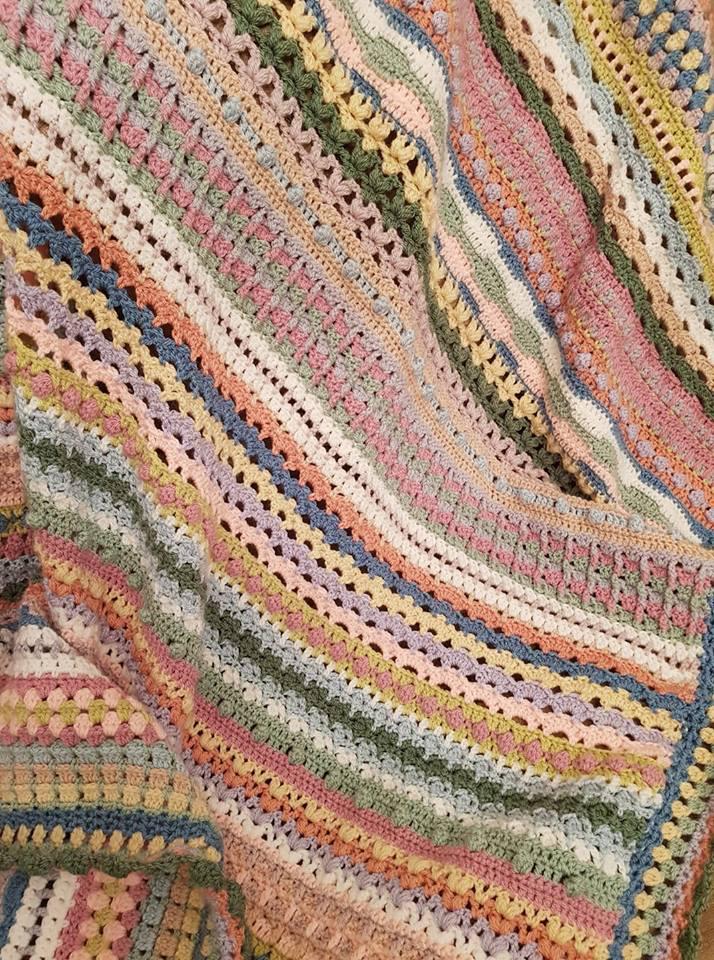 Bold blocks of blues in this blanket by Susan.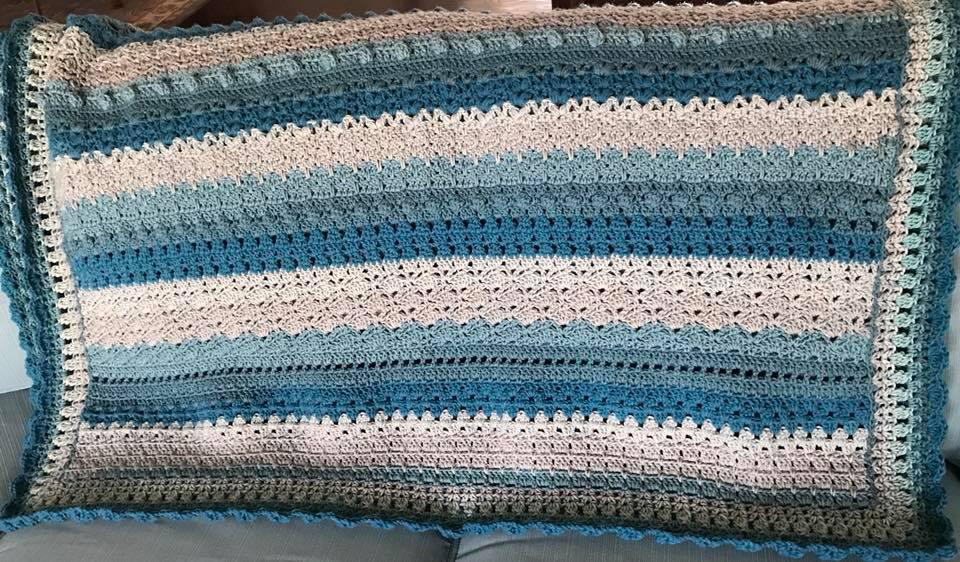 Carol took a nice outdoor photo of her Bollywood Spicier Life blanket in Stylecraft Special DK.