Ubuntu update - Week 3
I have completed week 3 of the Scheepjes Ubuntu Crochet Along! Watch the video below to see how I got on. I am really enjoying making this blanket, the Scheepjes Stone Washed yarn is fabulous to crochet with. I'm making the Medium blanket, find all of the kits available on our website.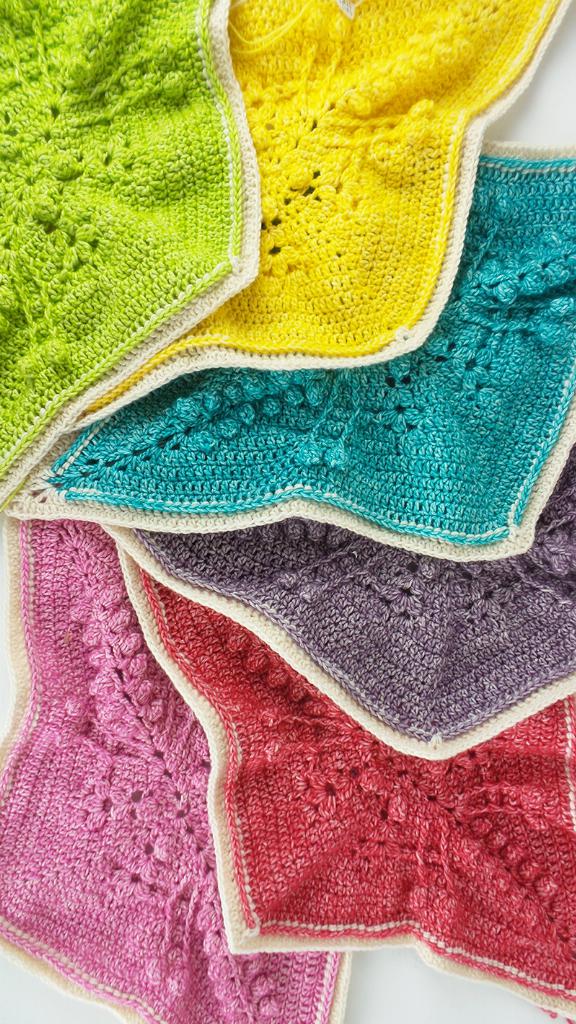 Take a look at the detail in the stitches.