Pantone Colour of the Year 2019
Yarn and colour just go together hand in hand, don't you think? Whatever shade range catches your eye, when it comes to choosing yarn colour is up there as a BIG (and fun) decision to make when starting something new. 

As we are still in the early months of 2019 it made sense to talk about the Pantone colour of the year 2019. You may have heard of pantone colour charts? Pantone create colour charts that are used by various industries, mainly for printing, so that colours are universally matched. Every year they release their colour of the year. This trend forecast will go on to influence fashion, packaging, homeware and many other areas of design. This year it is the juicy shade of 'Living Coral'. It could even go on to influence our next knitting and crochet projects. What do you think?

A description below taken from the Pantone website -
"An animating and life-affirming coral hue with a golden undertone that energizes and enlivens with a softer edge".

After having a peruse of the Craft Barn here are the varying 'Living Coral' esq shades that were discovered.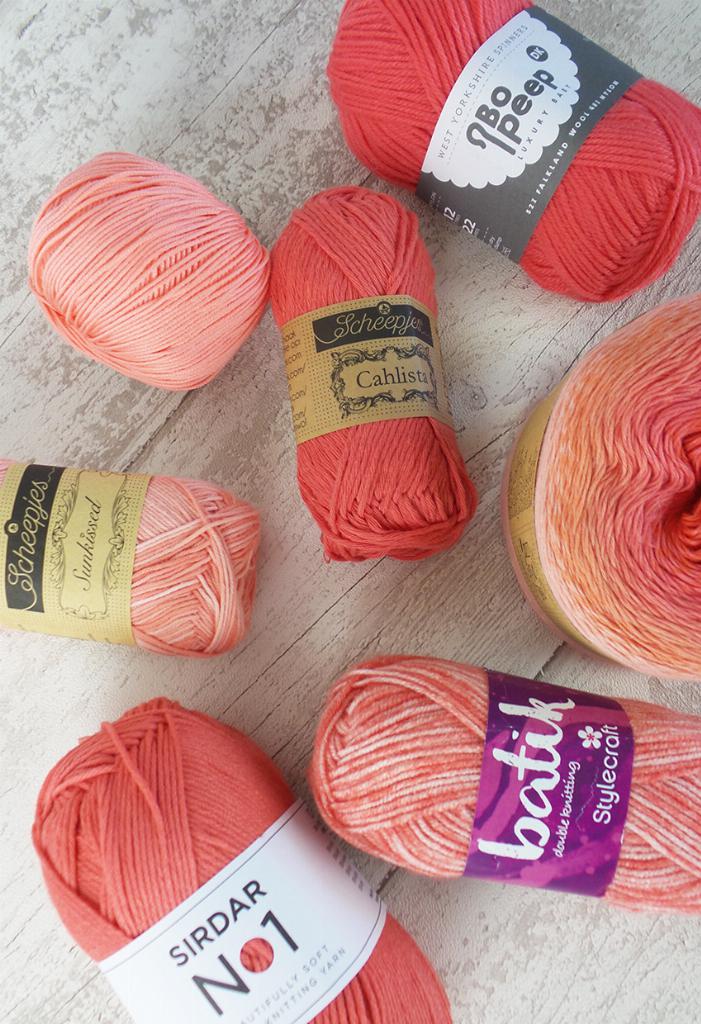 Such a versatile shade that you could add into so many colour palettes. It has got the creative juices flowing and sparked a basket filling frenzy. Once you get started you realise how coral can work well with all sorts of colours.

How about blue and turquoise? Feeling summery with this choice.

[caption id="attachment_12900" align="aligncenter" width="450"]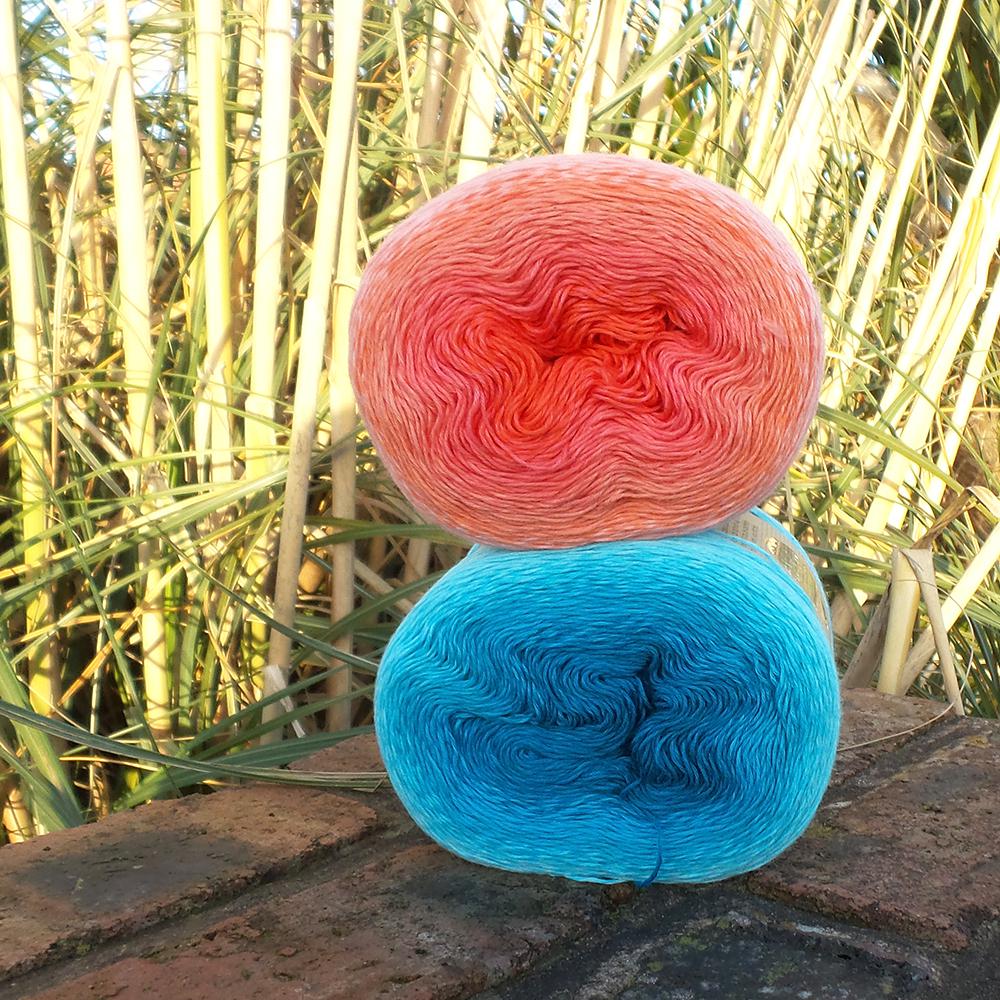 Scheepjes Whirl[/caption]

Or pinks and purples? Quite a bold mix of strong colours. I like it!

[caption id="attachment_12899" align="aligncenter" width="450"]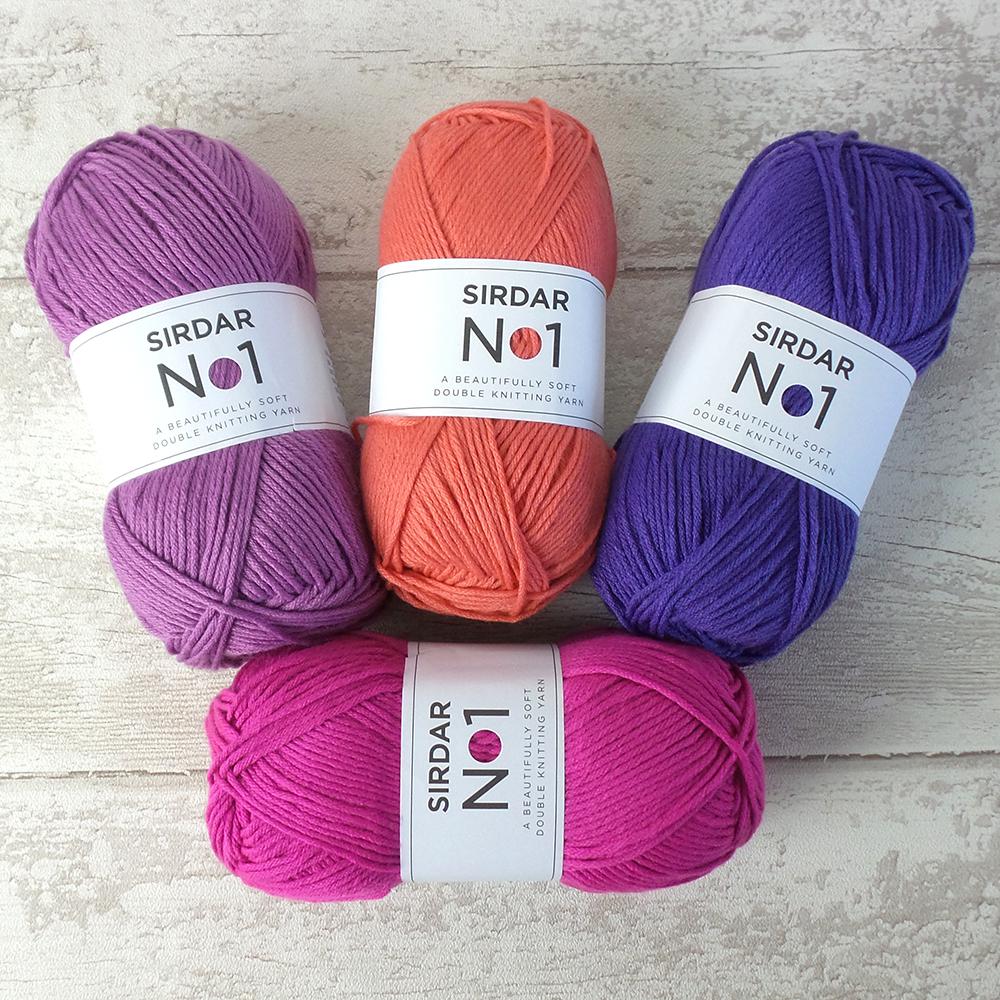 Sirdar No1 Double Knitting[/caption]

It's like Rico were already onto Pantone colour of the year 2019 before it was announced. Their Rico Creative Soft Wool Aran comes in a great selection of colours, that all work together harmoniously. With an emphasis on pinks and corals.

[caption id="attachment_12897" align="aligncenter" width="450"]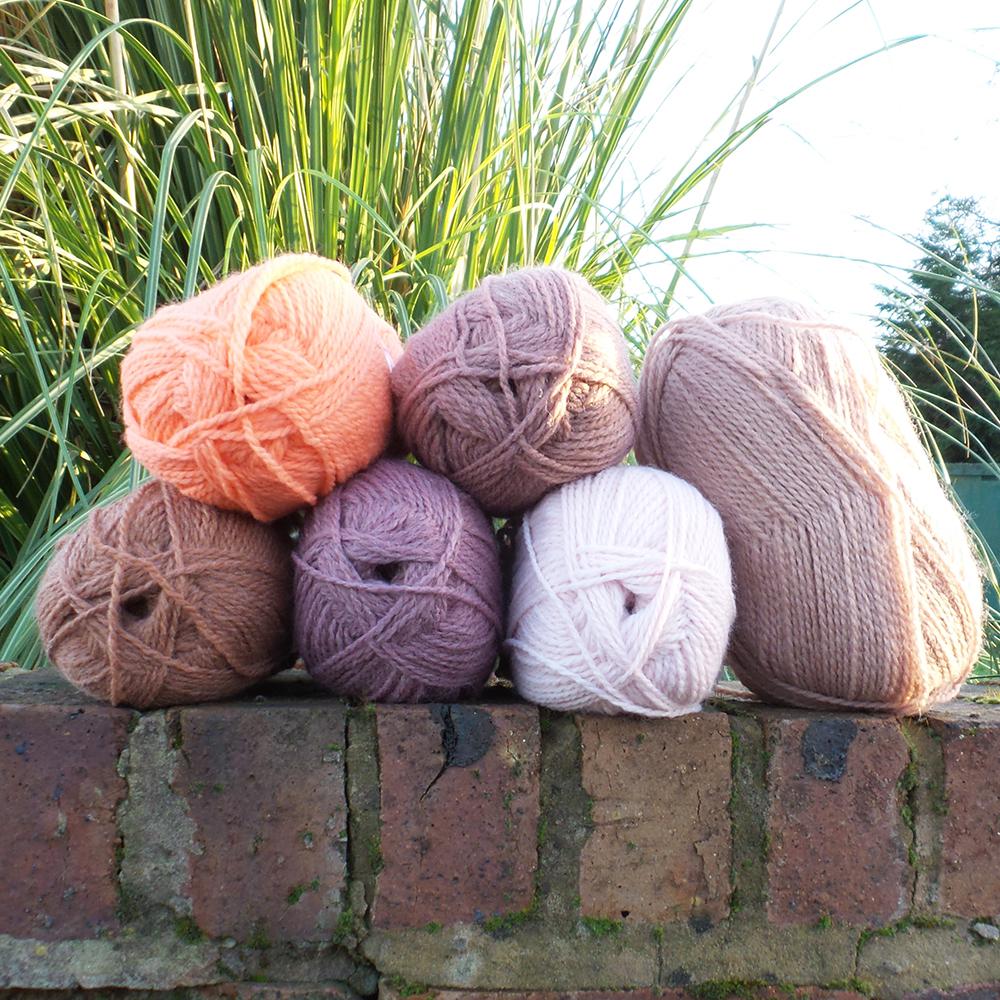 Rico Creative Soft Wool Aran[/caption]

Perhaps you could add just a splash of coral into a neutral palette. Grey, nude or beige would work.

[caption id="attachment_12894" align="aligncenter" width="450"]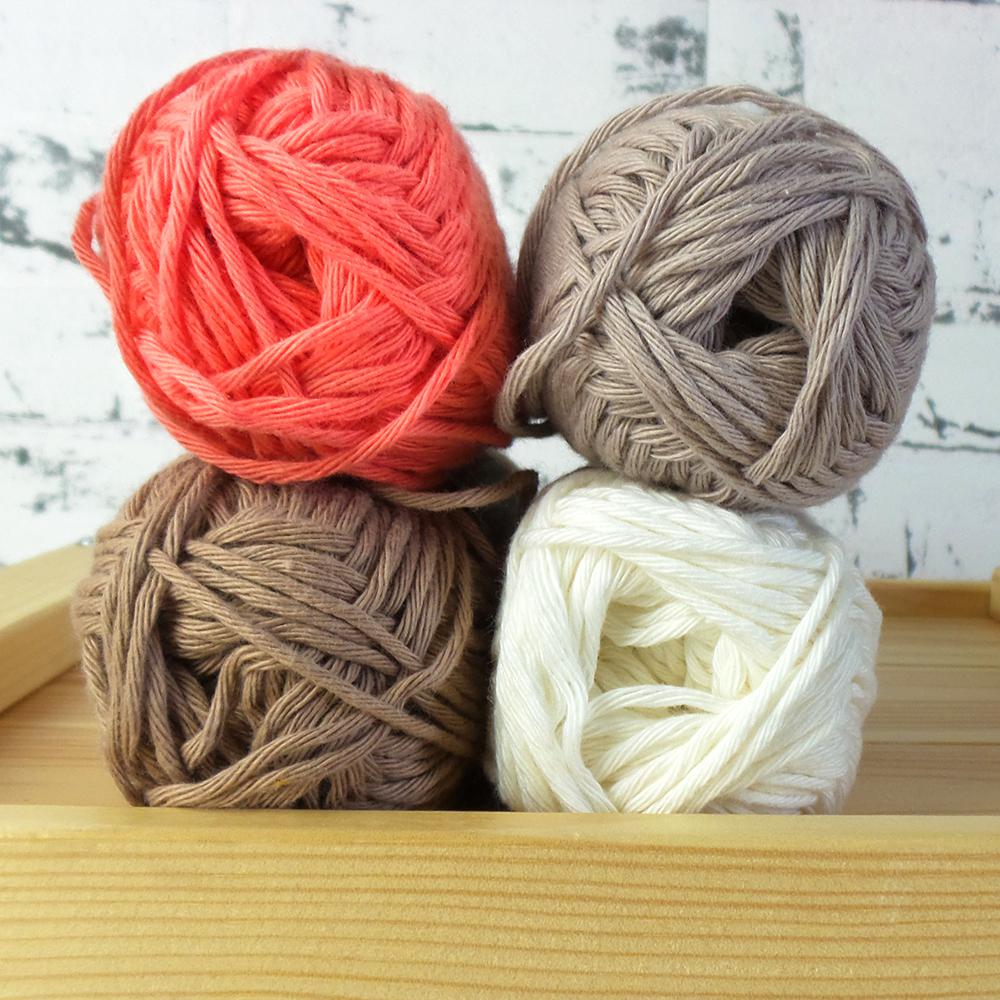 Scheepjes Cahlista[/caption]

You could even go for an autumn feel, mixing in rust and brown.

[caption id="attachment_12898" align="aligncenter" width="450"]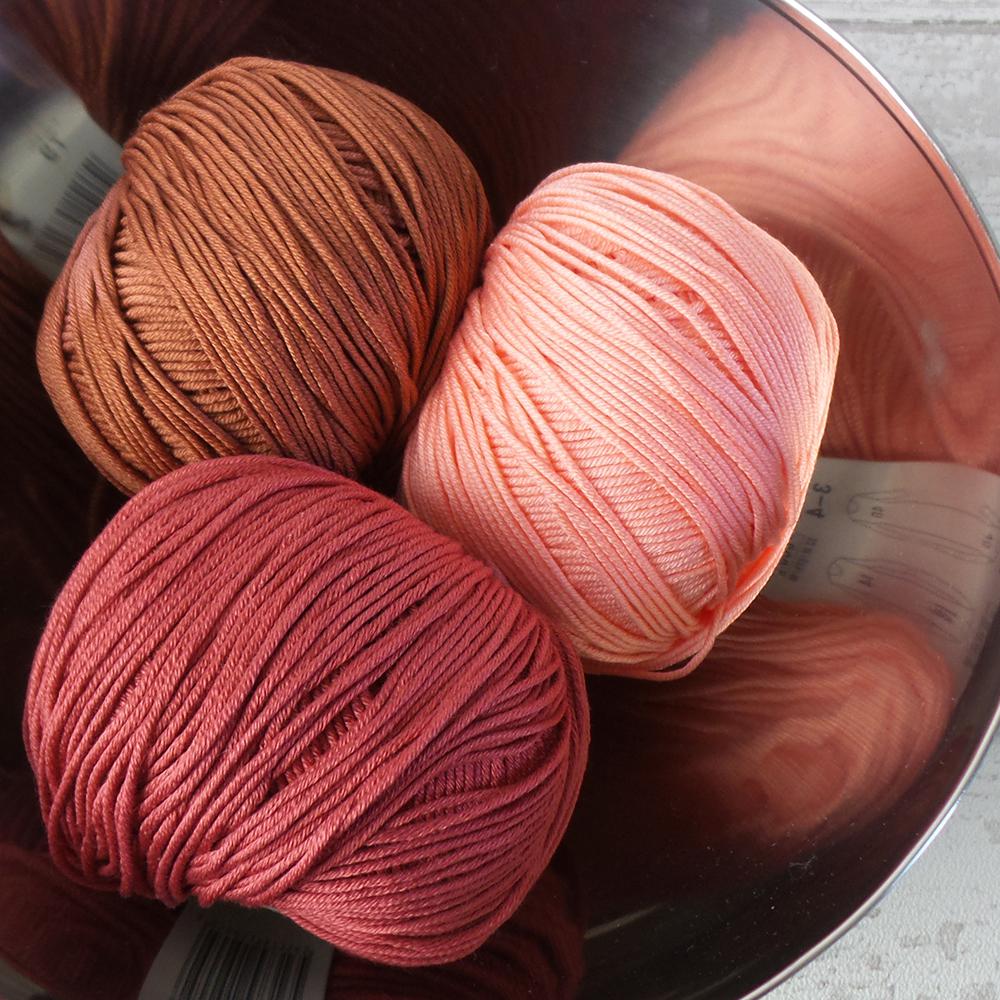 Rico Essentials Cotton DK[/caption]

Finally, a spring fling with denim blue, navy and yellow.

[caption id="attachment_12903" align="aligncenter" width="450"]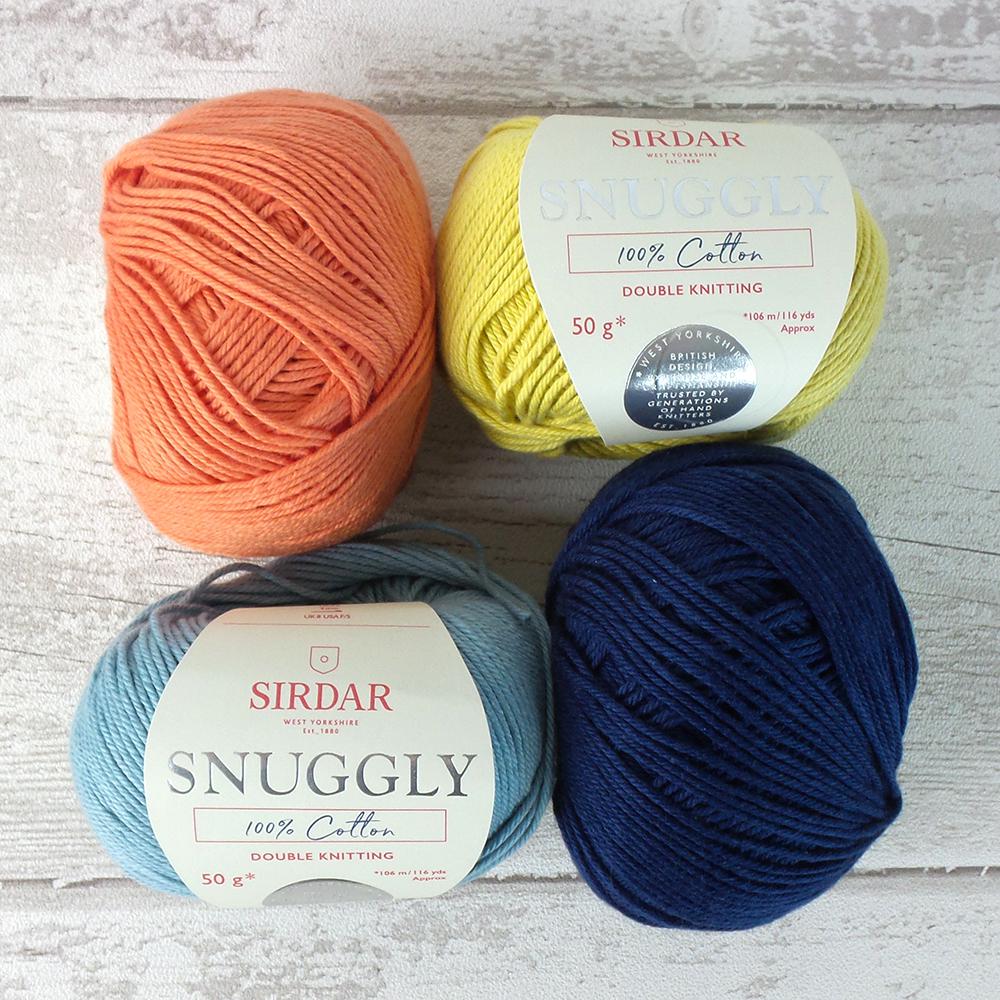 Sirdar Snuggly 100% Cotton DK[/caption]

Have a play with adding coral yourself and see what works for you. The options are endless! If you are thinking of making something like a blanket then choosing a yarn with plenty of shades is always something to consider, Stylecraft Special DK or Scheepjes Stone Washed and River Washed would be a good starting point.
When you focus on one colour you will surprised where you will see it popping up. We have also added some 'Living Coral' pins to our Colour Inspiration board on Pinterest. There are some really lovely shade cards and imagery out there to inspire your coral themed colour palette.