New yarns for your stash
Do you ever have a knitting or crochet lull? When you pick up a ball of yarn from your stash and just think, no, you're not inspiring me today. Then you have a little route around your bespoke yarn cupboards (aka wardrobes and drawers where yarn fits into any available slither of space where clothes aren't) to discover a bag of yarn that's just not floating your boat either. It is time for a refresh. It's not to say the yarn in your stash is redundant, far from it, it's day will come, just not today.
If you are prepared to be tempted then do continue to read this blog post. We have had some scrumptious yarn arrivals at Black Sheep Wools over the past couple of months. Not only new spring summer launches from much loved brands, we have also taken in a new brand and yarns that we feel were missing from our selection.

Take a look at our snapshot of new yarns for your stash and tell us what you think. Share photos on social media if you have already started making something in these yarns. Either tag Black Sheep Wools in an image or use the hashtag #blacksheepwools they we can share your knitting or crochet journey with you.

Introducing CoopKnits Socks Yeah! in both 4ply and DK. CoopKnits is a yarn brand created in collaboration with the yarn company Fyberspates. Rachel Coopey is a knitwear designer who specialises in sock knitting. She worked with Fyberspates to produce a range of yarns suitable for sock knitting. Although they don't have to be restricted to socks. So this is a new yarn for us, but quite possibly one you have been working with for a while. We are very excited to have all of these beautiful hanks at our finger tips!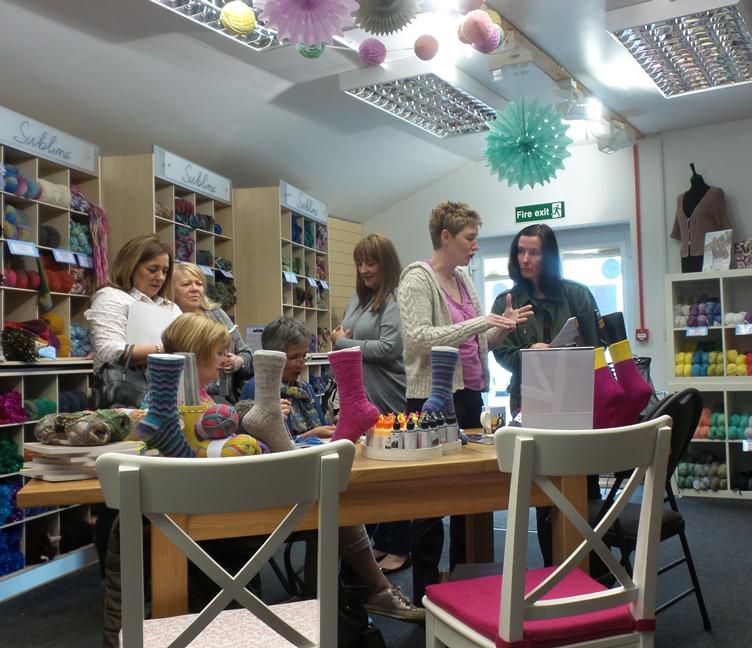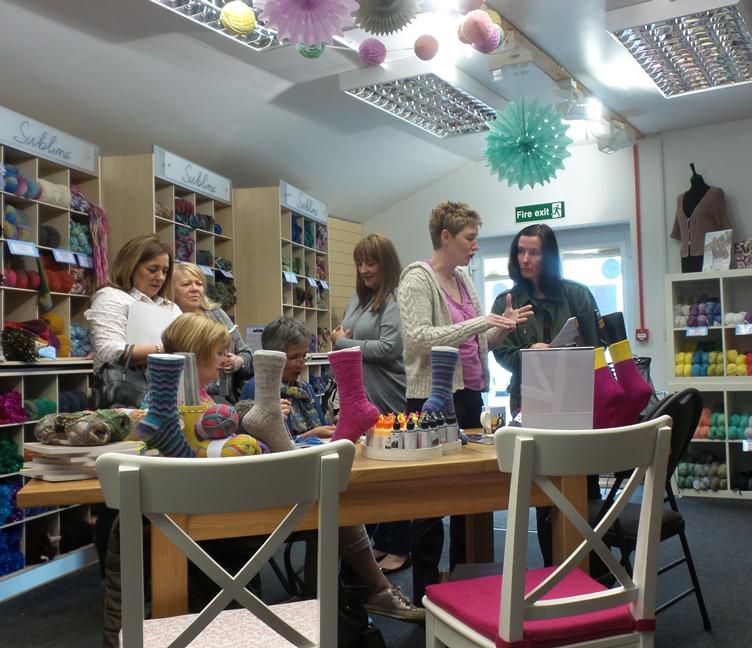 Stylecraft Linen Drape is next up with 8 muted summer shades to choose from. Linen has popped up in quite a few yarns for spring summer 2018. It is a fibre synonymous with summer, why not wear a knitted jumper with your favourite linen trousers or skirt.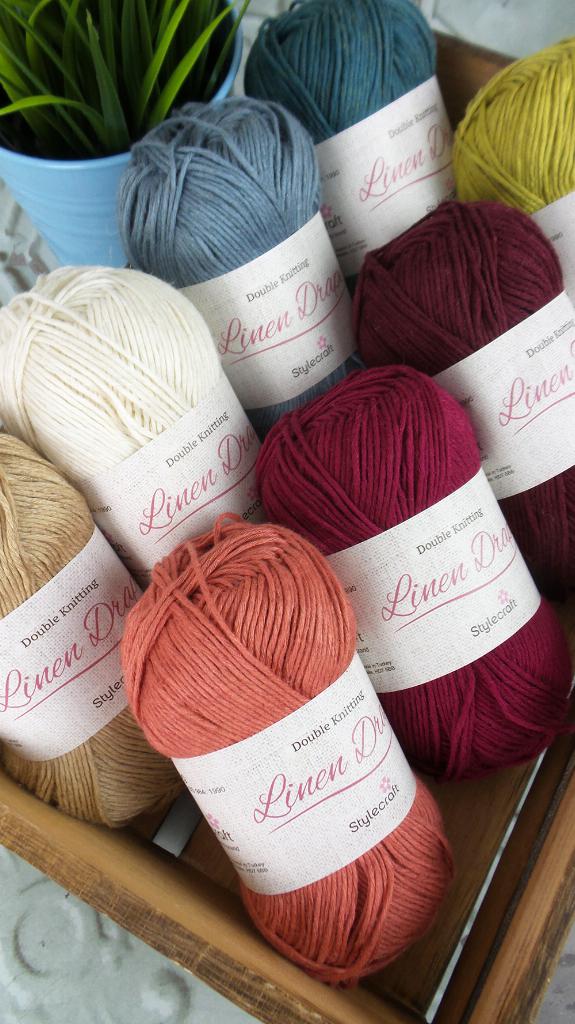 Not one for warm summer days - Baa Ram Ewe Pip Colourwork is made from 100% British Wool. Even though it is the sunnier season in the UK, it is winter somewhere in the world. These handy 25g balls are ideal for knitting fair isle or intarsia projects.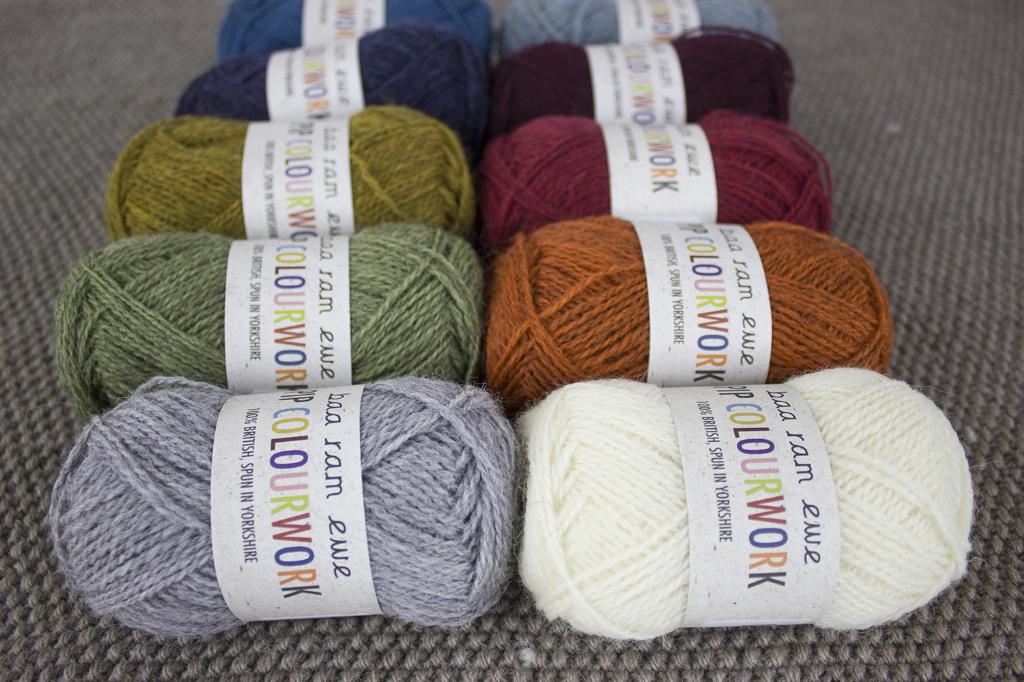 For those who love to crochet with a fine cotton, Scheepjes Sweet Treat is a must. The range boasts a whopping 87 shades! This is a new yarn that we have added to our ever growing Scheepjes selection.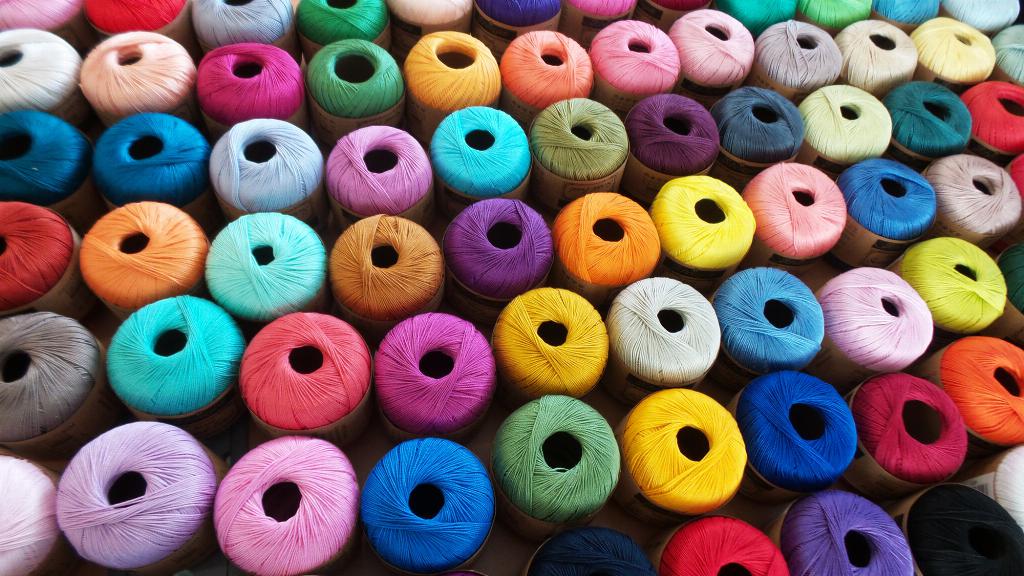 West Yorkshire Spinners Bo Peep Luxury Baby DK and 4ply have made their way into our range of baby yarns. A yarn that is made up of the purest Falkland Island wool and the finest nylon. It washes too which is a huge bonus, especially for a luxury baby yarn.


West Yorkshire Spinners Luxury Bo Peep 4ply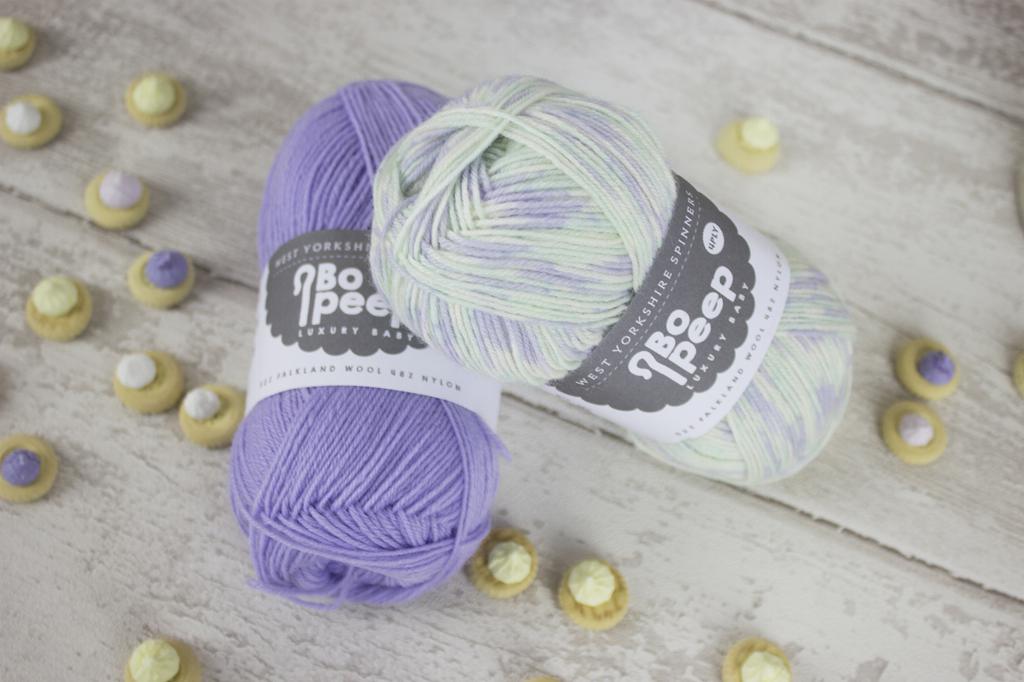 Rowan have come up with a fab new yarn as part of their Rowan Selects. The 'Selects' yarns are limited edition,  available for just one season, when they are gone, they are gone. Rowan Denim Lace is originally sourced from recycled denim. It is presented on cones, which makes this delight stand out on the shelves. Beautifully soft it knits up a treat. A customer recently popped in with a lace shawl knitted in the Harbour Fog shade. Take a look on our Instagram at the pics.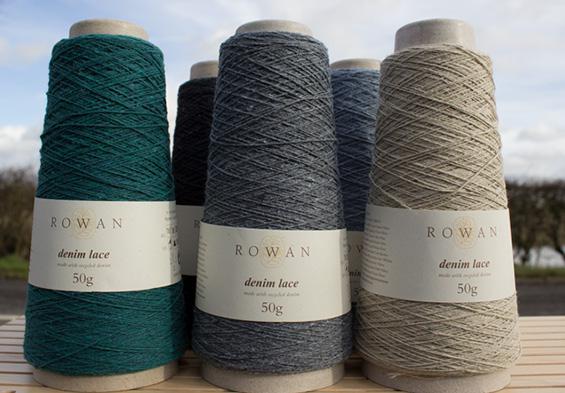 If you are looking for a silkier feel yarn, then take a look at Sirdar Summer Linen DK. New for this summer, the yarn is so silky soft (with no silk content) and has a magnificent sheen.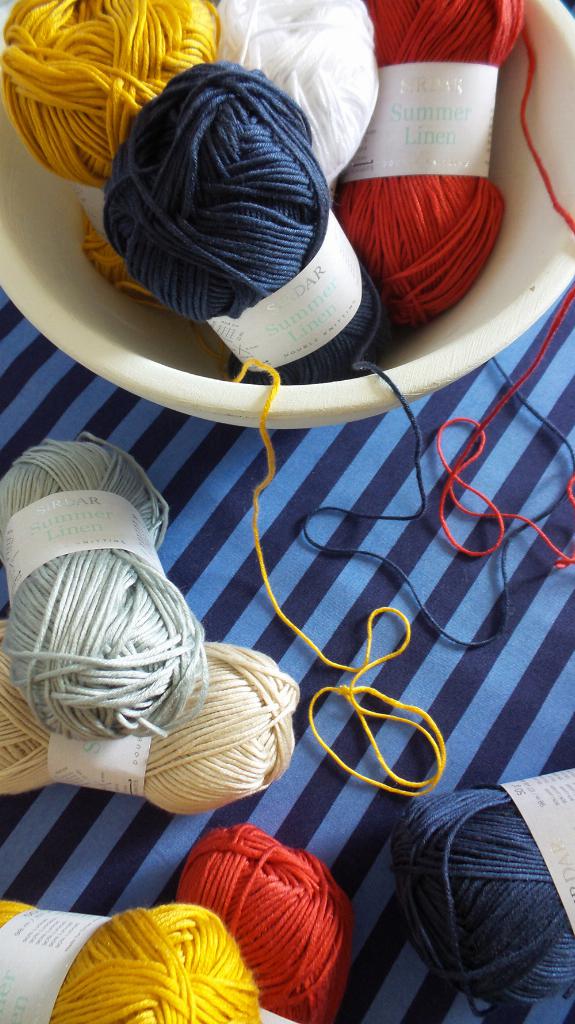 One more yarn to share.....Rico Creative Melange Lace. A lovely colour effect on this yarn, it is so striking. When you spot this one, you instantly want to pick it up and take a closer look. Rico always have really nice colour palettes for their yarns. This shade range is no exception.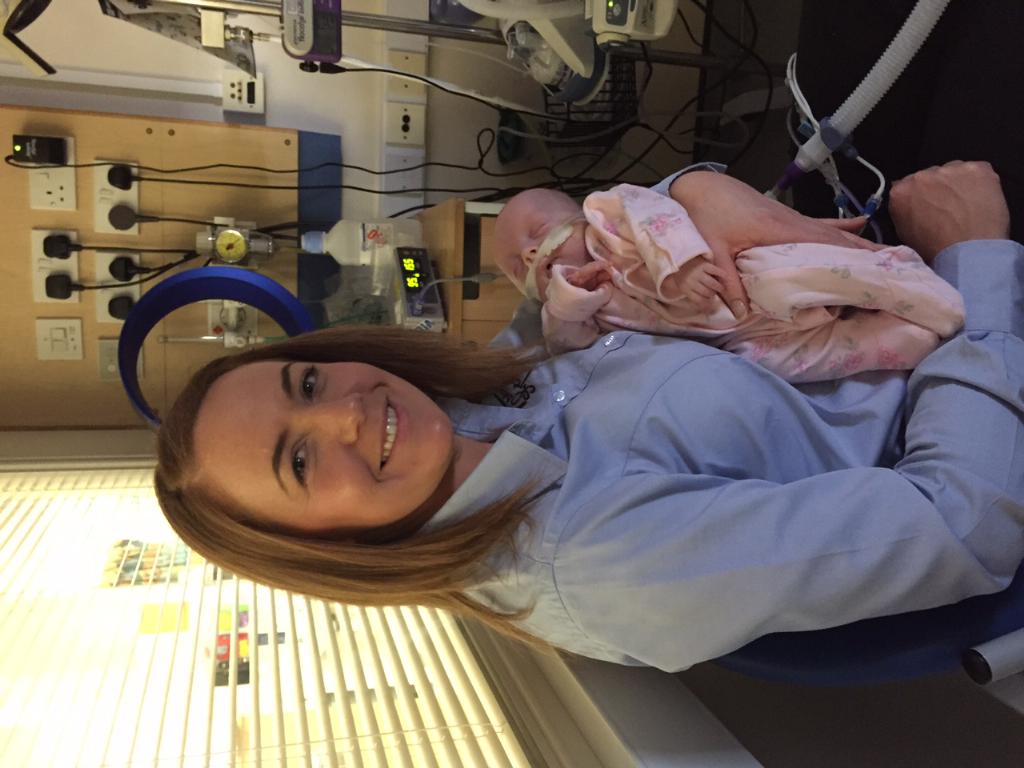 Hopefully after taking a peek at some new yarns you will no longer feel in a yarny pickle. The answer may well lie within this very blog post ;) Happy knitting and crocheting!

Keep up to date with all the latest yarns and goings on at Black Sheep Wools on our Facebook and Instagram, or why not sign up to our newsletter?