Matchy Monday
Over the past 12 months or so on social media we have been sharing 'Matchy Monday' yarn colour matches with random every day items. Sometimes you will find that you are drawn to a particular colour whether it's yarn or a new teapot! Do you find the same colour popping up in all aspects of your daily life? If you are wondering what shade to knit or crochet with take a look around you, what shades catch your eye? The colour combination of something like a bouquet of flowers could be just the inspiration you need for your next project.
On various Mondays we have shared our #matchymonday spots. It was fun finding the perfect yarn match for all sorts of household objects, fabrics, nail polish and more. If you do have a colour that you love or have a swatch of fabric to match up, chances are there will be a shade of yarn out there to partner up.

If you have come across an occasion where you are knitting (or crocheting) away with your latest ball of yarn and can see the colour blending in with your mug, cushion or even shoes, whatever it might be then please share a photo with us.

Here are a selection of the Matchy Monday moments we have shared so far. Keep an eye out on our Instagram, Facebook and Twitter for more coming soon.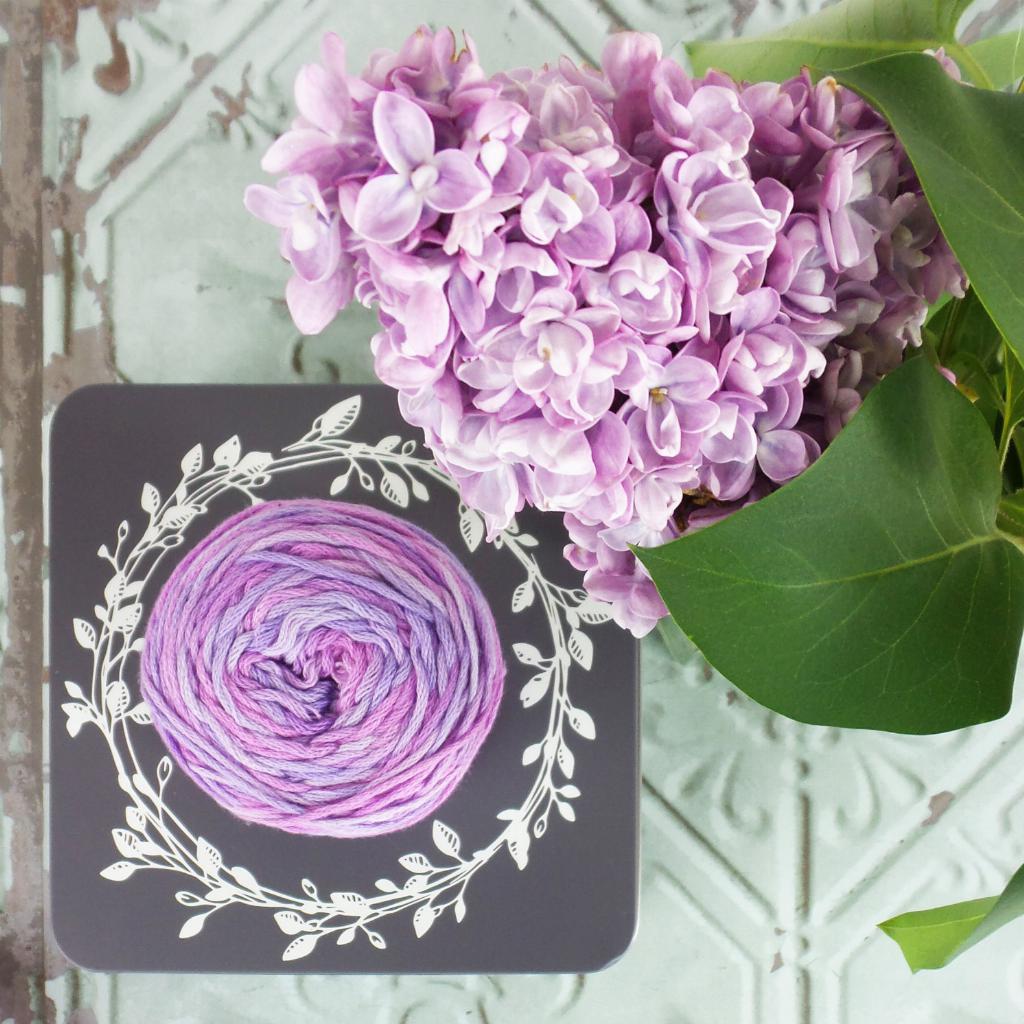 Gorgeous lilac with a lilac shade of Vinni's Colour Nikkim.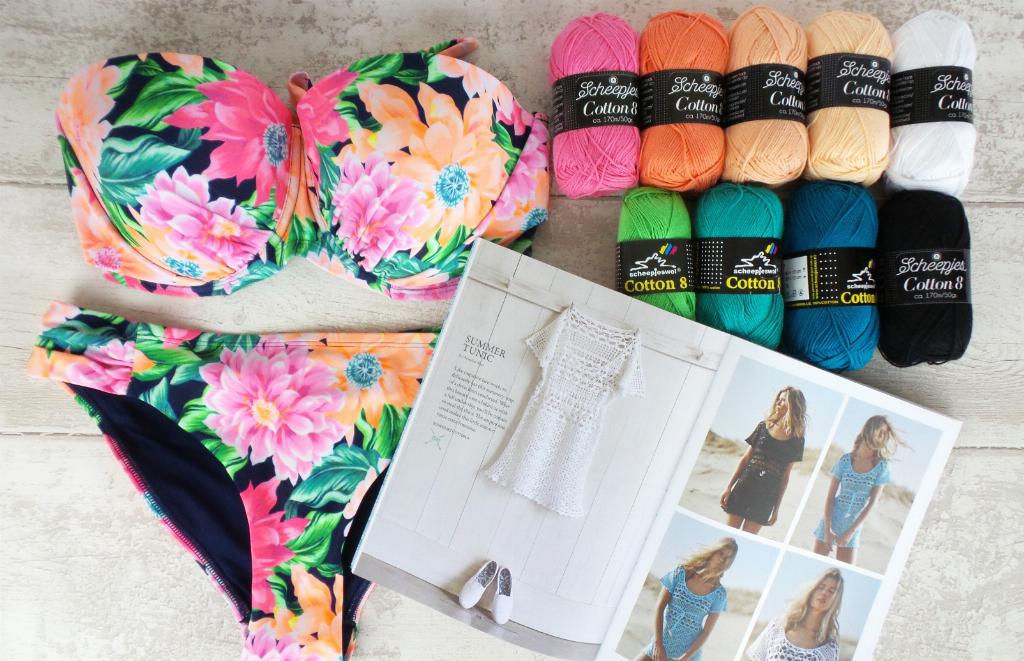 Stacey's bikini and Scheepjes Cotton 8 colour combination to make a crocheted beach dress from Scheepjes Sea issue bookazine.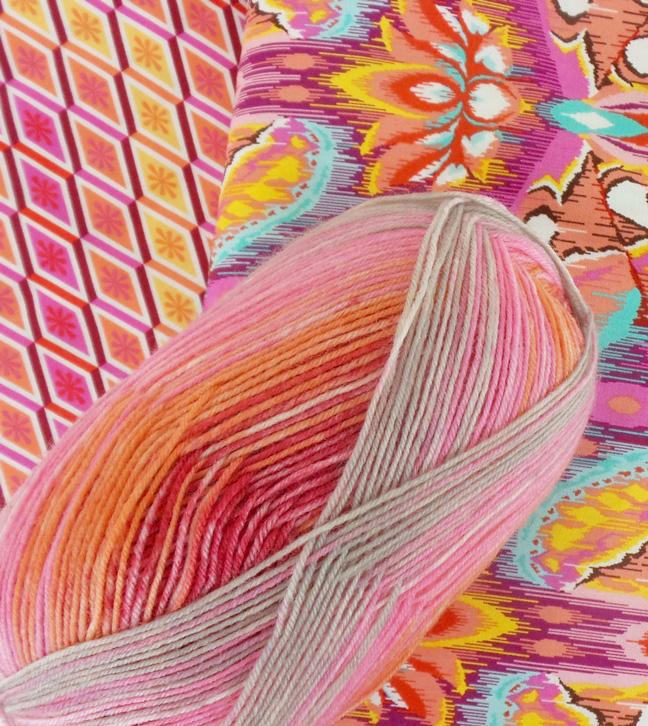 Stylecraft Head over Heels sock yarn was a mesmerising match for Tula Pink fabrics.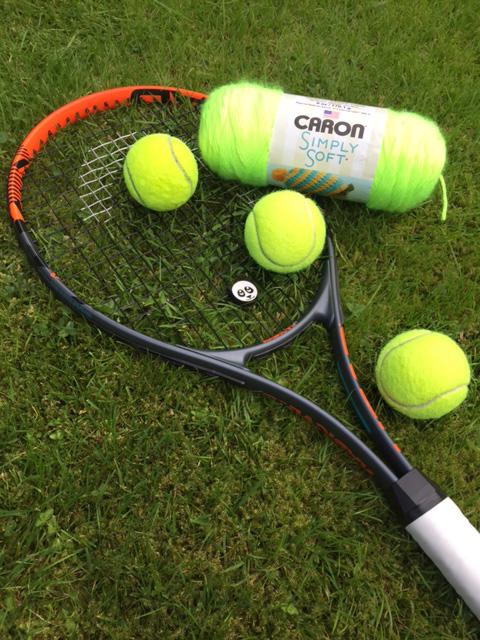 Caron Simply Soft fluorescent yellow shade (9773) is game, set and match for a tennis ball.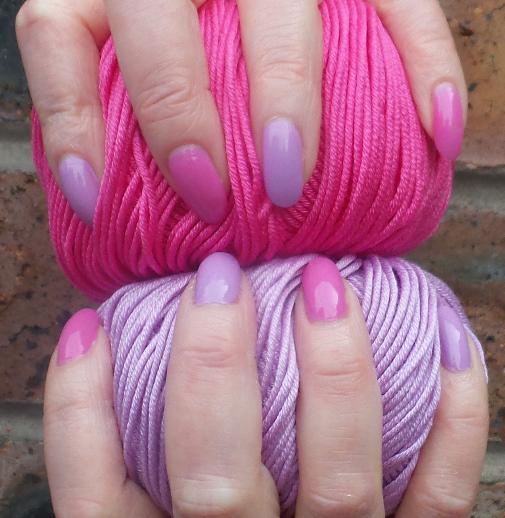 Shades of Rico Essentials Cotton DK were just the colours for my nail polish.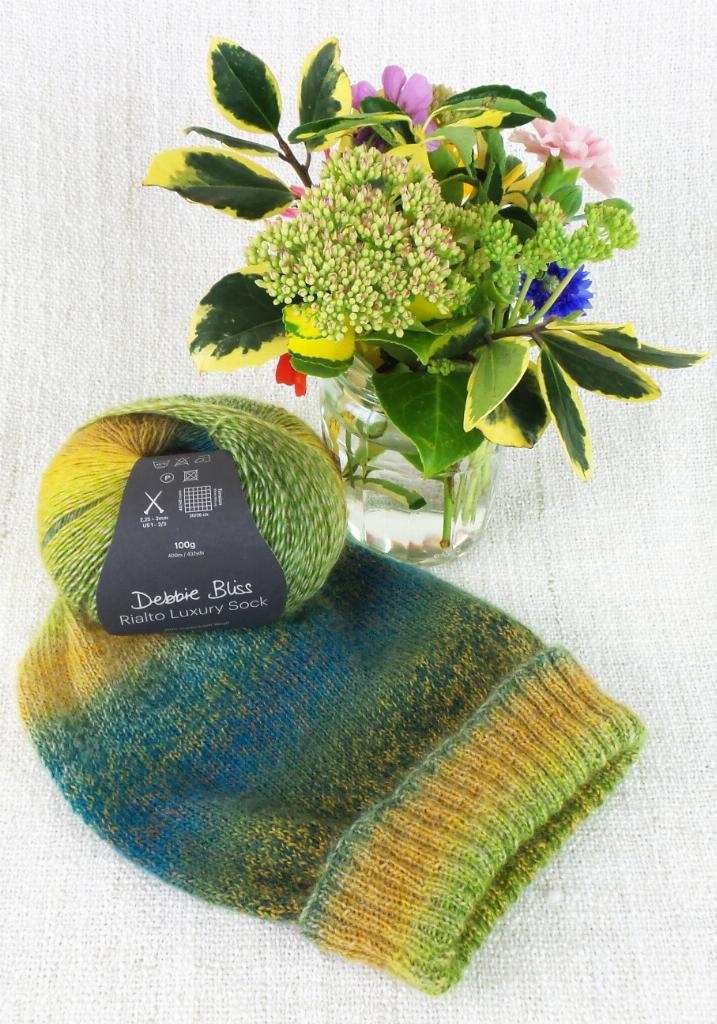 Lucy knitted a lovely hat in Debbie Bliss Rialto Luxury Sock. This spray of foliage was just the match.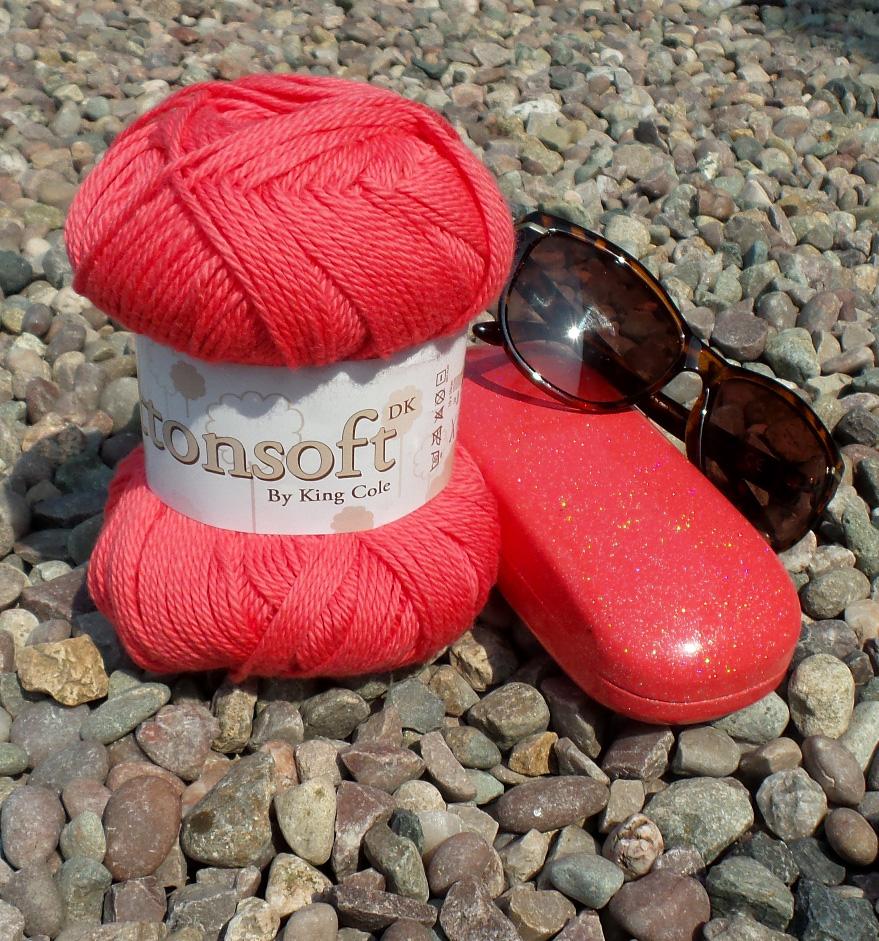 King Cole Cottonsoft DK in coral is just the colour for this sunglasses case.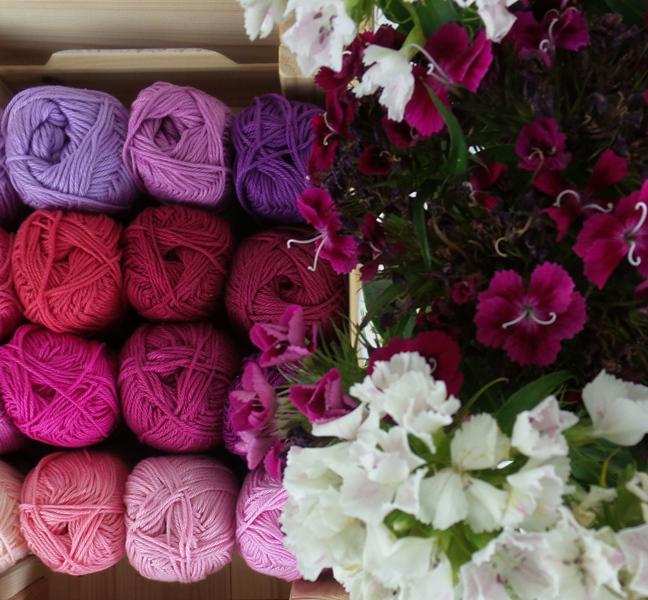 Another floral display this time with Scheepjes Catona.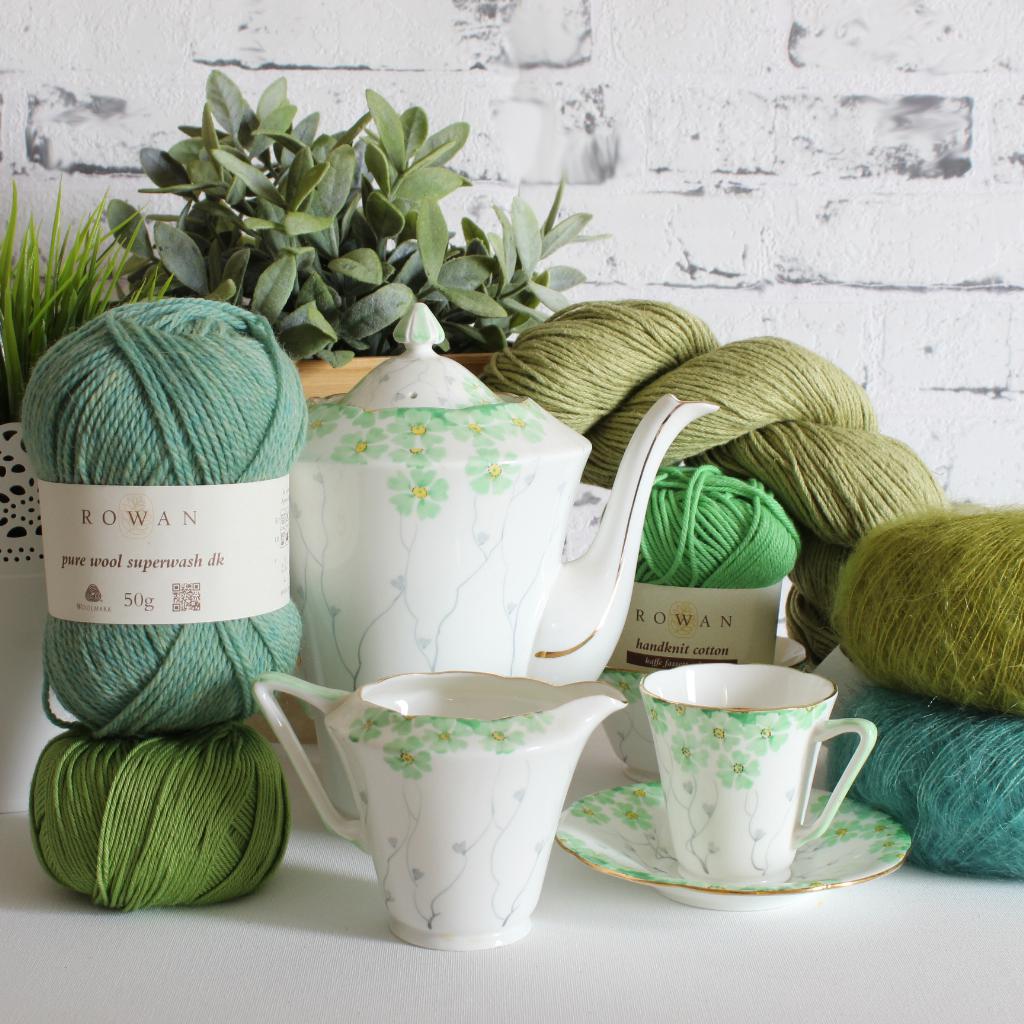 A selection of Rowan yarns in shades of green compliment Barbara's tea set.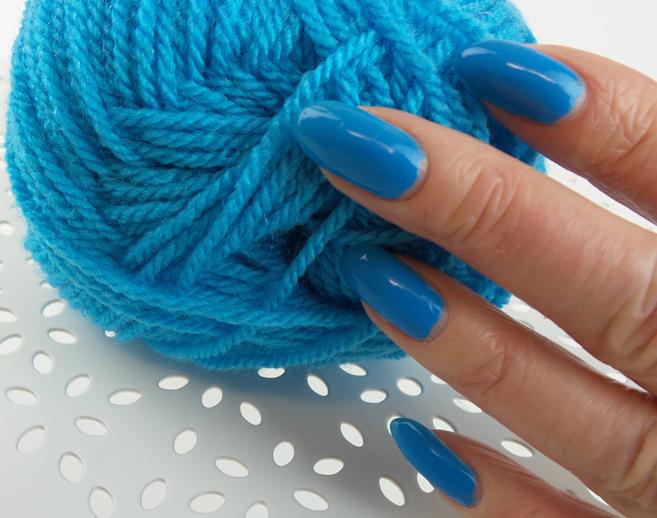 A vibrant blue nail polish to match Stylecraft Special DK in turquoise. I wonder if there is a nail polish colour to match every shade of Special DK? Now that would be a challenge for Matchy Monday.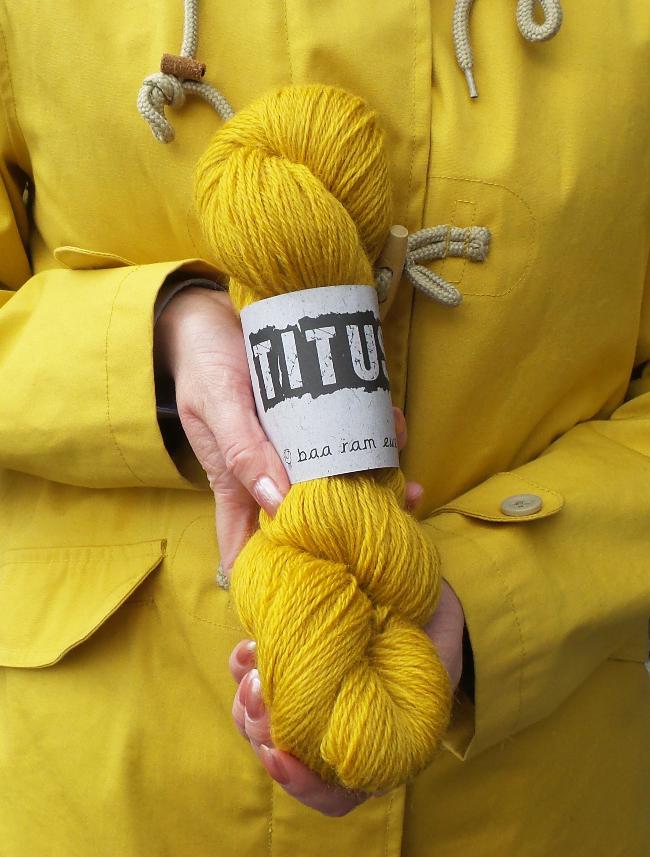 A yellow raincoat to match this yummy shade of Baa Ram Ewe Titus. The shade is called Brass Band.

Please share your photos on social media @blacksheepwools #matchymonday.