Knitted Christmas Baubles
Do you fancy knitting all of your tree decorations this year? I would imagine if you started knitting the odd decoration here and there in amongst other projects you could have a tree full of home made knits in time for decorating your tree. I have knitted these cute little baubles ready for the Black Sheep Craft Barn tree. My pattern is FREE for you to download now. The pattern is really easy to follow and knits up in just 19 rows. Click here to download.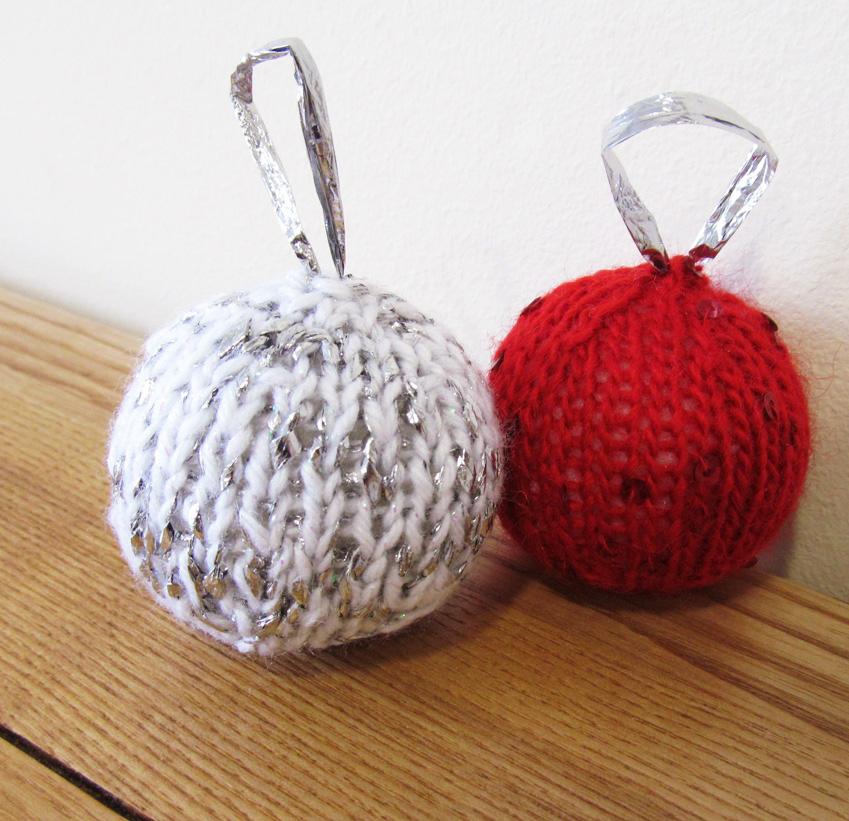 If you do knit the baubles please feel free to send in any photographs to amy@blacksheepwools.com. It would be great to see different colour variations too!