How to Knit a Hat
Would you like to know how to knit a hat? I am sure many of you already do enjoy knitting hats, but there's always room for one more. Plus, it would make an incredible last minute Christmas gift.....knitting a jumper is probably not something to task yourself with at this late stage in December. It is knitted in a super chunky yarn, so you will have it knitted in a flash.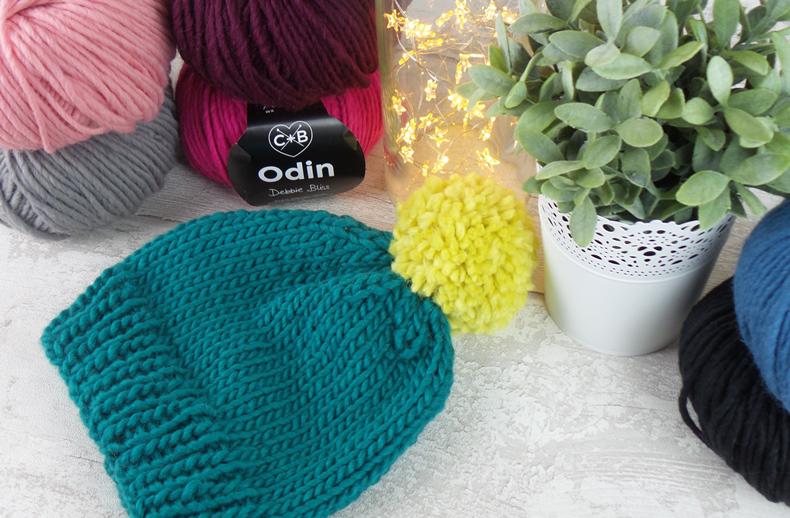 We have created a really simple hat knitted in the round. If you have never tried knitting in the round with circular needles, please continue to read on, it is not as daunting as you think. We wouldn't call it a quick and easy hat pattern if we didn't mean it. Once you cast on and start knitting you will wonder why you ever knitted a hat with a seam. As you draw up those last stitches to finish off you will be jumping for joy having tackled a new knitting challenge.

Watch our video here below or on our YouTube channel.



How to Knit a Hat - You will need

1 ball of 100g Super Chunky yarn (Debbie Bliss Conway + Bliss Odin)
9mm 60cm Circular Needle
Stitch Marker
Sewing Up Needle
Pompom Maker (optional)

Cast on 47 sts.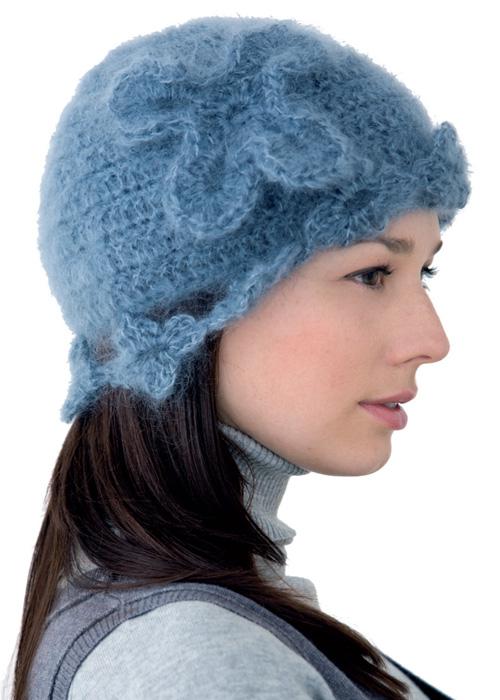 Add in your stitch marker. Join stitches in the round by knitting the first 2 stitches together.
Knit 8 rows of knit 1, purl 1 rib.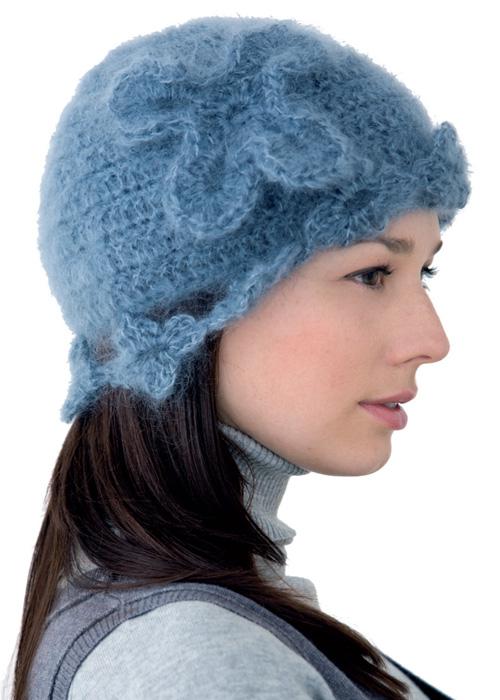 Knit all stitches until work measures 20cm. Knit 2 together at the end of last round. (45 sts)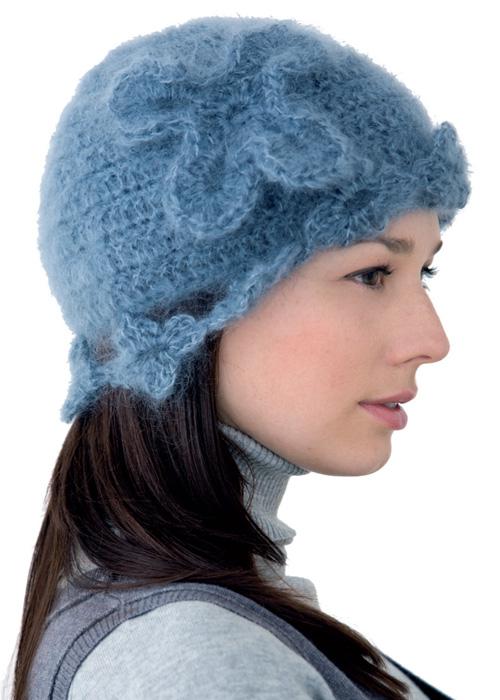 Decrease rows -
Row 1 - Knit 3, knit 2 together. Repeat to end of row.
Row 2 - Knit.
Row 3 - Knit 2, knit 2 together. Repeat to end of row.
Row 4 - Knit.
Row 5 - Knit 1, knit 2 together.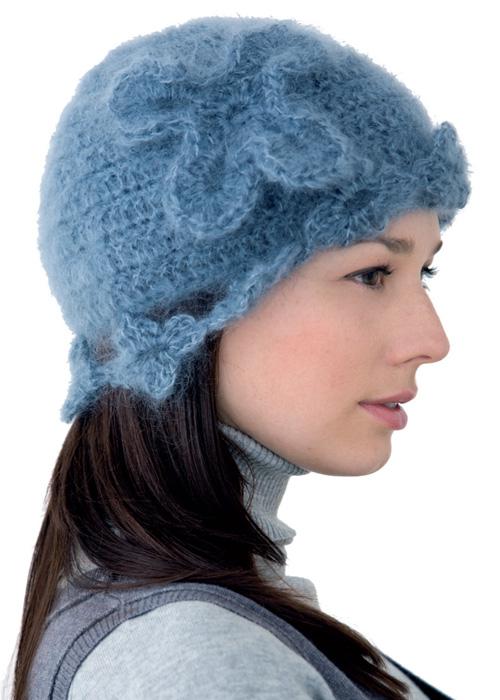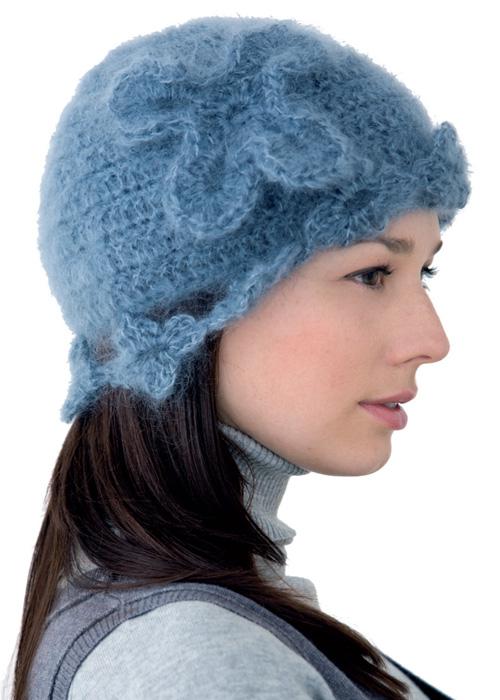 Draw up stitches and sew in ends. Add a pompom in a contrasting colour to finish!