Christmas Gift Inspiration
Is it too early to talk about Christmas? Our Sirdar elf on the shelf is already wreaking havoc in the Craft Barn, getting up to all sorts of mischief. The shop ladies don't know where they are going to find him when it's time to open up in the morning. We are sharing pics of the elf on our Instagram, along with all of the usual bits and bobs. Take a look and join in the fun.

Now I have mentioned Christmas and Christmas elves it is time to talk gift inspiration. I am sure many of you are super-duper organised and already have boxes full of handmade gifts ready to wrap. If like me you still quite like the idea of giving a knitted, crocheted or stitched gift then there is still time. We have put together a festive selection of smaller makes, which could also work as a gift just as they are for a fellow crafter.




Juliet Bernard has designed a collection of exclusive knitted hat kits just for Black Sheep Wools. One of our favourite designs is the Torshavn design in Debbie Bliss Falkland Aran. An exquisite fair isle pattern that creates a star effect at the crown. The kit includes 2 hanks of yarn and the exclusive pattern.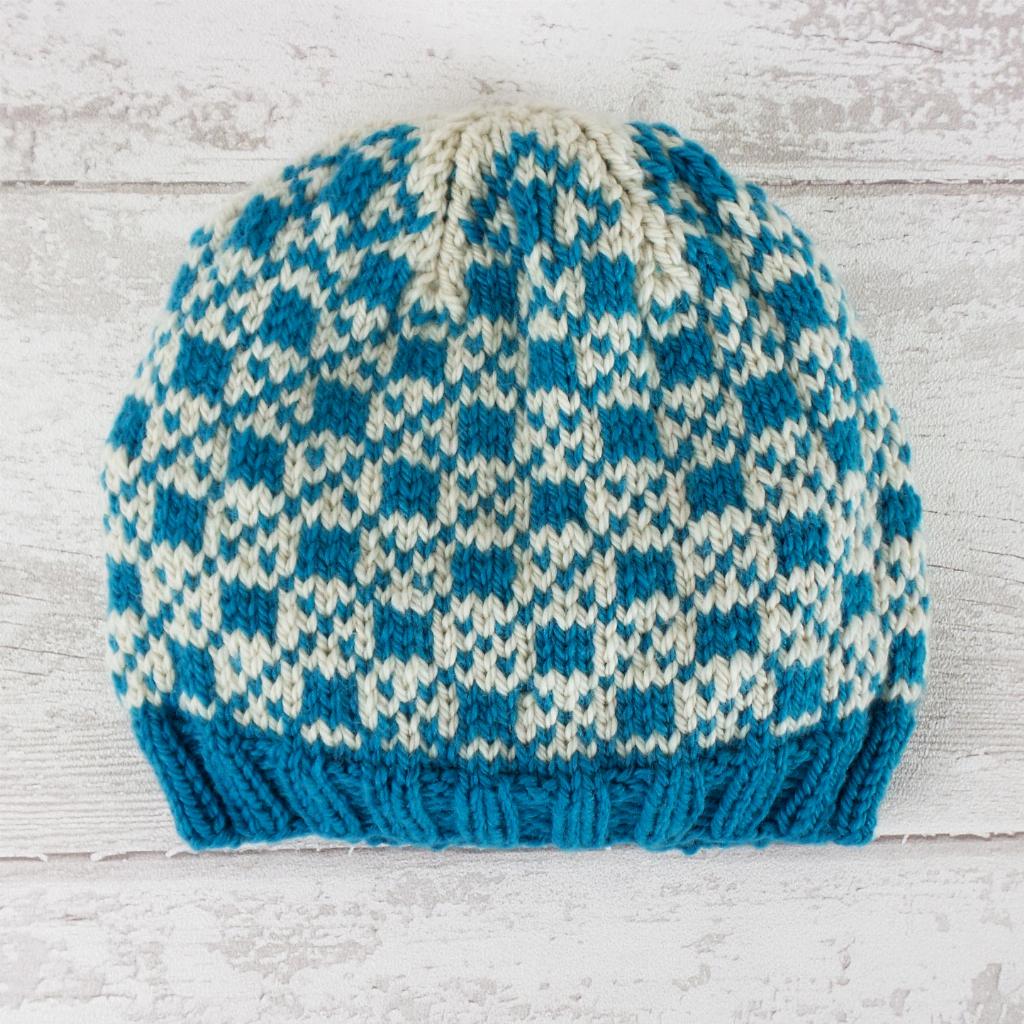 Scheepjes Frosted Whirl is the latest addition to the Whirl family. A thousand metres of yarn in one delicious ball, all wound up in a swirl of tonal colour blending seamlessly as you go. The frosted balls come with an iridescent thread running throughout.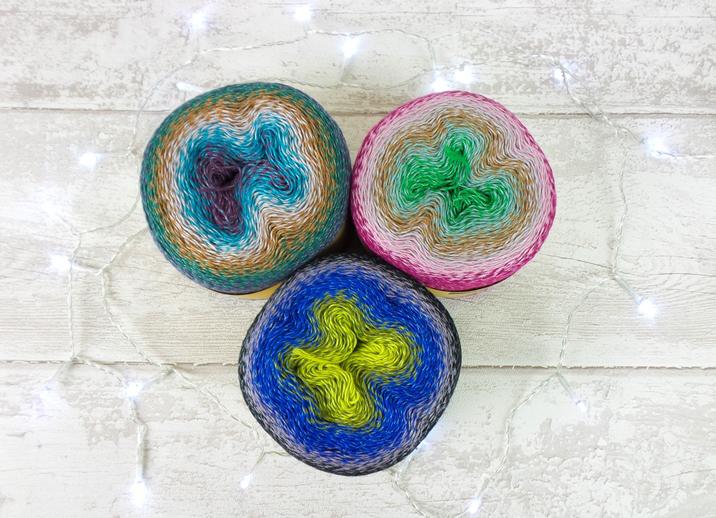 Prepare yourself for a cuteness overload....meet Sue Jobson's latest knitted character Rudolph the Reindeer knitted in Sirdar Touch. You might have good intentions to knit this for someone, but once you have finished this squishy bundle you won't want to part with him. Don't say I didn't tell you so! There is a paper pattern and digital pattern available for this design.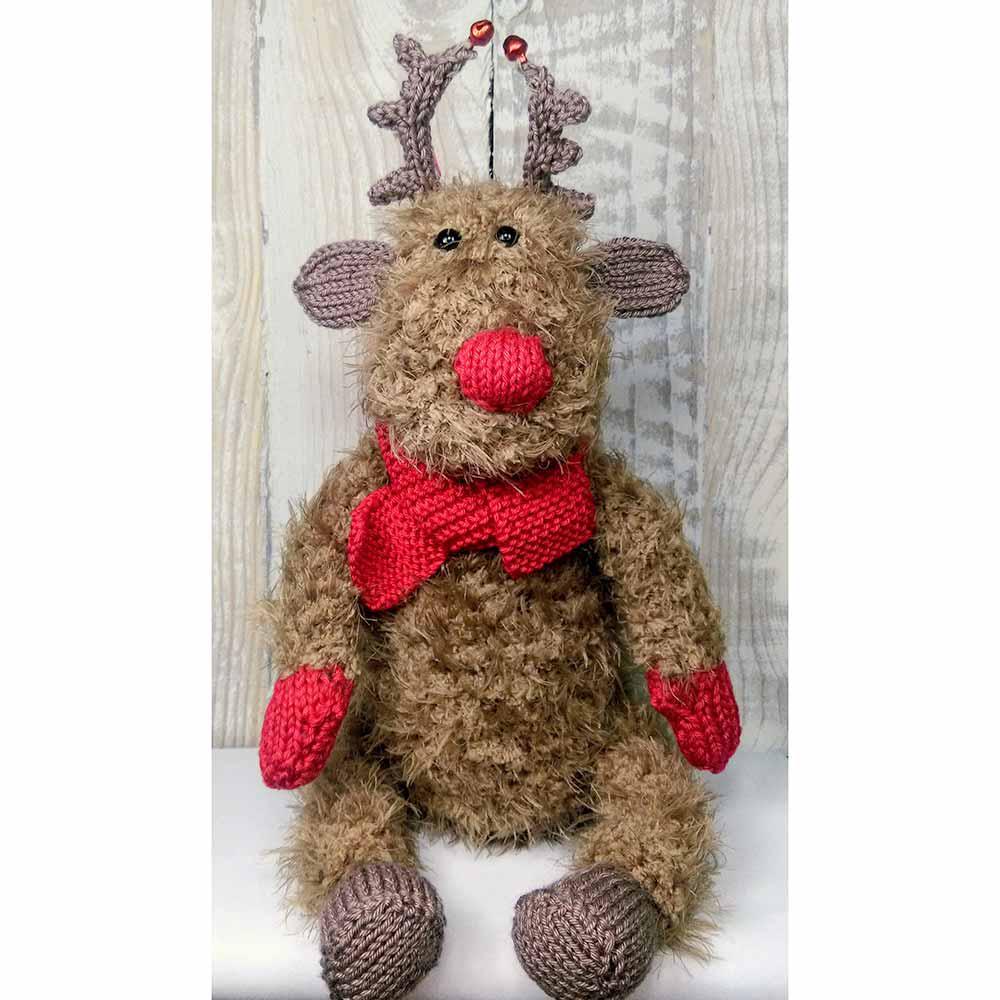 Rico Creative Bubble has a soft tinsel feel to it with a spongey bounce, lots of glitz in this yarn. New festive shades have just been added along with festive patterns. The yarn has been created with the idea of washing in mind - body and dishes. With its sponge like texture you could crochet a great exfoliating mitt for the shower or a sponge to clean your pots and pans. There are even some funky Christmas baubles that would look good on the tree.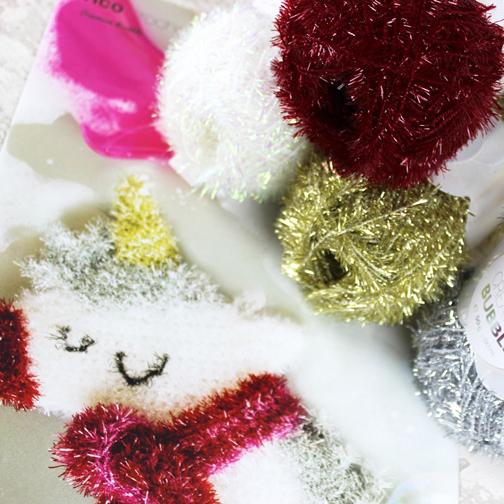 Scandi Tree by Bothy Threads features traditional Scandinavian trinkets on the tree. A very sweet cross stitch kit that would make a lovely gift for a fellow crafter to stitch.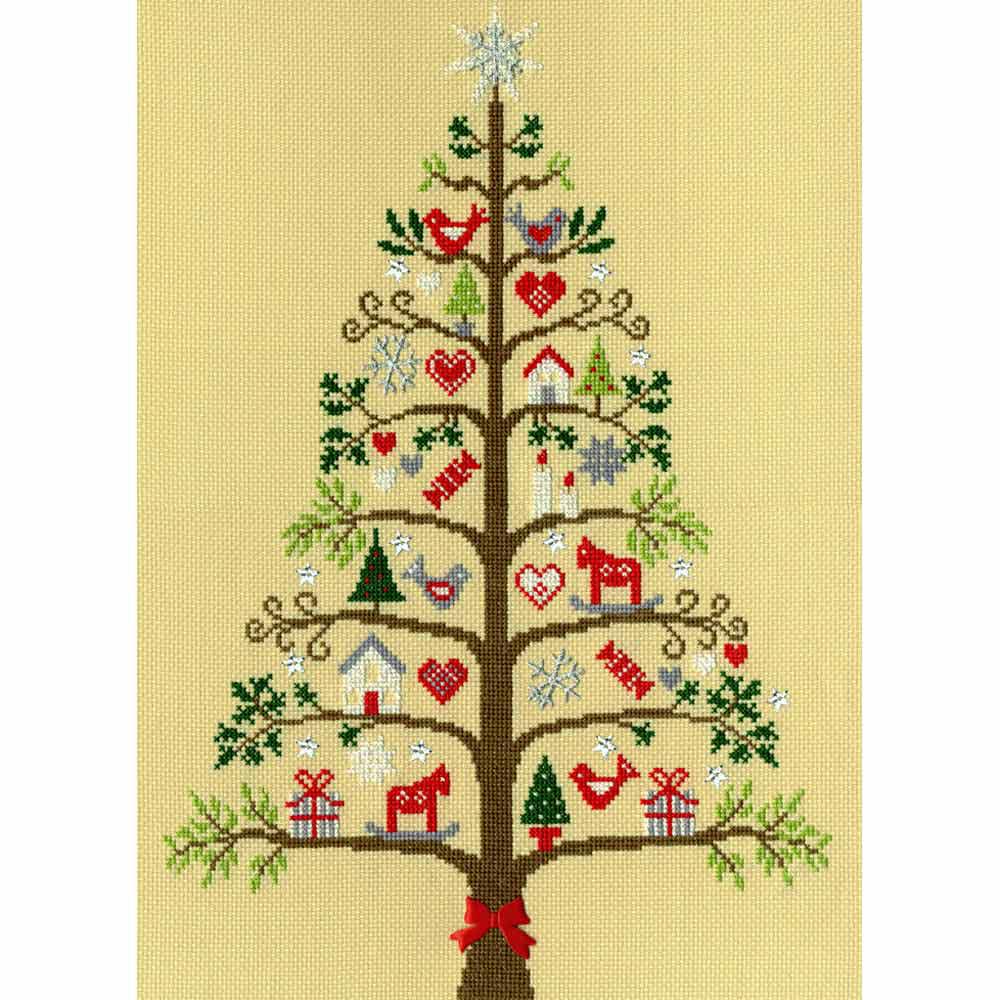 Socks make a fabulous Christmas gift and a hand-knitted pair, well, now that would be a luxury treat for a loved one. Debbie Bliss has come up with a great range of patterns for her delightful Rialto Luxury Sock yarn. These slouchy spiral socks could be just what you are looking for.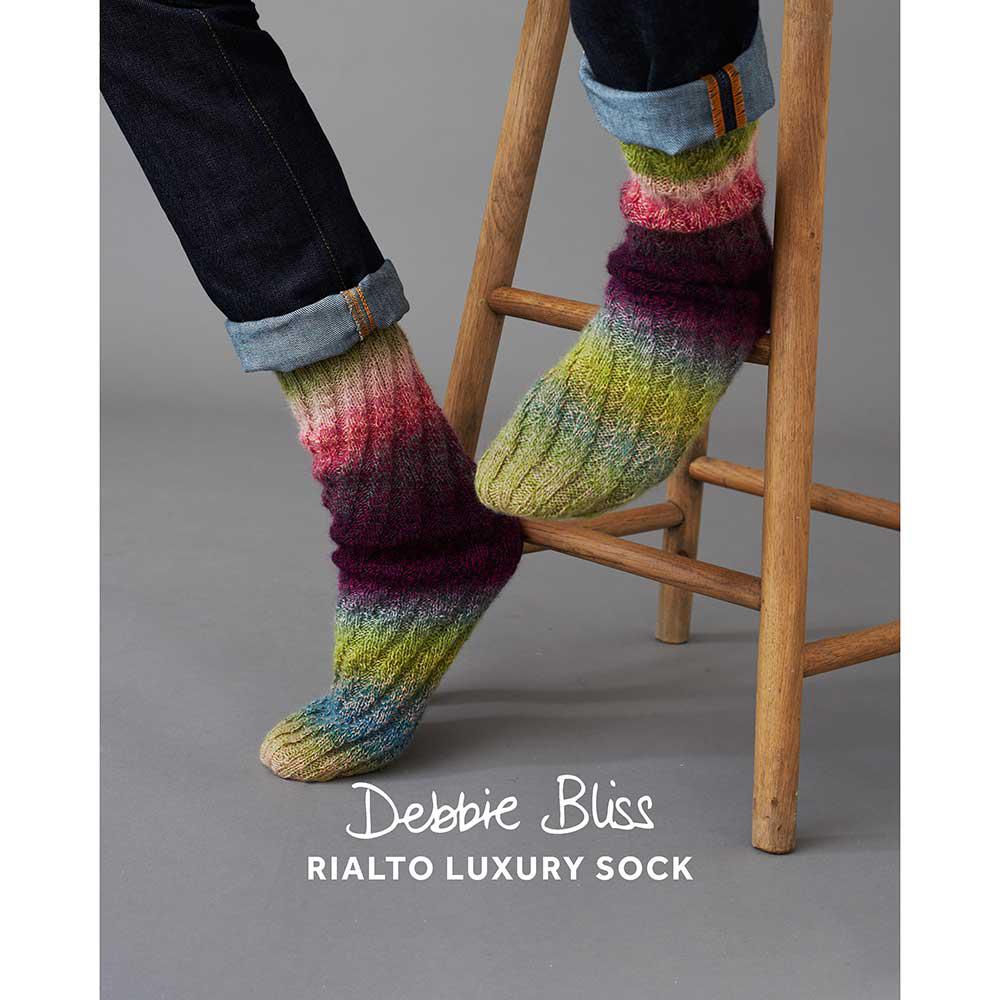 Take a look at this scrumptious treat from Rowan Selects. A limited edition hank of Rowan Sultano, consisting of silk, mohair and cashmere would be a lovely surprise to discover in your Christmas stocking.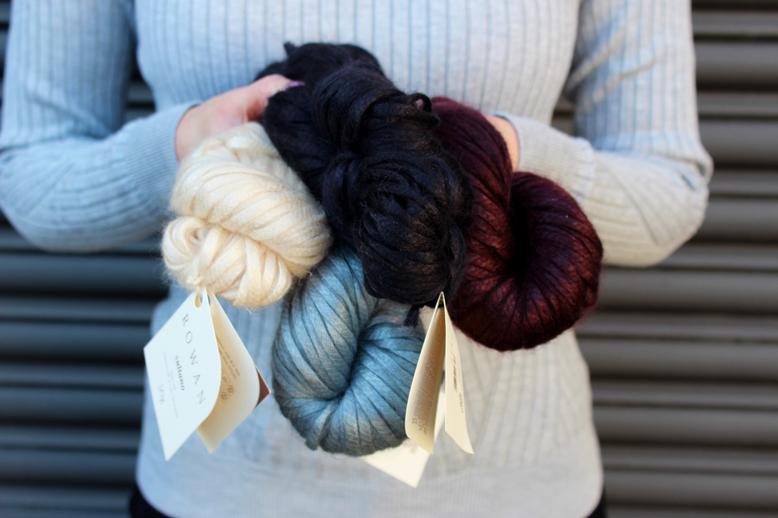 West Yorkshire Spinners have come up with a wonder shade of Signature 4ply, it is Christmas in a ball of yarn - Candy Cane. This festive ball of 4ply makes a snuggly pair of socks that look like something a Christmas elf would wear. When you purchase the Candy Cane shade you will receive a free sock pattern designed by Winwick Mum, while stocks last.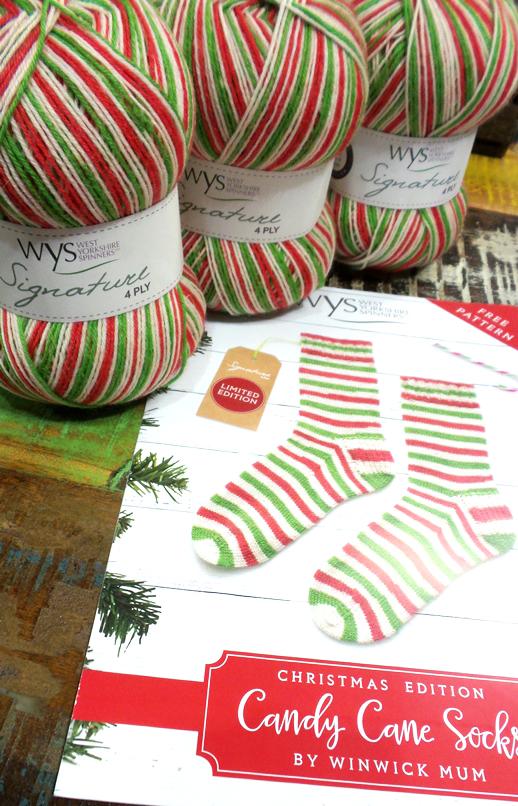 This is only really a snippet of all the beautiful treats we have to share for the knitters, crocheters and stitchers in your life. It is just to take a look at some new additions every now and then. Take a look at our Christmas section for more Christmas gift inspiration. Don't forget we have gift cards too!