British Craft Awards 2018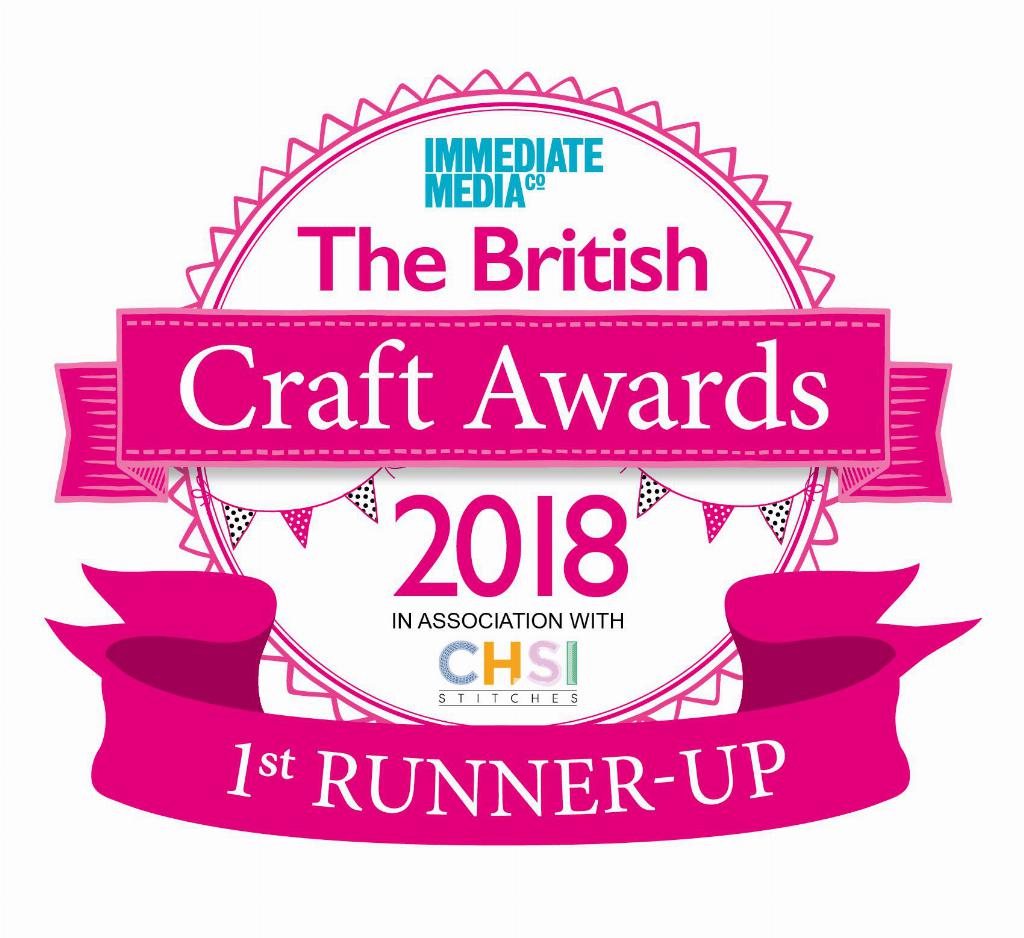 We are a little delayed in sharing our very exciting news here on the blog, sorry about that. In February it was time for the winners of the British Knitting Awards 2018 to be announced. We are very pleased to say that we came away with two awards - 1st Runner up for Crochet Retailer of the year and 3rd place for Knitting Retailer of the year.
Thank you to everyone who voted. We are ever so grateful to all of our customers who have taken the time to vote for us. Let's see if we can get to first place next year!