Blogger of the month - March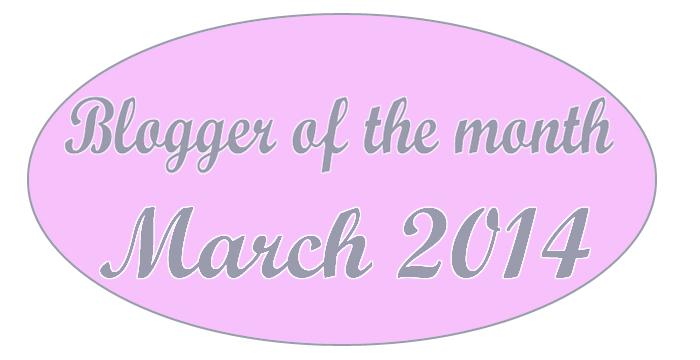 This month we are pleased to announce 'Knitting Konrad' as our Blogger of the month. An interesting blog for knitters and crocheters, where Konrad enjoys sharing such intricate and precious knits using some luxurious yarns. As ever if you have a favourite blog you would like to share please fill out our nomination form.

I sent over the blogger questions to Konrad so we could find out a little bit more behind the blog. Konrad kindly answered along with lots of photos! Here is what he had to say...........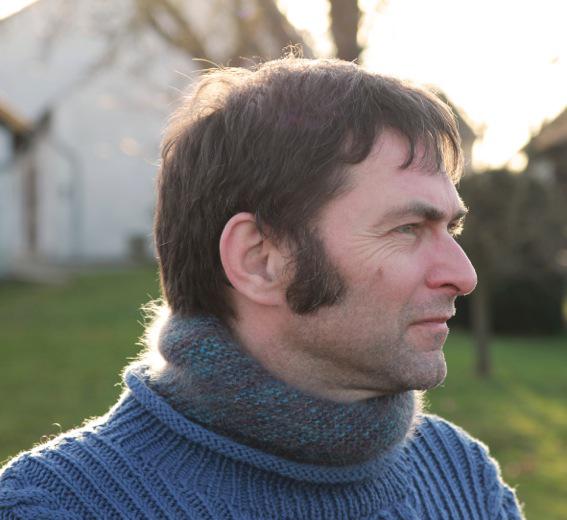 How long have you been blogging? What made you decide to write a blog?

My blog has been running since November 2012 and I try to write articles on a regular basis. One reason to run a blog is to improve my skills in reading and writing English. It is funny, because if I talk about knitting it is easier for me to do that in English than in German. I don't know why, but I guess I've read too many knitting books written in English and so English has become my 'knitting language'.

What is your latest WIP (Work in progress)? Do you have a photo?

Well, actually I have 4 WIP's. 3 knitting projects and one crochet project are on my needles. This is really unusual for me, because I'm not really fond of having more than 2 WIP's.
The knitting projects are: Mossdale a design by Martin Storey, knitted in Rowan Lima and 2 Sheknits/Heknits KAL projects with my dear friend Kristen using Rowan Pure Linen and Rowan Truesilk. We are knitting the same pattern, but are changing it to fit for us.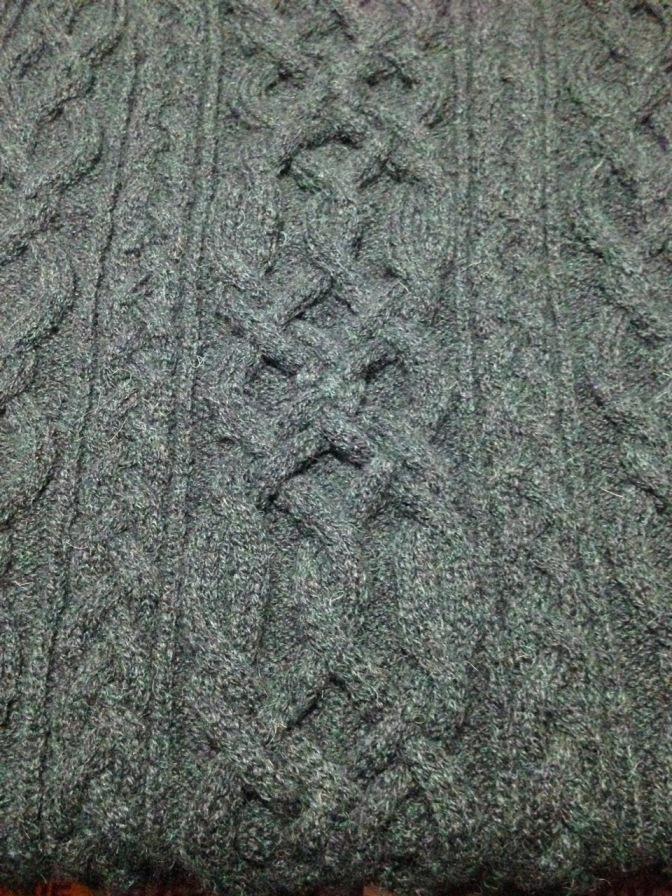 And I'm part of Jane Crowfoot's Crochet Club 2014. This week the third set of patterns has arrived and I hope I will find soon some time to crochet on.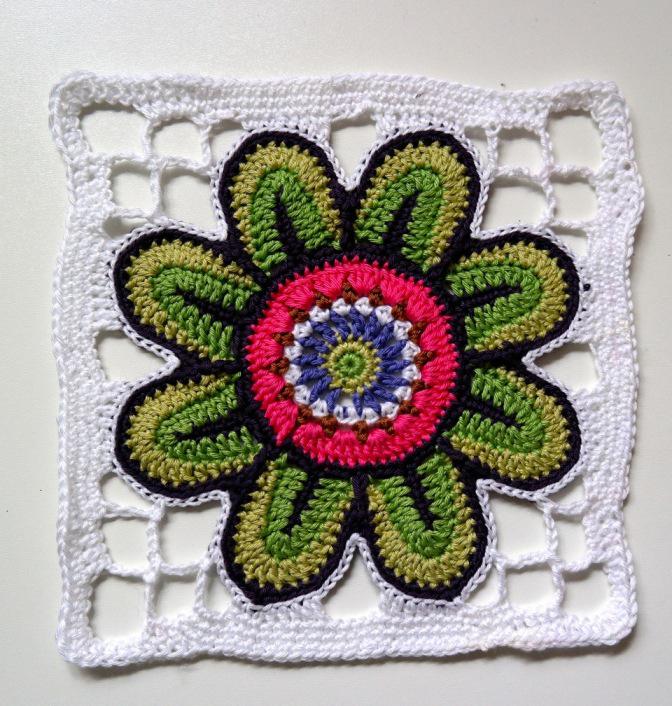 Who taught you to crochet?

I was taught to crochet at primary school. It was part of our lesson plan.

Do you watch TV or listen to music while you knit / crochet? 

Yes I do! I do watch TV. I love to see movies and detective series. I love old movies with Betty Davies and I love Dame Margaret Rutherford as Miss Marple. A preferred knitting series nowadays is also Inspector Barnaby.

Where do you find inspiration for a new project? 

Inspirations for new projects may be found on different, sometimes unusual places. They can be spotted at the theatre or in movies watching at the costumes, online f. e. on Pinterest or Flickr, in nature or architecture and of course in books and magazines.
I usually choose pattern first and afterwards I'm looking for the yarn I want to use for it.

What is your favourite yarn to work with? Is there a particular brand?

My favourite yarns are DK and finer yarns. I like to do knit lace, so I have a lot of lace-weight yarns in my stash. Most of the time I knit with Rowan Yarns but I also knit with Jamison & Smith, Jamieson's of Shetland, Lana Grossa and Filatura di Crosa.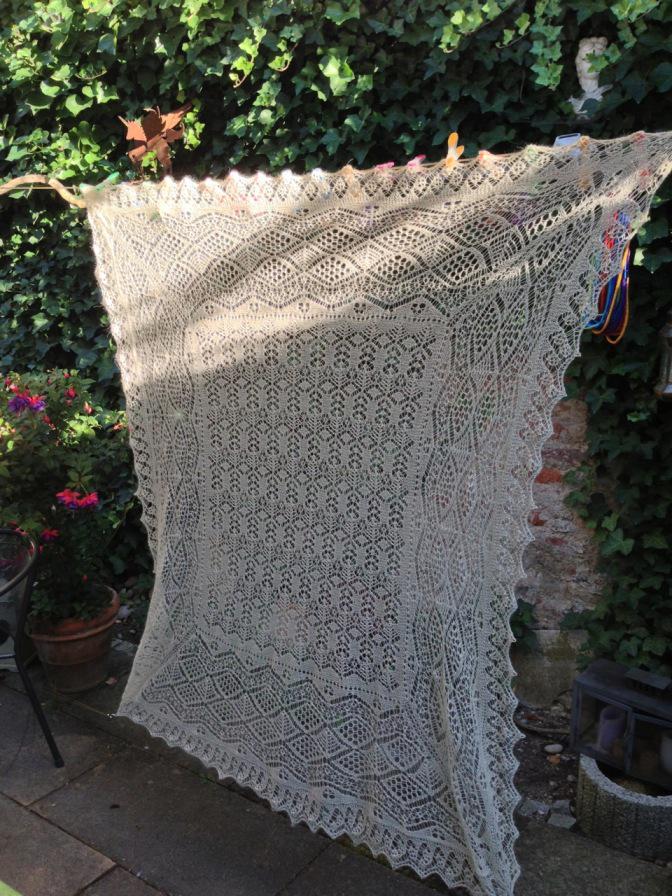 When yarn shopping are you always drawn to a certain colour?

In fact I am. I do love all shades of green. But I avoid to knit all my projects in green shades.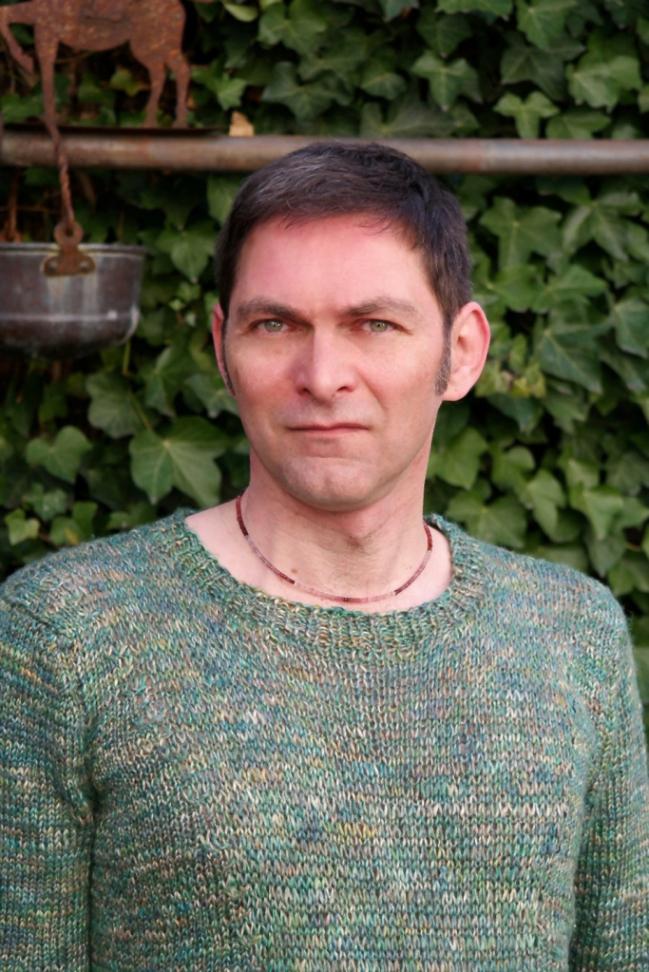 On your blog you have so many lovely designs. Do you have a favourite project?

One of my favourite projects is "Maria in the Valley". I designed and knitted it as a birthday gift for my dear friend Maria. It is a shawl knitted in a traditional Estonian pattern from Haapsalu. I have had a lot of fun designing and knitting it. It is also a free download at my Ravelry store.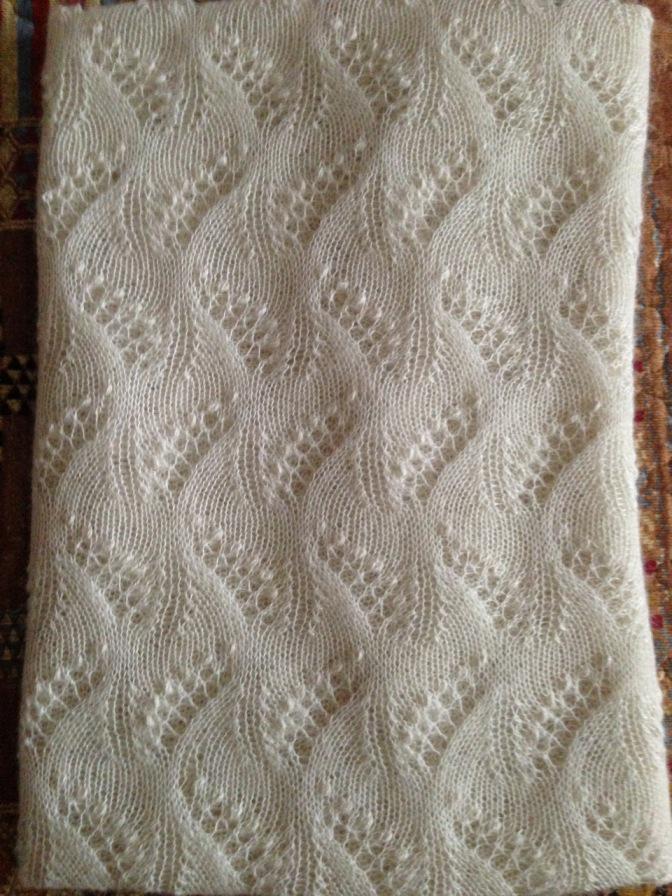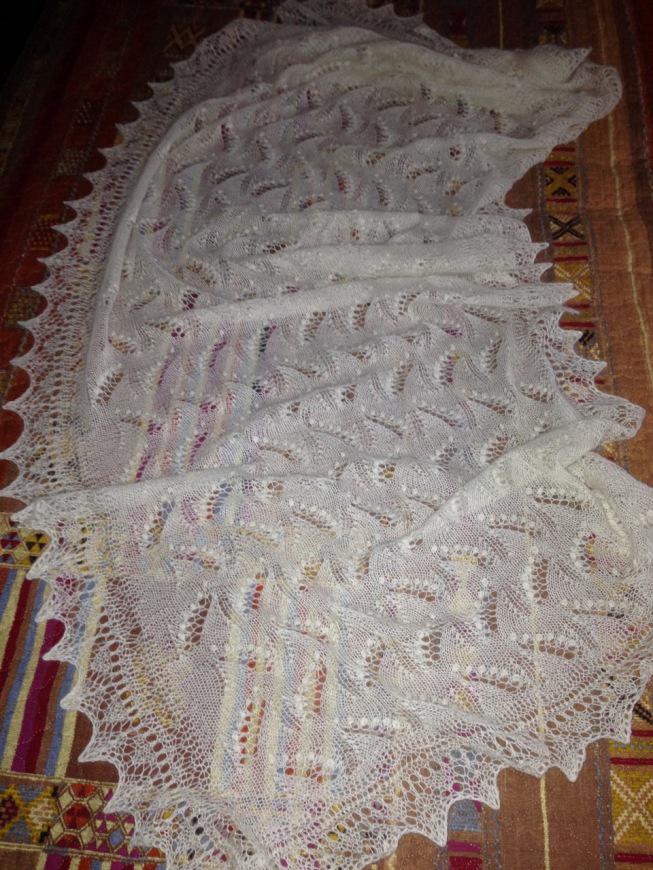 Do you follow other blogs? 

Yes I do! I'm following the blogs of Kate Davies, Knitted Bliss, Knitionary, Life Lackadaisical, Never not Knitting, Nottingham Knitter, Knitpurlandgarden, PurlOne, Knit and Stitch blog, MonsterYarns, Peacefully Knitting and so on. Every blog is inspiration for me.

Do you read any craft magazines? If so do you have a favourite?

Yes I do read a lot of craft magazines on a regular basis. I'm subscribed to The Knitter magazine, Interweave Knits, Knitting Magazine, Knitting Traditions, Piecework, Knitscene and Jane Austen Knits. I love them all, but I really wait to see The Knitter magazine.


Here are a selection of the many projects Konrad has recently completed.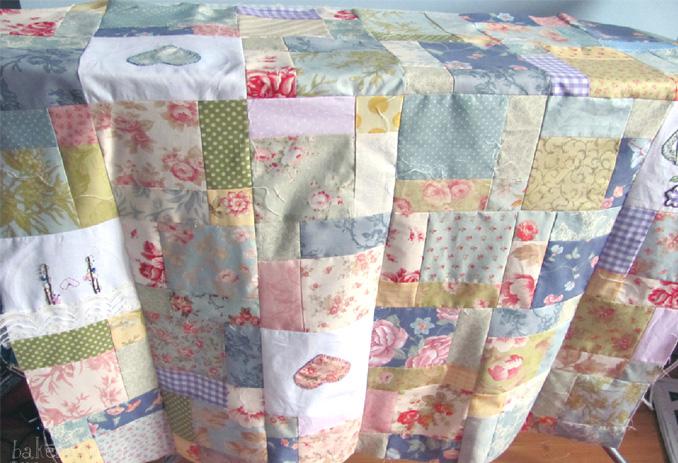 'Quilt' from Rowan Pioneer book knitted in Rowan Creative Focus Worsted.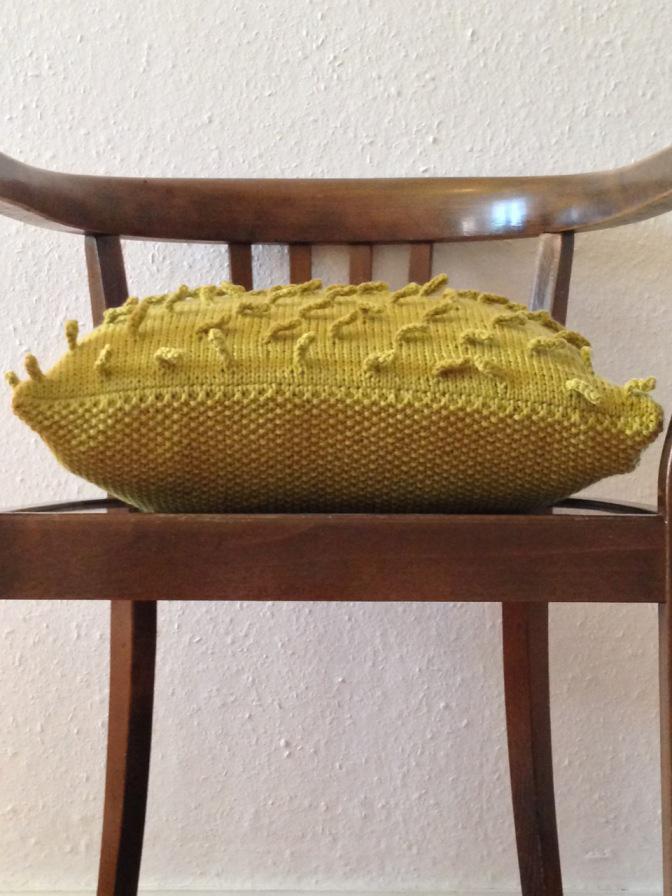 Diamond cushion designed for Rowan. Knitted in Rowan Pure Wool Worsted.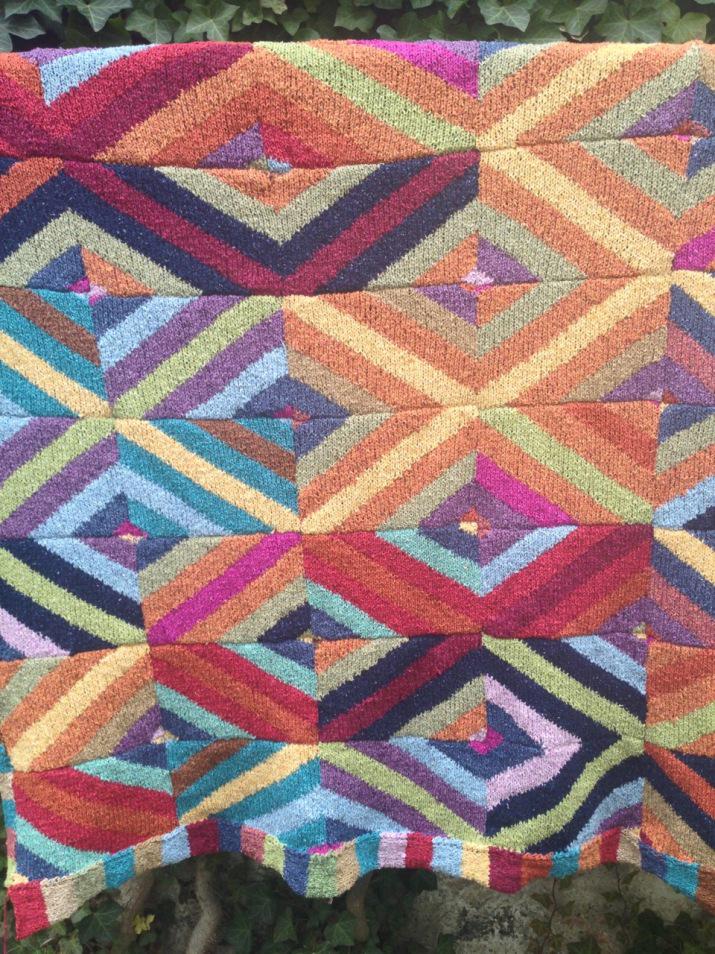 A variety of beautifully knitted socks.