Arne & Carlos at the Craft Barn
Yesterday was a fun filled day at Black Sheep Wools, we had Norweigian knitting designers Arne and Carlos in store for the day. It was such a treat to have the bright and cheery duo back at the Craft Barn. They really are so inspiring to be around. Last year they visited for the first time on a cold day in February. This time round they have experienced a hot, sunny day in Warrington. Read the blog post about Arne and Carlos' first visit.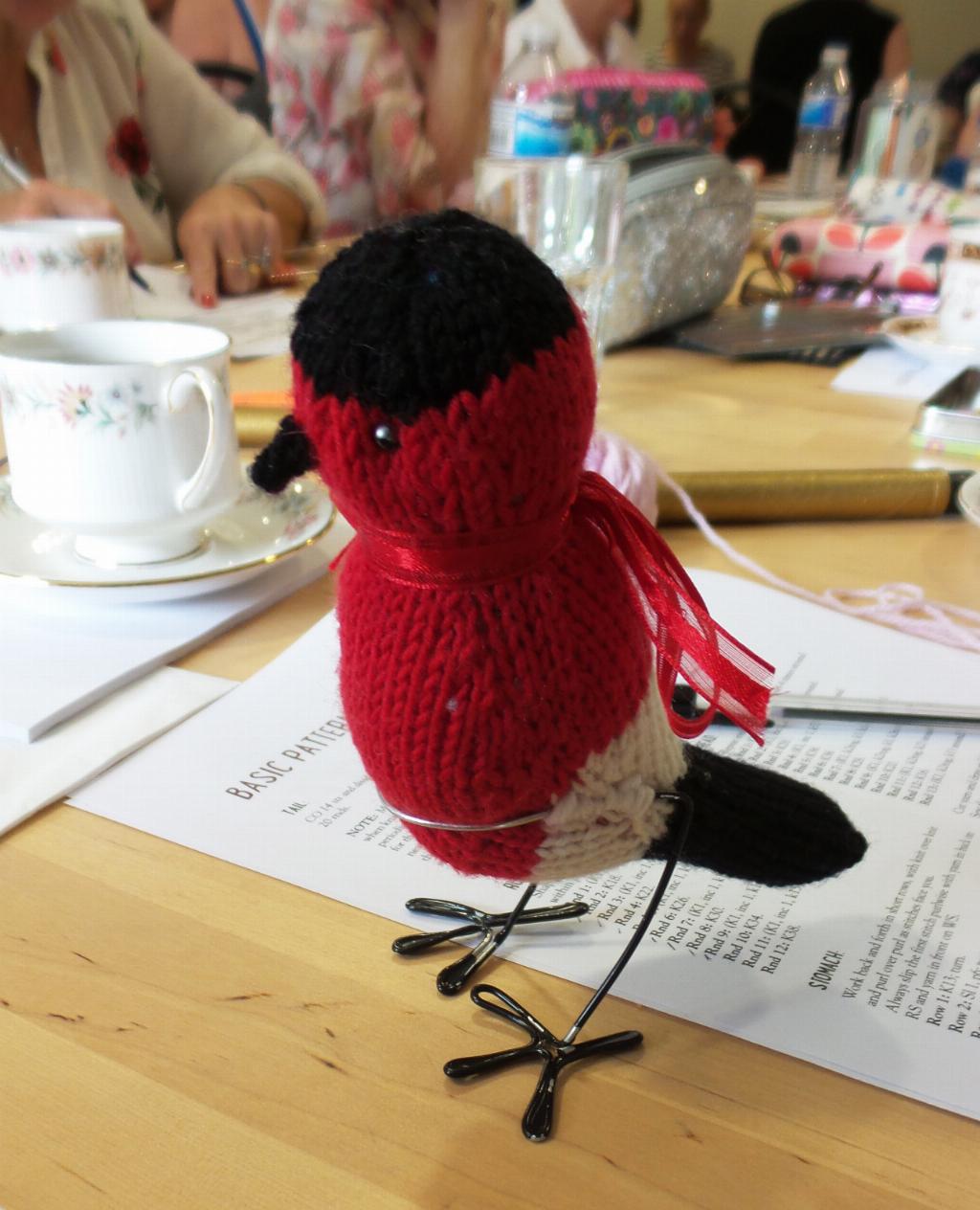 In the morning they taught a workshop showing people how to make knitted birds using double pointed needles. We had a large group in for the workshop, the places sold out within 24 hours! It was great to see the room full of people all enjoying knitting and chatting away to Arne and Carlos.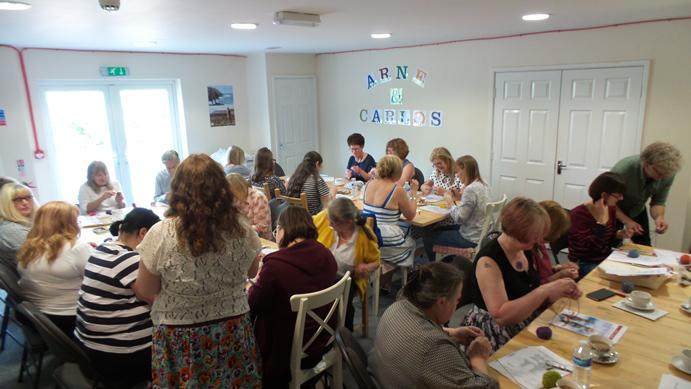 [caption id="attachment_11653" align="aligncenter" width="600"]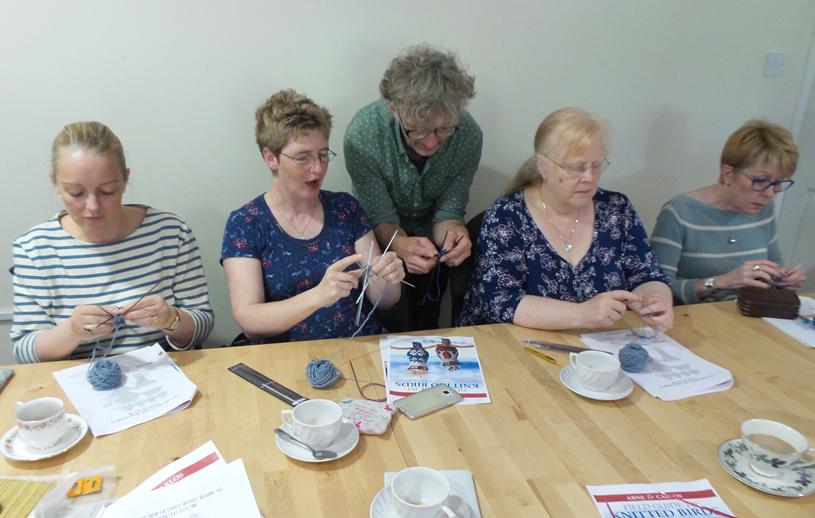 Arne showing Christine (Winwick Mum) how he knits with DPN's[/caption]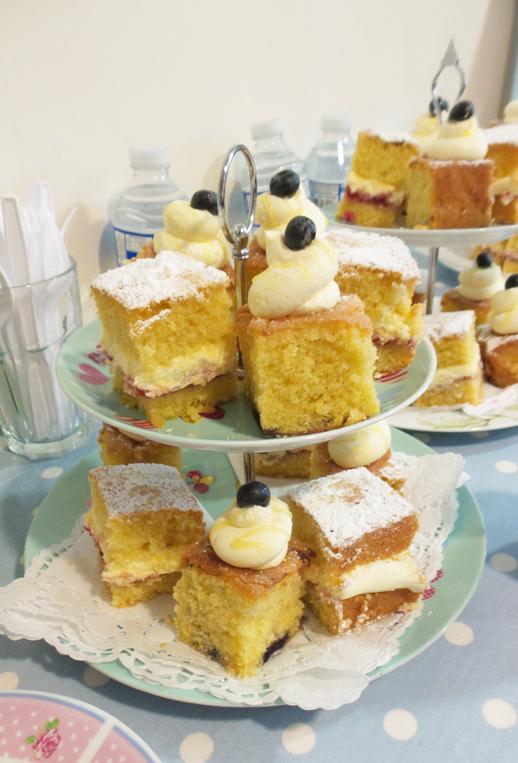 During the workshop they were flitting from one table to another helping the ladies and having a natter too. I don't know how some people did it, but some of the participants managed to finish knitting their bird within the 3 hour class, one of those people being blogger Emma Varnam. Check out her 'seagull' knitted bird. What a whizz! I think it would have taken me a good hour or so to figure out how to keep all my stitches on the DPN's.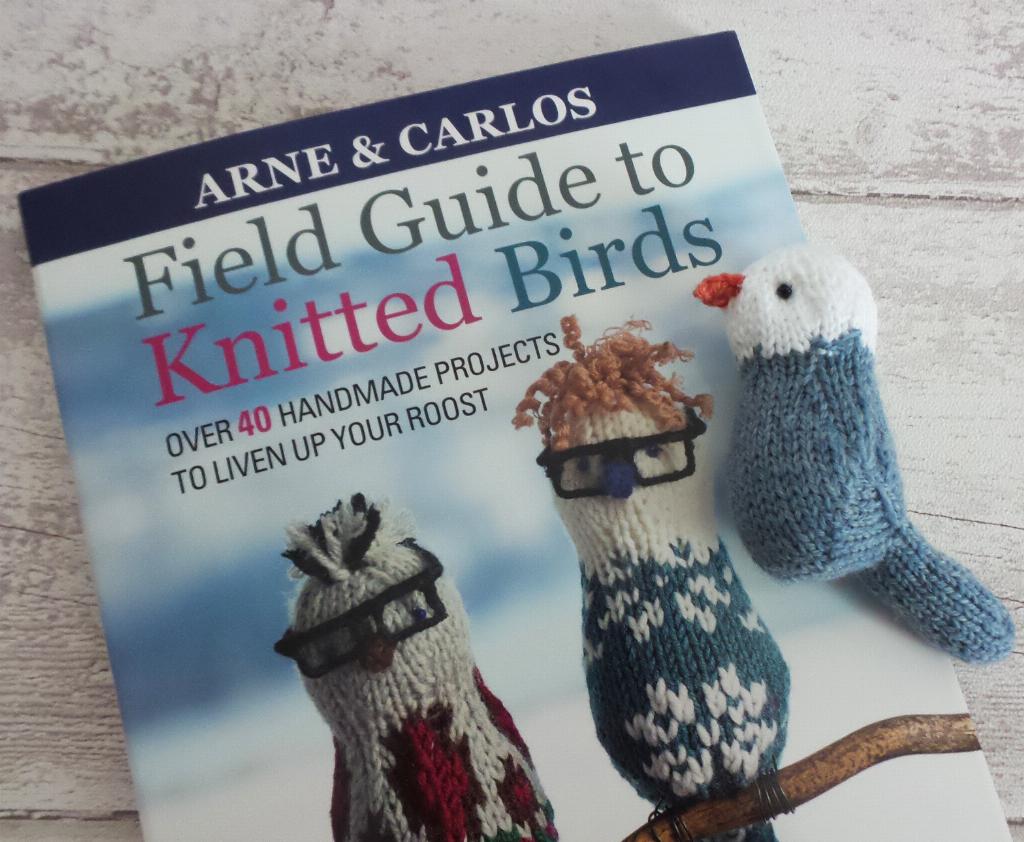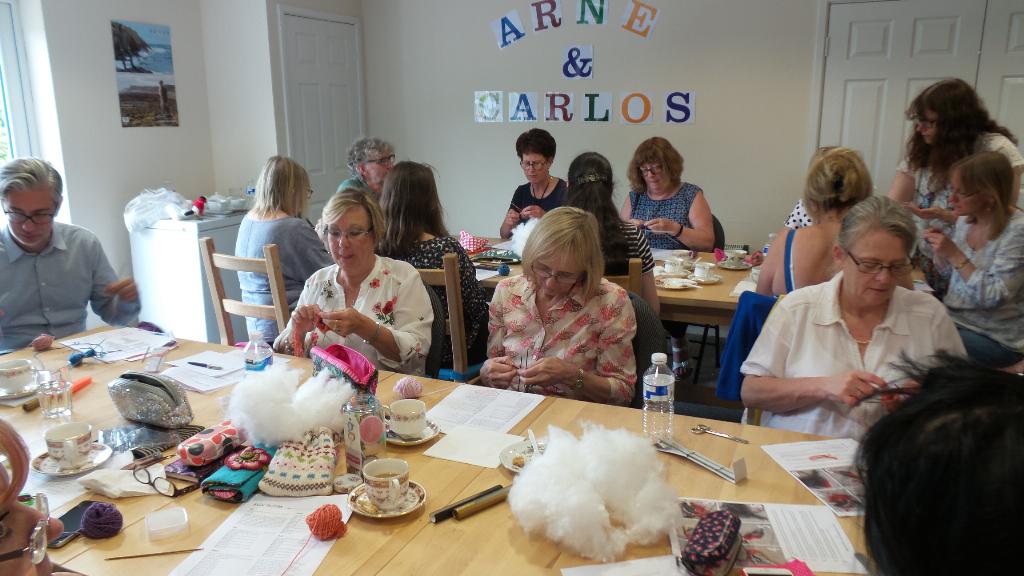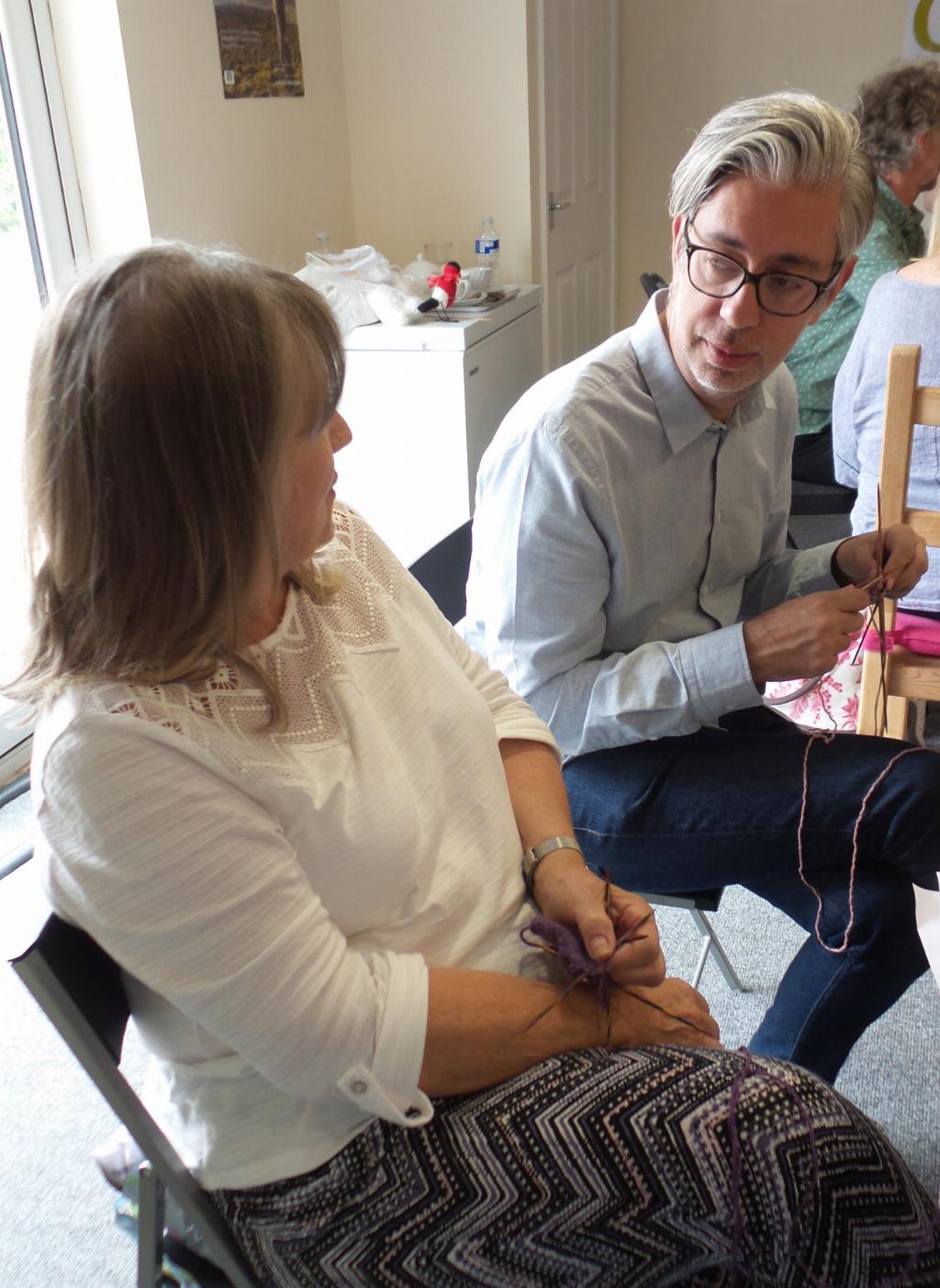 [caption id="attachment_11645" align="aligncenter" width="400"]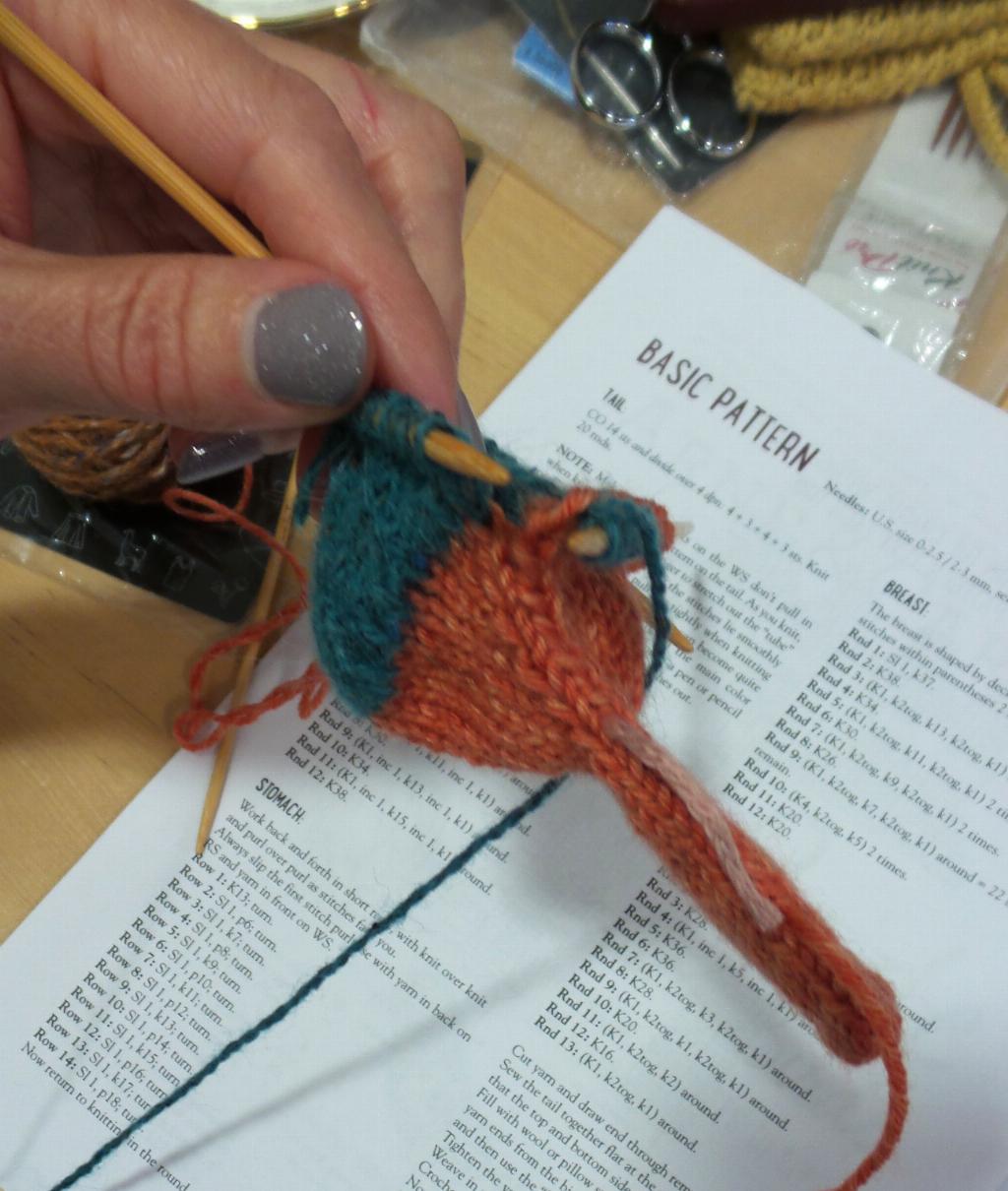 Blogger Lynne Rowe's two shaded bird[/caption]

In the afternoon they held a mini lecture talking about the inspiration behind their new book - A Field Guide to Knitted Birds. I enjoyed listening to them enthusiastically talk about the ideas behind their latest book. They shared a photo of a bird house that lives in their beautiful garden, which they built to encourage birds back into their garden. Arne enjoys sitting in the garden watching the birds at work and fish swimming in the stream. Colour plays a big part in their designs and they have been creative with 'abstract' birds. Some of the patterns are bright and multi coloured birds with adornments of sequin and charming embroidery. A favourite of mine from the book are the species of winter birds - the only breed of bird to wear hats and scarves, Pedro and Juanita with their Peruvian hats are so sweet. It is was interesting listening to Arne tell imaginative stories about the birds, I think he should write a book! If you couldn't make it to the Craft Barn yesterday take a look at Arne and Carlos YouTube channel. They post a video a week sharing tips and advice on knitting and more!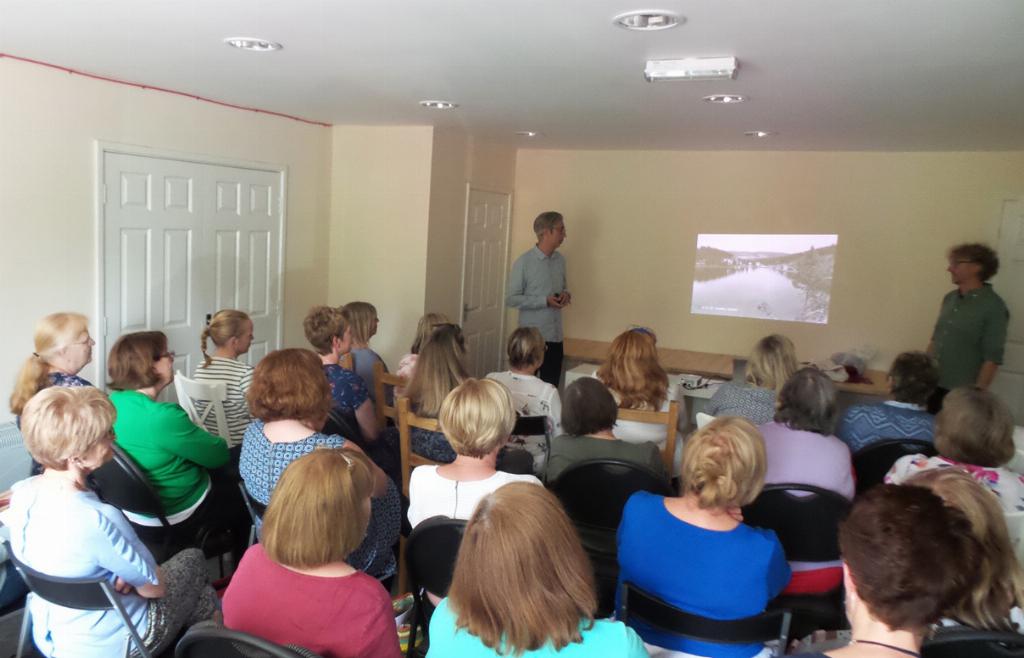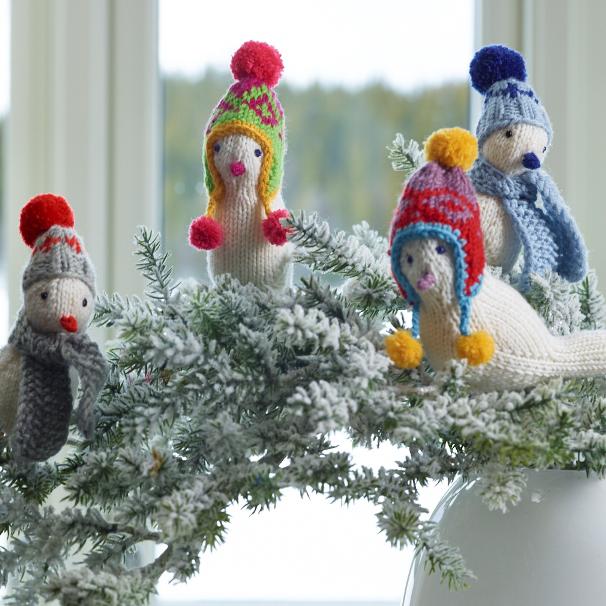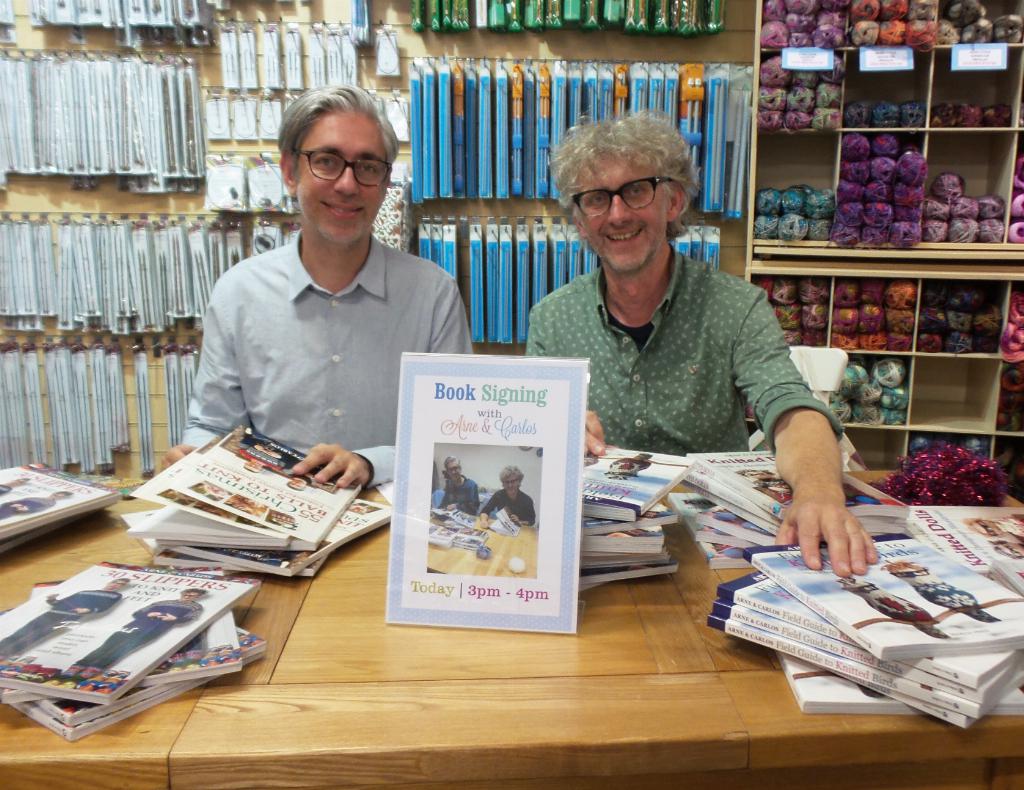 Finally Arne and Carlos made their way into the shop where they did a book signing and had photos taken with many of our customers. If you would like to see more pics pop over to our Instagram where there are more behind the scenes photos. We are giving away a two signed copies of the knitted birds book, one on Facbeook and one on Instagram. Winners will be chosen on Monday 19th June 2017.